360-Degree videos are something that is being talked about a lot these days. With the advancement of Virtual Reality, the 360-degree videos have become really popular. Earlier last year, YouTube had introduced 360-degree videos that creators could upload to their channel that the users could enjoy on their Virtual Reality headsets, or even on the web browser. Today, YouTube has announced that they are rolling out support for 360-degree Live Streaming Videos and Spatial audio.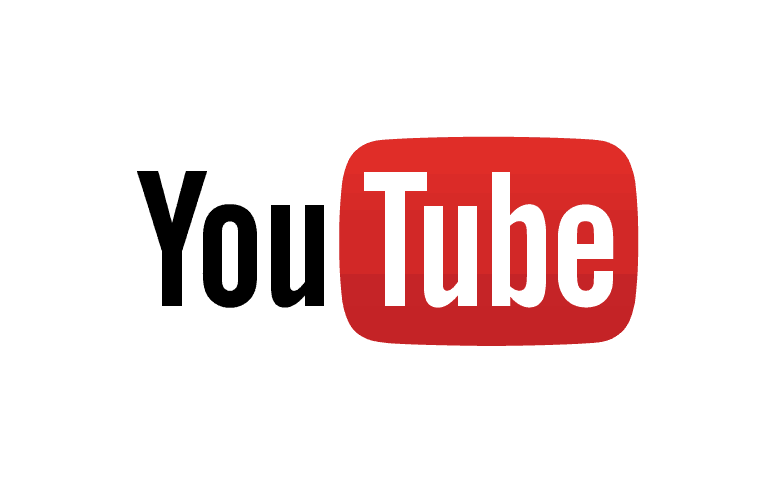 Yesterday only we reported that GoPro has announced their Omni Camera, which is a 360-degree video recording kit. Today, YouTube rolls out the Live Streaming 360-degree video, with Spatial audio. Spatial audio allows you to listen along as you do in real life, where depth, distance, and intensity all play a role. YouTube has also released a playlist of songs that you can try on your Android Device. Go ahead and give it a try by clicking here.
YouTube has worked with companies like VideoStitch and Two Big Ears to make their software compatible with 360-degree live streams or spatial audio on YouTube and more will be available soon. YouTube is also making sure that 360-degree live streaming and spatial audio technologies are available at all YouTube Space locations around the globe so that everyone can take it for a spin.
With YouTube launching live streaming of 360-degree videos, it is going to be interesting to see how brands make use of this, especially those brands that have their launch events live streamed on YouTube. If these brands engage in 360-degree live video, it will be an interesting experience. I still remember when OnePlus launched their OnePlus Two in a Virtual Reality experience, and I must say that it was really great.
I'm looking forward to what all can be done with 360-degree live streaming videos in terms of live sports streaming, live event streaming and other things that can be done with it. Stay tuned to GizmoTimes to learn when any new interesting things like this come out!