Airtel India has partnered with Karbonn to launch a budget 4G VoLTE smartphone, and this also indicates that the network provider has stepped into the VoLTE segment. The Karbonn A40 Indian is the first phone launched in a partnership between the two companies and this is priced at Rs. 2899, though Airtel claims that the effective price is Rs. 1399.
Coming with the 4G VoLTE connectivity, the Karbonn A40 Indian has a quad-core processor, possibly from MediaTek and along with that is 1GB of RAM and 8GB internal storage. To help the Indian consumers with local languages, the phone supports 22 languages. The phone also has a 4-inch display (with 480 x 800 pixels resolution), and there is Dual SIM compatibility. While the phone runs Android 7.0 Nougat, there is a 1400 mAh battery powering the Karbonn A40 Indian.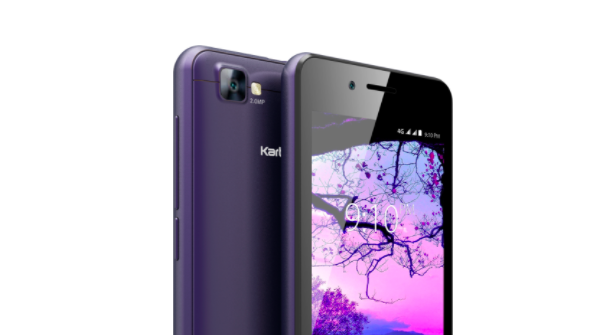 Now, to explain how Airtel is offering the benefit to the users – You need to pay Rs. 2899 to purchase the device and then, there is a cashback offered. But, there's a catch and without that, none of these network providers are going to give you any offers.
Recharge worth Rs. 3,000 within 18 months. This gets you Cashback of Rs. 500. Continue to recharge worth Rs. 3,000 for next 18 months. Get additional Cashback of Rs. 1,000. Effectively, you are going to spend about Rs. 6000 extra after purchasing the phone only to get Rs. 1500 back from Airtel. This, in a way, is not a very logical move and if you are spending so much on the data, it is better to choose a better device to take advantage of it.
Only after you recharge for Rs. 3000 in the first 18 months and Rs. 3000 again for the next 18 months, you will see the full cashback that is promised. Also, Airtel India is going to give Unlimited Calling and 0.5GB data/day with a Rs. 169 recharge that has a 28 days validity.