While all the smartphone display have been growing larger and making them slimmer, Unihertz, a team of designers and engineers from China made this 2.45-inch screen tiny 4G smartphone named Jelly. That's right, the 2.45-inch screen Jelly can be easily slipped into one of your coin pockets and can be easily held in your hand. Unihertz started their crowdfunding campaign on Kickstarter with an initial goal of $30,000 and the internet took them by a surprise by funding them with almost $420000. The campaign still has about a month to be completed and they are already miles ahead of their goal.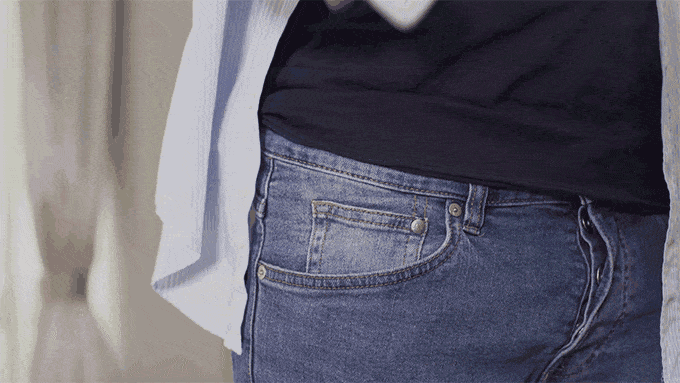 Jelly comes in two variants based on the storage and is available in three different colors (Pearl White, Sky Blue, Space Black). The two variants, Jelly and Jelly Pro differ only in storage with Jelly having the 8GB internal storage with 1GB RAM and the Jelly Pro having 16GB internal storage along with 2GB of RAM. On Kickstarter, the Jelly is priced at $59 while the Jelly Pro is priced at $75.
Talking about the specifications, Jelly has 2.4-inch TFT LCD 240×432 display (201ppi density) and runs on the latest Android Nougat. It is powered by the 1.1GHz quad-core processor along with 1GB/2GB RAM based on the variant. It has an 8MP rear camera and a 2MP front camera. There's a 950mAh battery which keeps you running for at least two days without worries and it also has special sensors such as Gyroscope, G-Sensor, and Compass. It weighs only 60 gm which is very light for a smartphone which makes it easy to carry anywhere.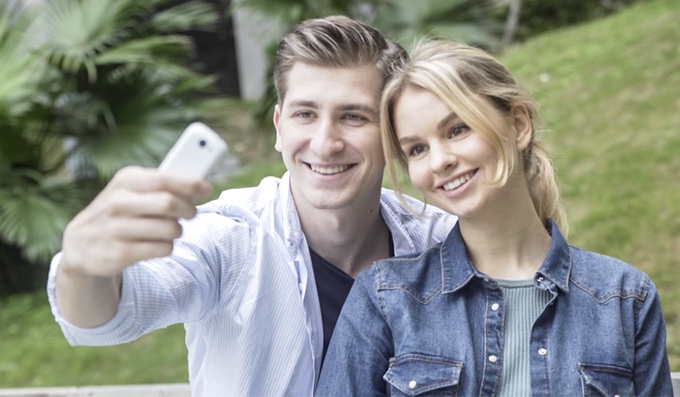 Unihertz here has gone into the other side of the smartphones thinking beyond the smartphones and their ease of usage. Jelly works perfectly as a backup plan if you are in any survival stages. And with this, they wouldn't want to compete with any of the other smartphone brands until any of them comes up in making a tiny smartphone as this one. Jelly is affordable and cheap that you don't have to worry about carrying it to some vulnerable places. If interested, go check their campaign on Kickstarter and back it. For now, it is estimated to be shipped in August of 2017.
While we talk about these projects from crowdsourcing websites, we cannot guarantee or vouch for their delivery or whether they would be successfully made or not, but they are among the coolest ideas people have got.