Mediatek announces the LG Stylo 2 V, the first smartphone through Verizon Wireless that is going to be powered by a Mediatek chipset, i.e. the MediaTek Helio P10. This first device launch with Verizon Wireless in collaboration with LG validates MediaTek as a relevant SoC supplier to the U.S. smartphone marketplace.
The LG Stylo 2 V is a 5.7-inch phablet having a HD display (1280 x 720 pixels screen resolution), and the 1.8GHz octa-core Helio P10 powers the phone. The Android Marshmallow OS powered device has a 13-megapixel rear camera and a 5-megapixel front-facing camera. The rear camera can record 1080p videos and the LG Stylo 2 V has a 16GB built-in storage with a MicroSD card slot alowing for the storage expansion by a further 128GB.
There is, of course, 4G LTE and support for the bands that the 4G network of Verizon Wireless is on (LTE (B2/B4/B5/B13) (Category4). The device is powered by a 3000 mAh battery. It also has a fingerprint sensor on the back, and a Pen-like Stylus is also offered with a nano-coated, hard-fiber tip.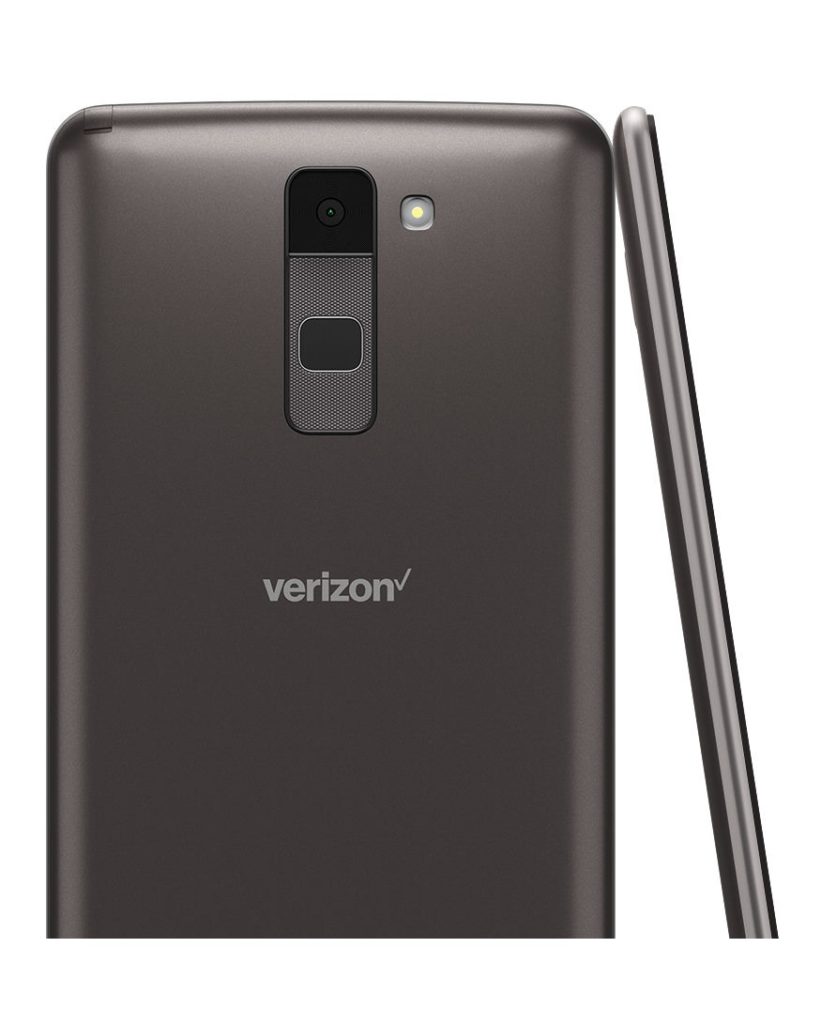 "MediaTek has worked diligently to prove its silicon, modem and software capabilities on the Verizon network and meet its high quality expectations," said Mohit Bhushan, MediaTek Vice President and General Manager of U.S. Business Development. "We collaborated with LG on a best-in-class phablet device that delivers uncompromised quality, features and technology."
"The collaboration leaves no doubt that MediaTek has arrived as a key player in the U.S. smartphone market," added Bhushan. " LG Stylo 2 V allows us to cater to consumers' need for an array of device choices while continuing MediaTek's commitment to bring advanced technologies to the growing middle-class consumer."