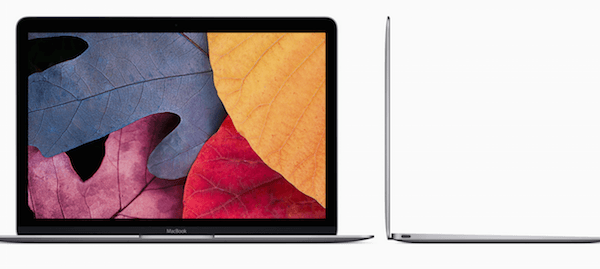 Macs are very different from Windows systems and I know I am stating the obvious here. But it is important to mention this to make the fact clear that fixing both of these machines are different too. While Windows has a very straightforward way of fixing things, Macs can get a bit complex. But sometimes the most complex of the problems on a Mac can be fixed just by resetting the System Management Controller or the SMC. Let us know what SMC is and how to reset it in this post.
What is SMC or System Management Controller?
System Management Controller on a Mac is a critical low level part which is responsible for controlling and managing the power related things. It is responsible for managing power consumption, battery function, fans, thermal stats, battery charge cycles, GPU and even things like LED lighting on the keyboard. It also controls how your Mac deals with sleep, wake and other such things.
You can clearly see that the SMC or System management controller is responsible for a lot of things on a Mac and resetting it can fix many problems in one go. Let's get started with the tutorial in which I will show you how to reset your System Management Controller.
When should you reset your Mac's SMC?
Now that we know what SMC is responsible for in a Mac, we should see when we should consider resetting the SMC. Take a look at the points listed below. Also read, When to reset SMC on Mac.
If you are facing cooling or fan management related issues even on low CPU usage on your Mac then you should consider resetting the SMC.
If sleep isn't working on your Mac, if you are facing random shutdowns, the backlight of keyboard or the screen doesn't work or if your Mac just doesn't turn on at all.
If video isn't working well or if your external displays are not working, then resetting the SMC is a good idea.
General problems like slow down etc.
Reset SMC of a MacBook Air, MacBook Pro Retina, or MacBook Pro with non-removable battery
The newer Macs don't come with a battery that can be removed. To reset SMC of these Macs, you just need to follow the process below.
Shutdown your Mac properly and then connect the power adapter and make sure it is on.
Now press and hold Shift+Control+Option keys and the Power button at the same time for 5 seconds.
The light on your Magsafe charger will change from green to red or amber to confirm if your SMC is reset.
Reboot your Mac normally now.
Reset SMC of an iMac, Mac Pro or a Mac Mini
To reset the SMC on a Mac that comes under the category of an iMac, Mac Pro or a Mac Mini, the process is different and it is given below.
You need to Shutdown your Mac system first of all
Now just go ahead and then disconnect the main power cord powering your Mac
Now press and hold the Power button for 5 seconds and then release it
Reattach everything and boot up your Mac.
Reset the SMC of a MacBook or MacBook Pro with removeable batteries
The old MacBooks did have batteries that could be removed. For those MacBooks, the process to reset SMC is listed below.
Shutdown you MacBook or MacBook Pro and then remove the battery
Now make sure the power is disconnected and then keep the power key held for 10 seconds and then let go
Reconnect your battery and turn your MacBook on
This is all you need to do to reset SMC on these Macs.
Now that you have learned how to reset SMC of a Mac, you might want to know that after resetting the SMC, the power related settings are changed back to default. You may want to change them as per your choice.