We saw this coming, and while some us even expected a Sandstone Black version of the OnePlus 5T, for now, we are going to see the White one that is the same as the Star Wars Edition sans the Star Wars logo on the back.
The first Sandstone phone that was launched by OnePlus was back when they launched their first phone, the OnePlus One. It again made an appearance in the Styleswap covers but finally, the company has come up with a variant that has a metal plate inside and the Sandstone finish on the outside. The OnePlus 5T Sandstone White is official, with the only difference from Star Wars Edition being that the logo is removed.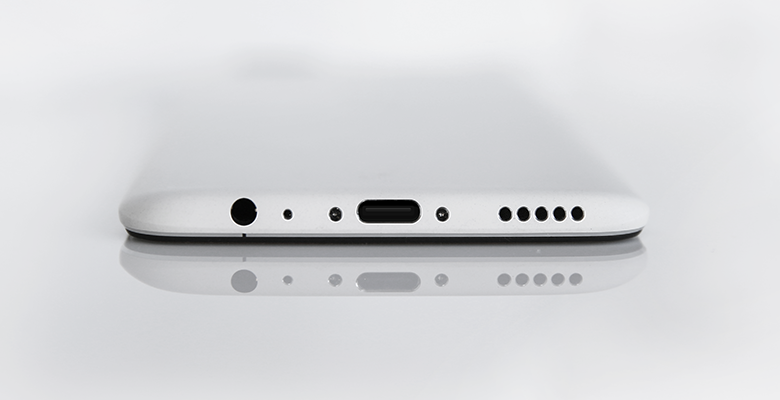 OnePlus explains about how the new variant was made.
This limited-edition device undergoes four increasingly complex processes before it's ready to hit the market, each of which was designed to ensure both a visually stunning sense of style and an incredible feel. First, we sandblast the aluminum alloy and apply a primer for added protection. A color temperature layer ensures the white tones are balanced and natural. Next, we apply a blend of natural minerals and white oil paint, lending the device its stunning blend of white and gray tones and signature Sandstone feel. Finally, UV light is used to refine the texture of the phone and ensure hardness and durability.
In the U.S. market, the phone is going to be available from January 9, at 10AM ET/ 10AM CET/ 10AM GMT, but while we are not sure yet of the availability in the other markets, JD.com in China has listed the device with the price tag of CNY 3,499.
The OnePlus 5T was launched in November 2017 and it came with the 6-inch Full HD+ display, Qualcomm Snapdragon 835 mobile platform, options having 6GB and 8GB RAM, and 128GB internal storage. The phone also had the dual-lens rear camera setup and a 3300 mAh battery powers the device.