Once the leader in mobile phones market for more than a decade, Nokia is all set to make a comeback after a not so successful stint with Microsoft. Based on new leaks from GizmoChina, Nokia is all set to make a comeback with two Android Nougat based smartphones sporting 5.2-inch and 5.7-inch displays having 2K resolution. It is interesting to note that both the devices will be made by the newly-formed HMD global.
HMD Global has the exclusive global license to design and sell Nokia-branded smartphones and tablets for the next 10 years. Nokia is also partnering with FIH Mobile of FoxConn technology along with HMD global to make a global comeback into the smartphone market. HMD Global has taken over the feature phone business from Microsoft for $350 million.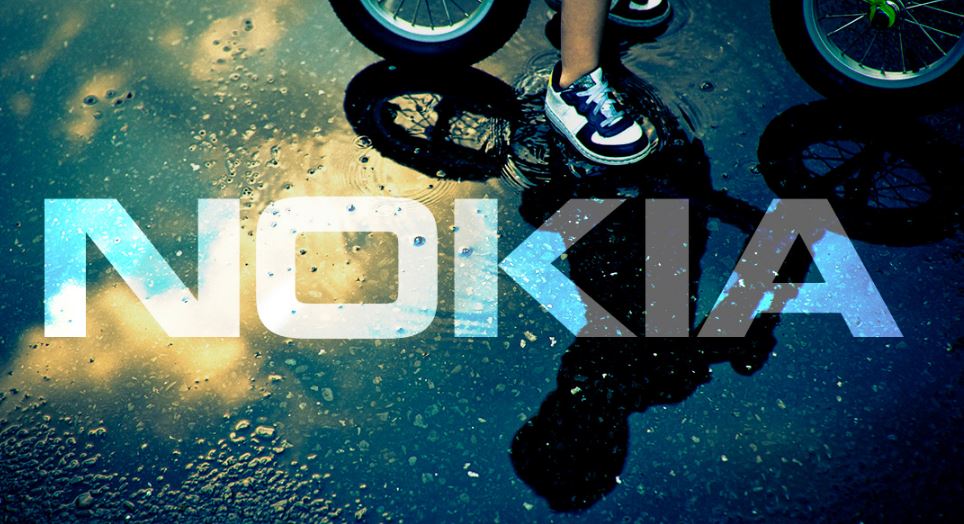 The two Nokia smartphones are said to sport a full metal unibody design and have IP68 rating giving them Waterproof and Dustproof features similar to the Galaxy S7 series. Both the devices are expected to sport a Fingerprint sensor as well which is said to be most sensitive based on Graphene – a wonder material upon which Nokia has been doing extensive research. On top of the Android Nougat, it will come with
Nokia's Z-launcher System based UI. Both the devices are expected to be powered by Snapdragon 820 Processor and no details about the RAM and other specs are revealed yet.
With the deal between Microsoft and HMD expected to close in the second half of 2016 we can expect the timeline for the Nokia Android Nougat based smartphones to be ready for release in the first quarter of 2017 keeping in mind that it will come with Android N. This will be the second comeback by Nokia after its decline in 2011 and selling its handset business to Microsoft for $7.2 billion which was not so successful as expected.