Xiaomi has officially launched its flagship phone for 2017, the Xiaomi Mi 6. The successor to Mi5 gets official on the day when Samsung launches its flagships Galaxy S8 and S8+ in India. The Xiaomi Mi 6 was much anticipated and it was said to be one of the early devices alongside the Galaxy S8 to have the Qualcomm Snapdragon 835 processor powering it.
The smartphone comes with a 5.15-inch Full HD display that Xiaomi has retained from the predecessor. Under the hood, as expected, there is Qualcomm Snapdragon 835 processor and the phone has variants based on the storage and RAM. It is the 10nm chipset, the first in the world, with the 64-bit architecture and also has the Adreno 540 GPU. Along with it is the 6GB LPDDR4X RAM.
On the design part, there is a new color with a new four-sided 3D glass feature and a glossy stainless steel side wraps the body on the side. There is a fingerprint sensor under the glass on the front of the phone. It has a splash resistant design with all openings properly sealed and protected. Following the few brands that got bashed for removing the headset jack, the Mi 6 too lacks it and you will have to rely on the USB Type-C port for the music. On the back is a dual-lens camera setup. It is 12MP wide angle + 12MP telephoto camera that allows you to have 2x lossless zoom.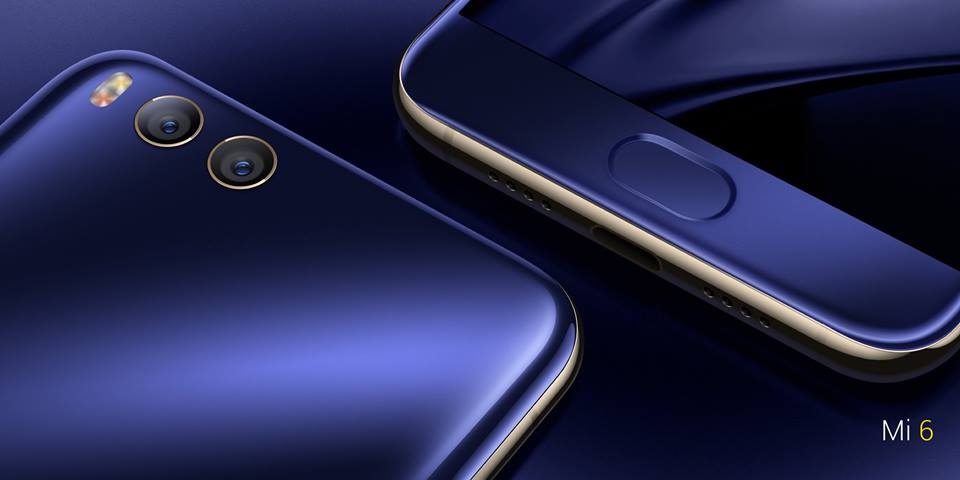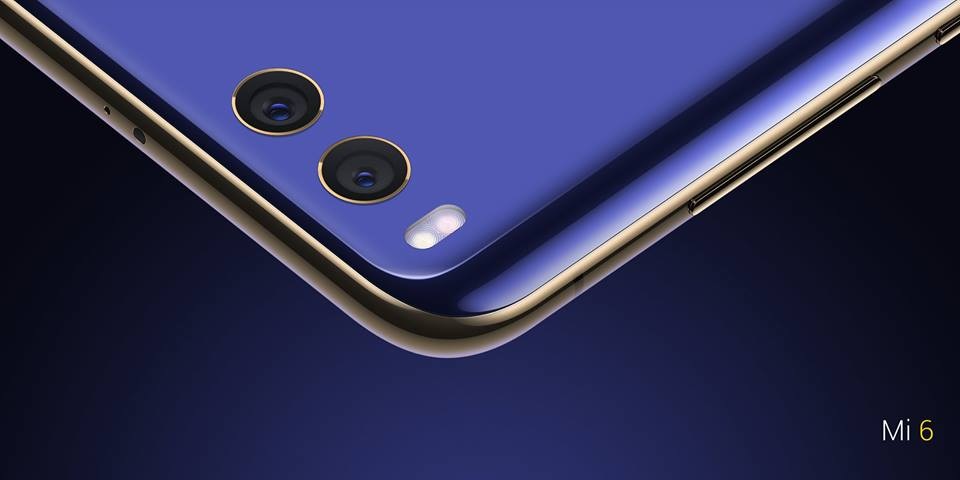 The phone has 128GB internal storage. There is a 3350mAh battery packed in and the Xiaomi Mi 6 also has the support for fast charging, thanks to the Quick Charge 4.0 support from Qualcomm in the new chipset.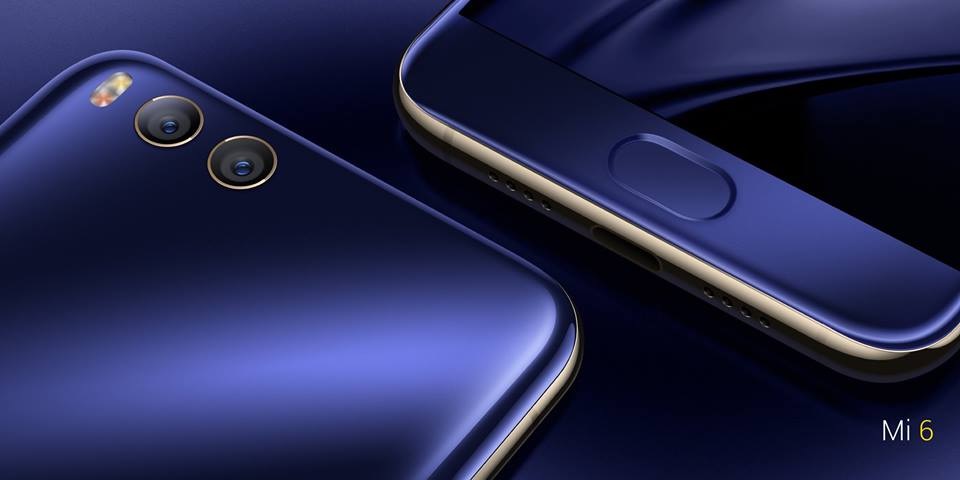 The Xiaomi Mi 6 also comes in a Silver Edition with the ultra-reflective mirror finish and a stainless steel frame.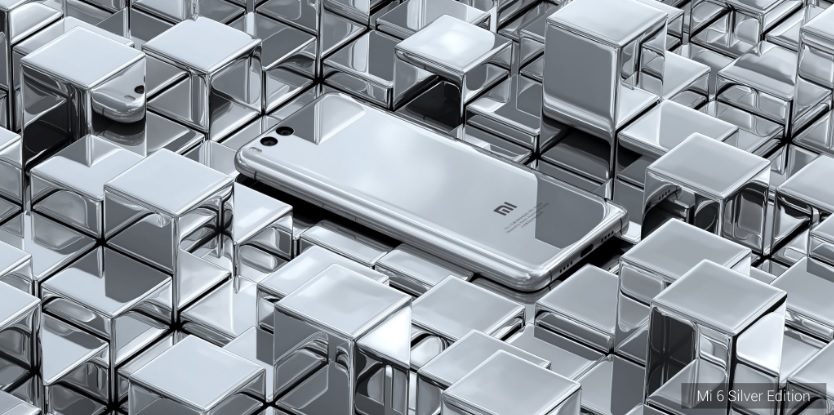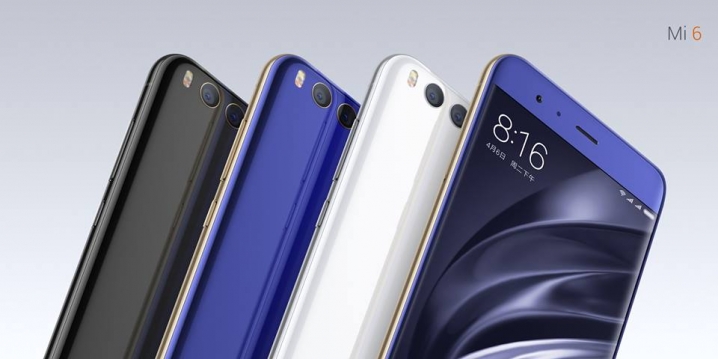 [Developing]