ZTE Mobiles announced the new ZTE Blade V9 smartphone featuring a full-screen design and has the industry-leading low-light imaging capabilities. The sleek and effortless design of the ZTE Blade V9 comes with a screen to body ratio of 83.6% and provides an optimum user experience allowing users to quickly navigate the device without any reach issues. The dual camera low light imaging technology enables consumers to capture better and clear low light photographs and get an overall better experience.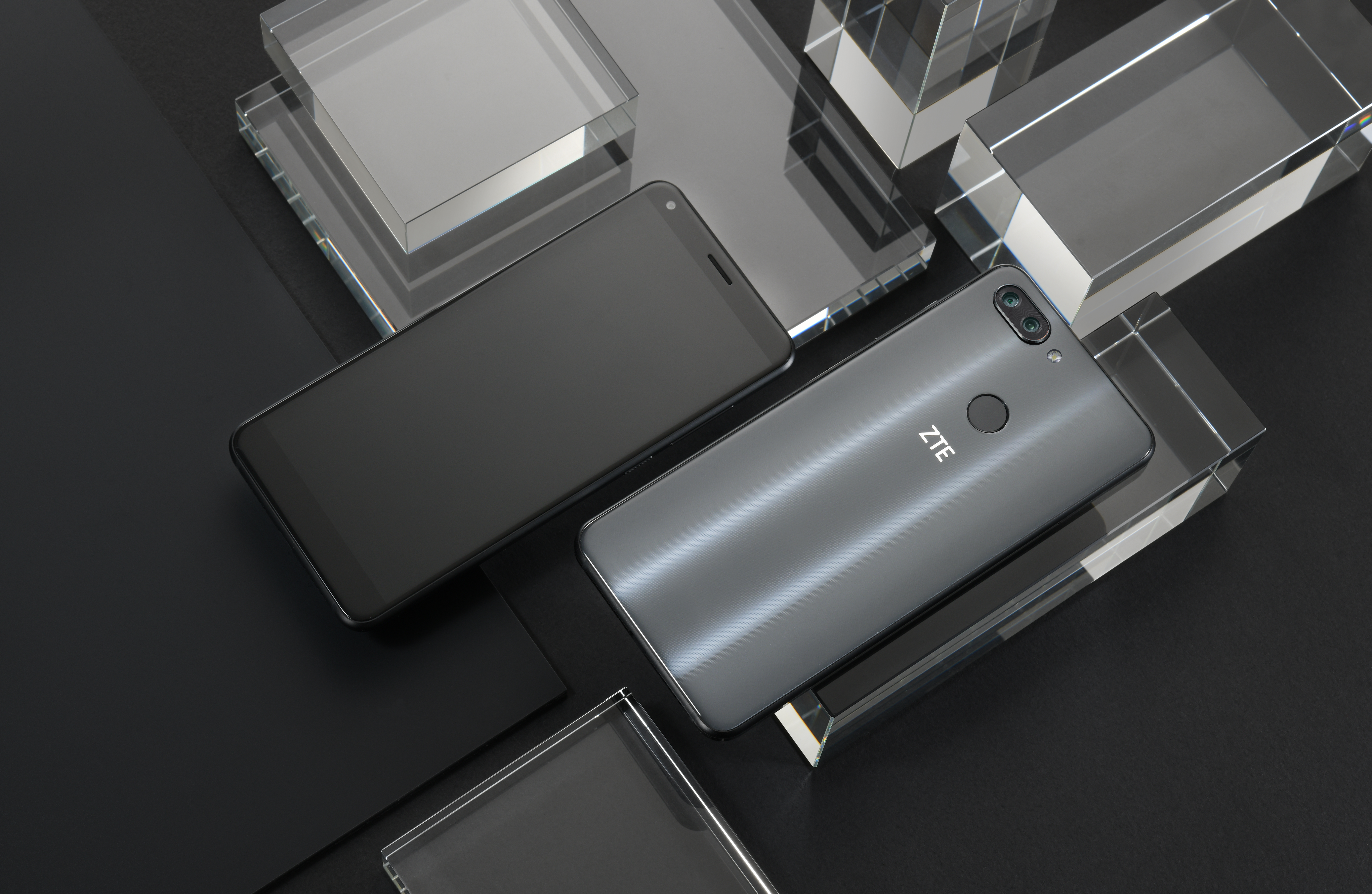 The stellar low light imaging capabilities in the device are due to the low-light camera that provides greater freedom and no longer limits you to the good light conditions. The ZTE Blade V9 delivers exceptional low-light capabilities through a dual lens 16MP camera with a larger aperture to capture more light, the 6P lens improves the light intake and reduces distortion which along with the PDAF 2.0 offers a 40% faster-focusing speeds.
The ZTE Blade V9 has redefined the mid-tier industry segment and provides a platform for consumers to truly live without limits, the low-light camera, full-screen design, and other leading features of the ZTE Blade V9 provide everything consumers need for a life of exploration, and at an affordable price.
said Lixin Cheng, CEO of ZTE Mobile Devices.
The ZTE Blade V9 comes with a 5.7-inch FullHD+ display having an aspect ratio of 18:9 that provides an expanded view of photos, videos, and gaming. The ZTE Blade V9 is powered by the Qualcomm Snapdragon 450 octa-core processor and has two variants with either 3GB RAM along with 32GB Storage or 4GB RAM along with 64GB storage. The rear camera is a dual camera setup with 16MP and a 5MP setup while the front camera is an 8MP camera. the device run son Android Oreo 8.1 and has a 3200mAh battery.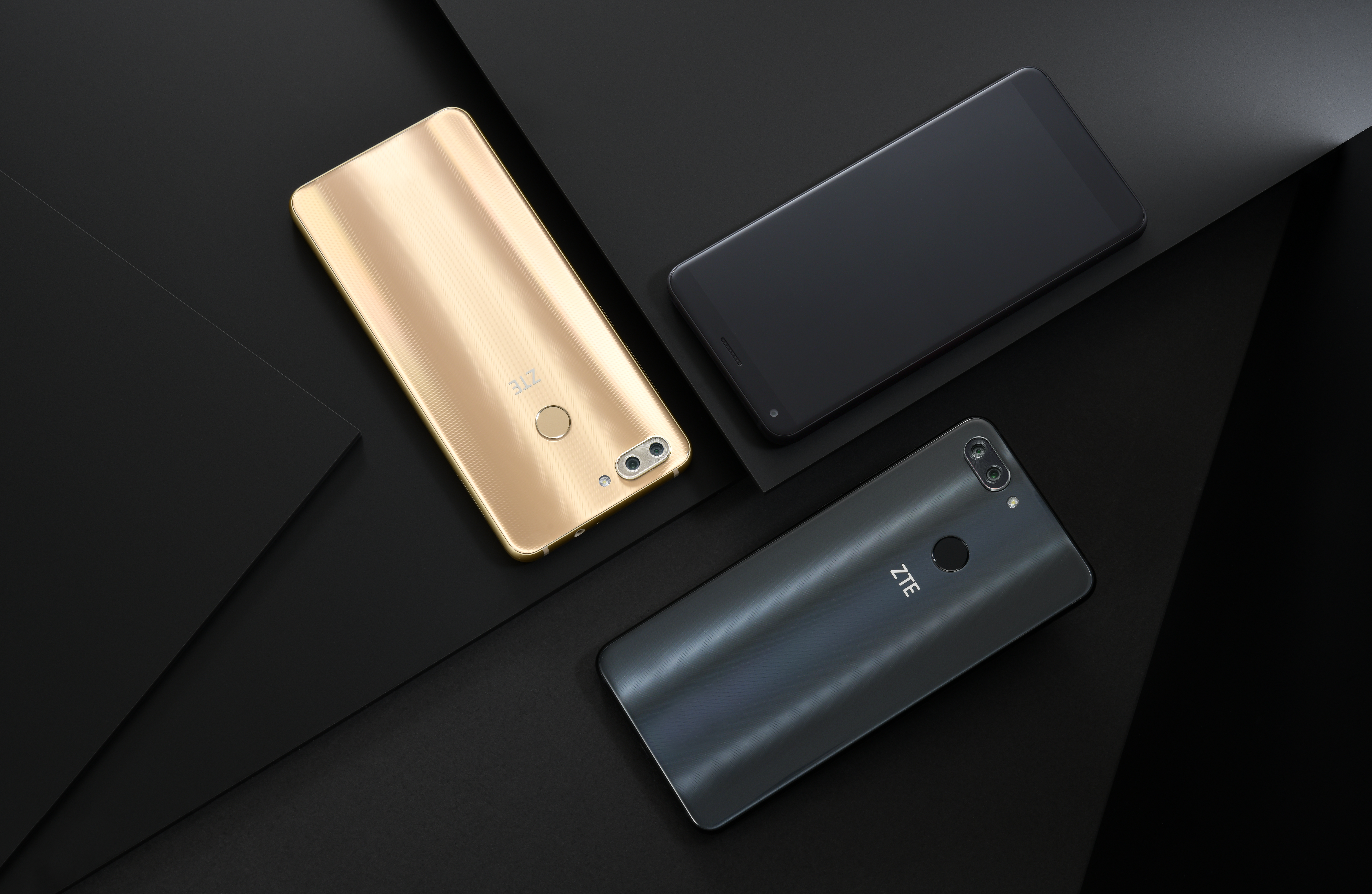 Along with the ZTE Blade V9, ZTE also announced the ZTE Blade V9 Vita which is a slightly smaller sibling to the ZTE Blade V9 that offers consumers many of the same industry-leading features for a lower price. The ZTE Blade V9 will be available starting at € 269, and the ZTE Blade V9 Vita will be available starting at € 179.