Speck has designed a unique smartphone case for hygiene-conscious and it is designed to meet the needs of those people who are most physically active and also for health professionals with an antimicrobial exterior. The case also offers 3-meter drop protection and 360-degree port protection along with the grippy texture for a secure grip.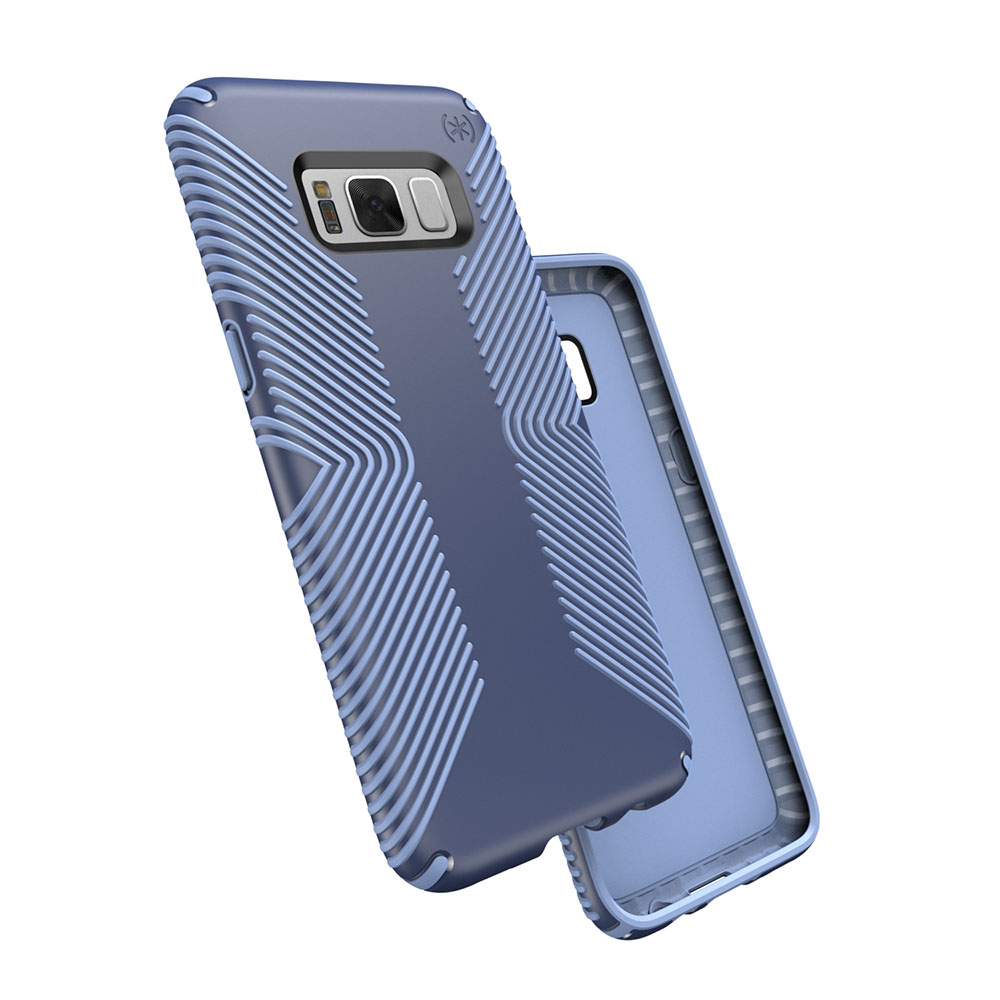 The Presidio SPORT is made with the Impactium that is a dynamic rubber absorbing about 52 percent more shock than the TPE rubber. The Impactium Shock Barrier lines the interior of the case and compresses the impact of a drop and thus shields it, this technology makes it more protective than the other drop-test cases. Speck took the Presidio Sport to the next level by addressing the health and hygiene conscious users and it is designed with an active user in mind and addresses their concerns. The Microban Antimicrobial Surface has been used to offer optimum protection from bacteria and to keep germs off the device. There is a360 degree port protection that keeps out dirt, dust, and sweat from the device to improve longevity.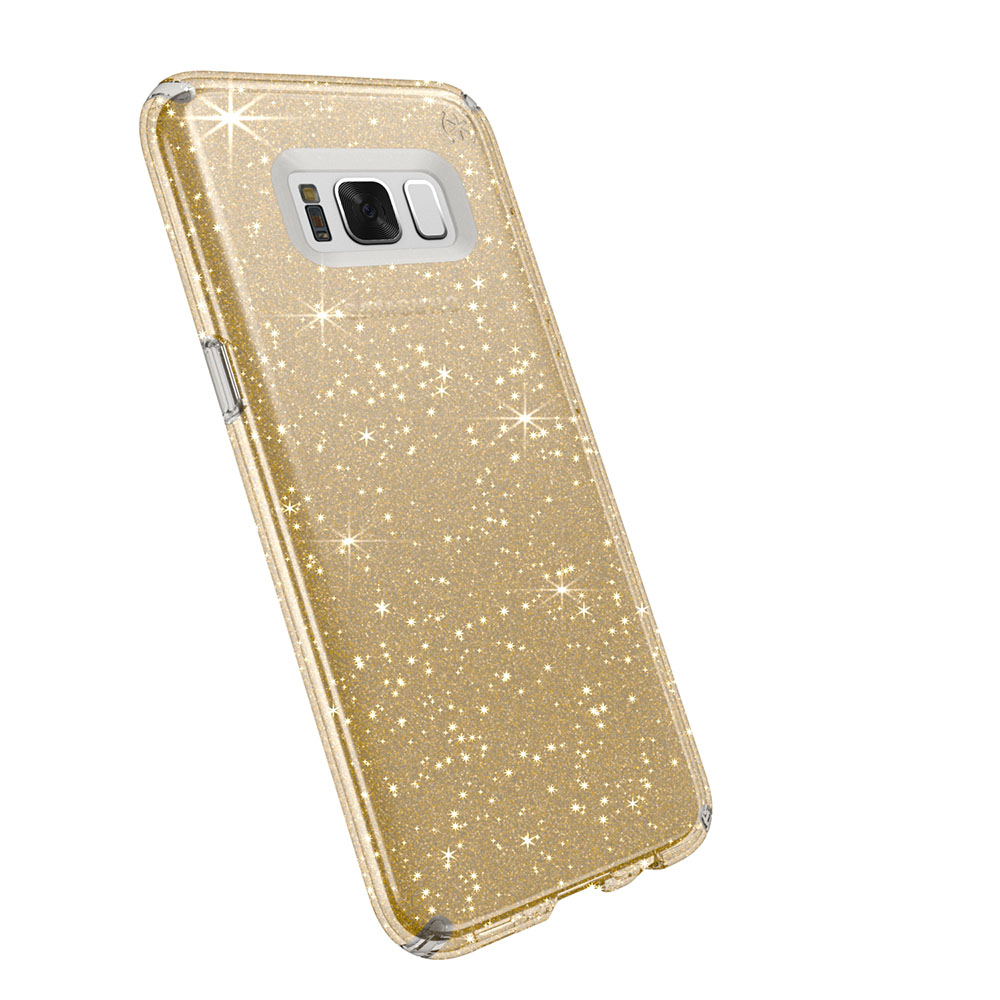 The case comes with a very grippy texture with a 0.5mm liquid injected silicone layer providing the grip in order to secure the hold on your smartphone while you are running and the sweat reduces the traction with the phone. The case offers a 3-meter drop protection that is packed into the slim profile so that users can slip in their phones into an armband or pocket without the fear of it breaking in case it drops.
The case offers ultimate germ protection along with hygiene protection and it is suitable for people who come with low immunity. This case can be very helpful for health individual especially those who work in germ infected areas and those prone to bacterial contact.