The Xiaomi Mi Max 2 is officially here. The phone carries a few differences but how different are they? And is the Xiaomi Mi Max 2 with the refreshed design really worth it? I've got to use the Mi Max 2 for a considerable amount of time and there's no disliking the phablet at all.
A mammoth battery is all that matters for some because even when the 4800 mAh battery seemed so good, you know you are looking on the brighter side when there is a 5300 mAh battery this time. The look and feel, both seem good enough on the Mi Max 2 with the design being changed a lot – the antenna bands pushed towards the edges, the curves getting smoother, and the MicroUSB port now becoming a USB Type-C port.
The Mi Max 2 has now got a lesser-resolution camera and the front camera remains the same, but the device is one of the earliest in the company's lineup to have the Android Nougat based MIUI interface. Though, we are still looking at MIUI 8 and the newer version is said to be coming soon. While we know that the phablet isn't any good for one-handed usage, Xiaomi is rather offering a split screen mode in the next major update so that you can take advantage of the large screen whenever you want two apps to run together.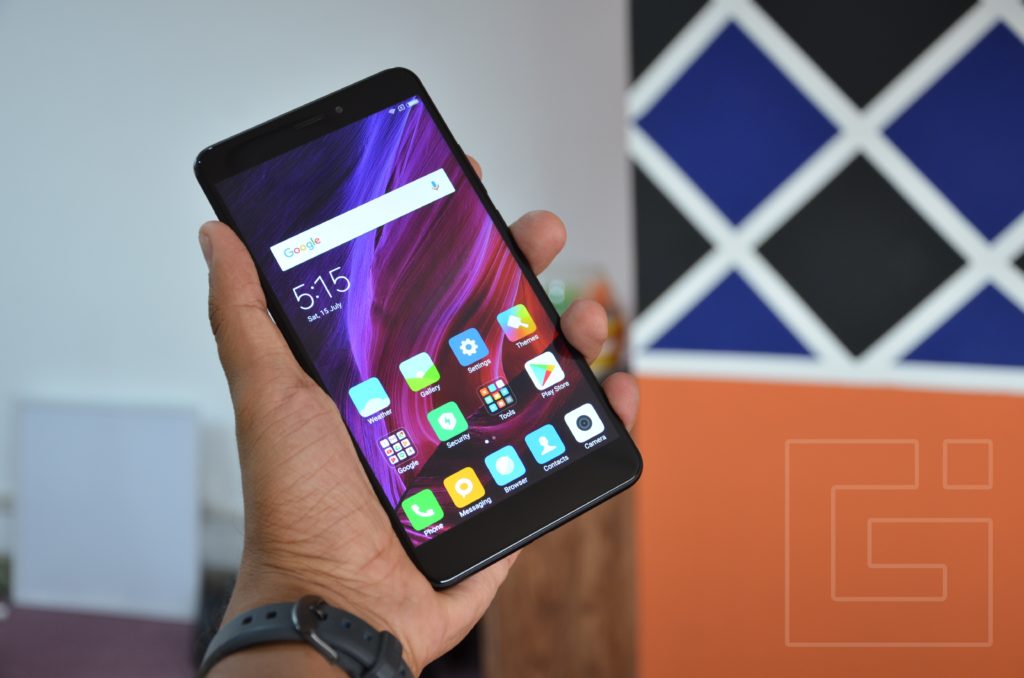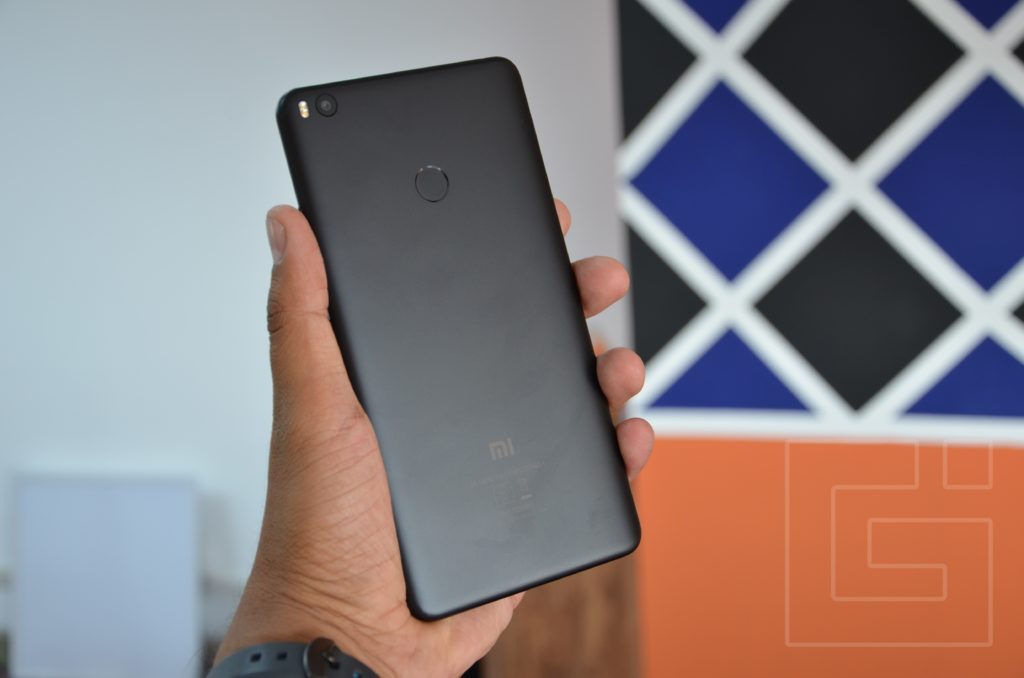 The one thing that Xiaomi has done to make sure that you don't have to keep the charger plugged in for hours is the inclusion of Quick Charge 3.0 support and this is said to be offering a much faster charge when compared to its predecessor. Also, given how the battery life is offered, about 30 minutes of charge is said to be enough to get a day's usage for normal users.
The price of Rs. 16999 is also an attractive one but that size isn't going to fit every hand and thus, it should be a device only for the niche audience. Still, for the time I have used it, i.e. about six days, the Mi Max 2 has been an absolutely great phablet .and still, there is no match for it in that price range, except for the Mi Max, which is still a good phablet.