Bharti Airtel has introduced its 4G service in 5 new cities in AP, the services were launched by Chief Minister N. Chandrababu Naidu at his camp office on Saturday. The services are being launched in the following cities in Andhra Pradesh – Vijayawada, Guntur, Visakhapatnam, Tirupati and Nellore.
Venkatesh Vijayaraghavan, CEO-AP & Telangana of Bharti Airtel, said in the press release that customers can access high speed wireless broadband and get on to digital superhighway for uninterrupted HD video streaming, super fast uploading and downloading of movies, music and images with the help of Airtel 4G services.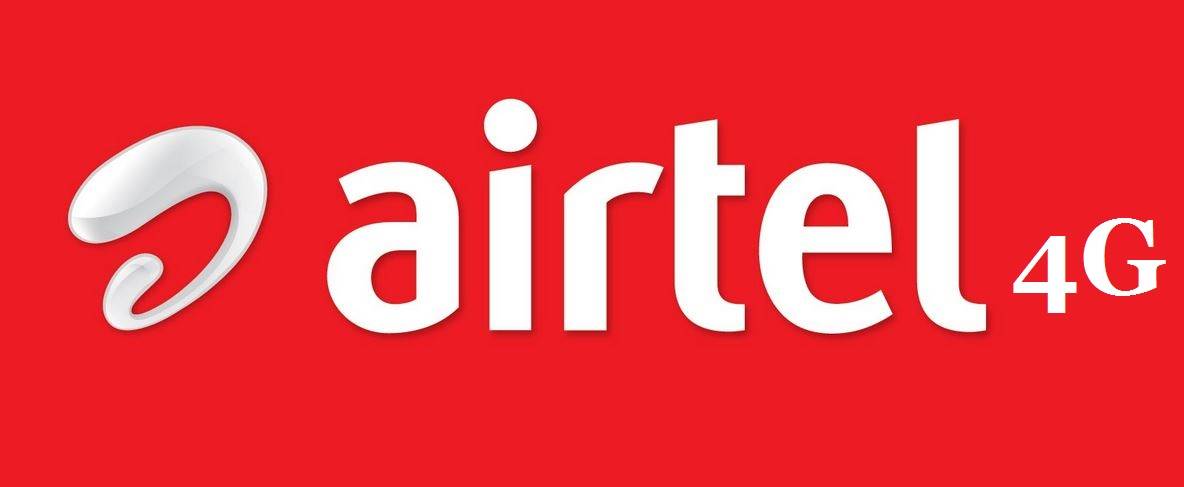 On the occasion of the launch, Mr. Naidu requested Mr. Venkatesh Vijayaraghavan CEO of AP & Telangana to lend help to make eight lakh DWCRA women 'digitally literate' and rolling out internet services across the State as part of the Fiber Grid project. Mr. Naidu also mentioned that the 8 lakh trained women would make ten times their number digitally literate over the next few years.
To support the cause, Mr Vijayaraghavan said Bharti Airtel has a teaching module ready and the women could be made digitally literate through training. Airtel is expanding their services rapidly across the country as they are not just looking on expanding their 4G service but expanding their new Platinum 3G services recently in Ahmedabad.