When it comes to making shortcuts, the easy way to do it is implemented by Microsoft on Windows. Within just a few clicks you will have a shortcut to anything, anywhere you want on a Windows machine. But did you know that you can easily create shortcuts on Mac as well?
When I made my transition from Windows to a MacBook, I was confused how I could make a shortcut as well. After searching a bit, I found out that shortcuts on Mac are known as Alias. It is very easy to create shortcuts on Desktop on a Mac and that is what you will learn in this tutorial. Let's get started.
Create Desktop Shortcuts in Mac OS X
The process is as simple as it can be. Just follow the steps given below.
Click the Finder icon in the dock and this will open the Finder window.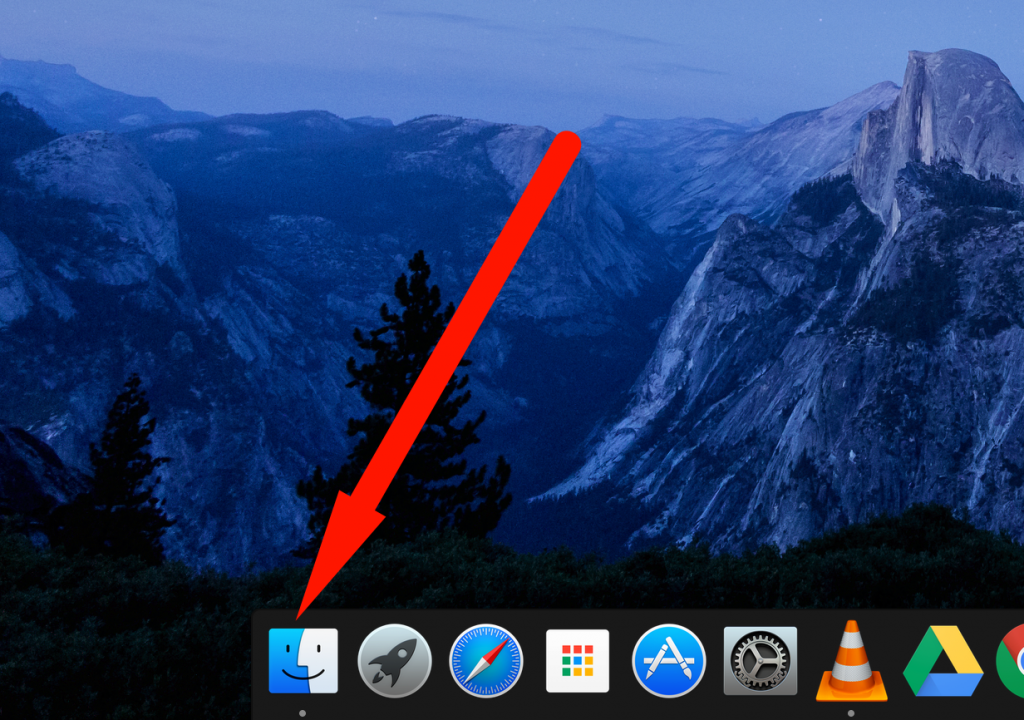 Now right click the folder or the application that you want to make an Alias of.
You will notice the option that says Make Alias.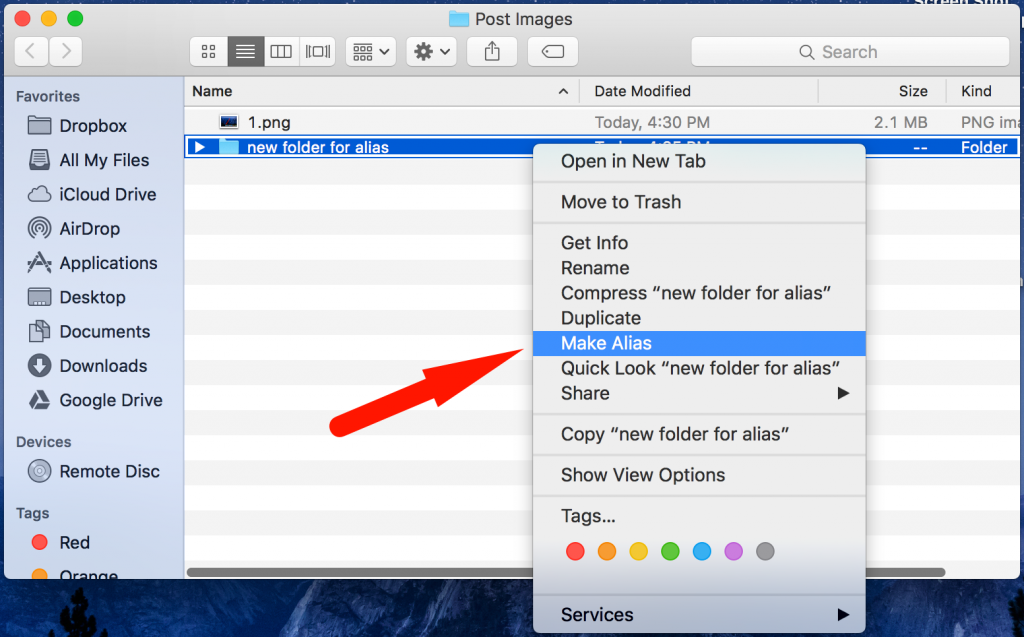 Clicking on that will create a new Alias that you can choose to rename.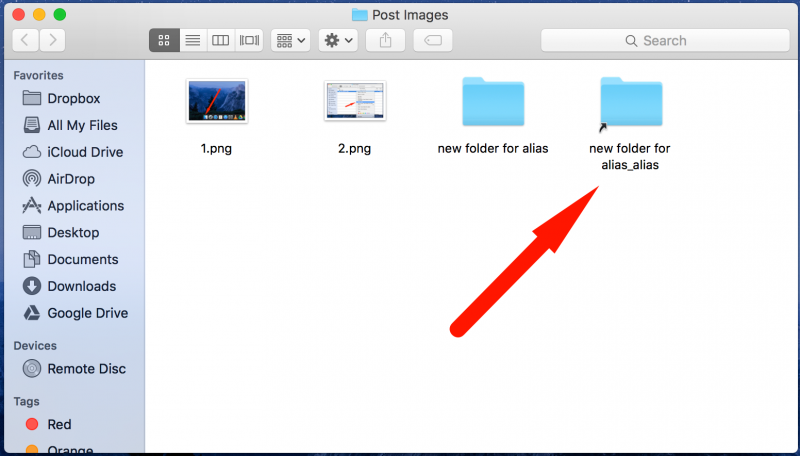 Now to move it to the Desktop, all you need to do is drag and drop the alias on the Desktop itself which is easy.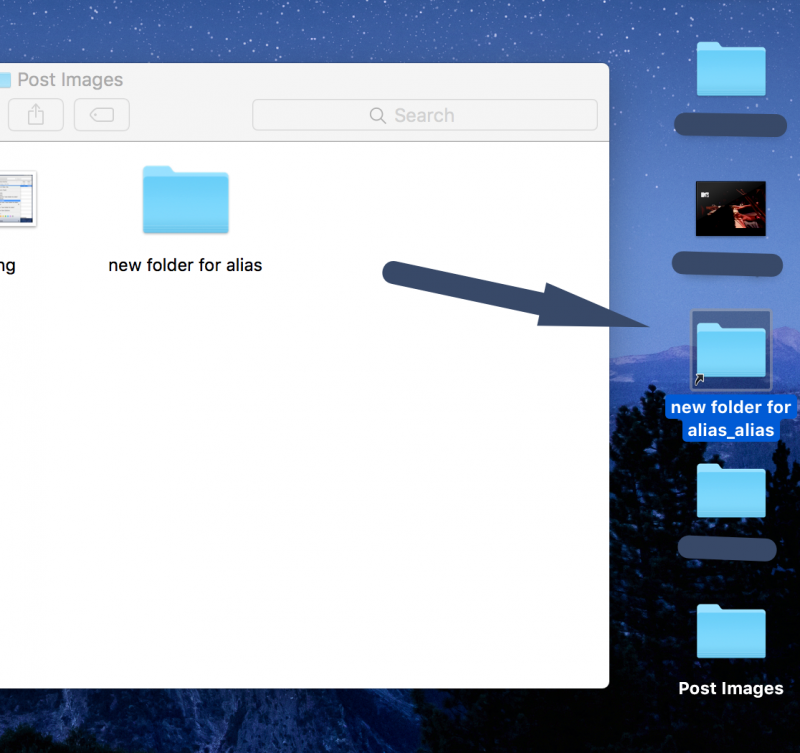 This was a small yet working tutorial to create shortcuts or aliases on a Mac. The process is quite small as you can see but if you still have questions, just get them cleared in the comments section below.