Sony, Sansui, and Videocon have now partnered with Reliance Jio Infocomm Limited to offer a free Jio 4G SIM with the Preview Offer, which enables the users to take advantage of free data, calls, and SMS for a period of 90 days while Reliance is currently testing the Jio 4G network to optimize it before the commercial launch.
Earlier, Samsung, LG, and other major smartphone brands were already a part of the offer and it was also said that LYF phone buyers might get a 1-year free data, but that is not yet confirmed. Following are the list of phones for which you can get the Jio SIM.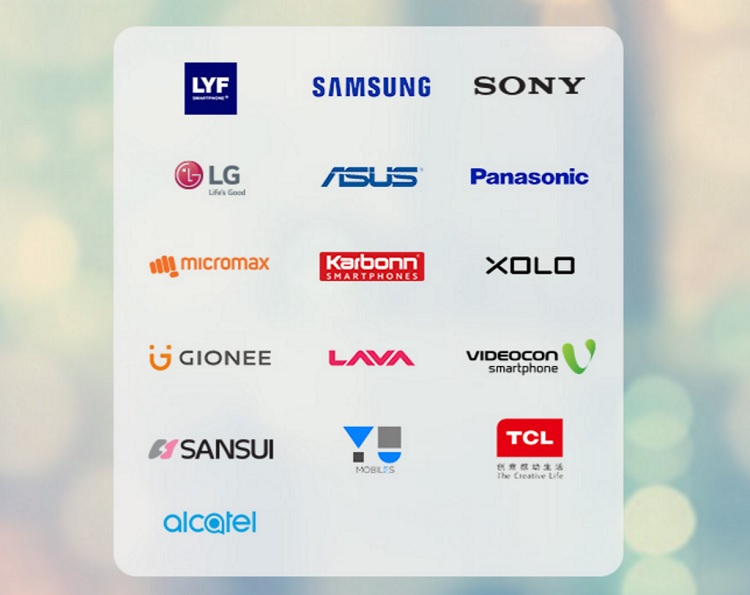 Sony phones applicable to get Jio 4G SIM
Sony Xperia XA
Sony Xperia XA Ultra
Sony Xperia X (F5122)
Sony Xperia Z5 Dual (E6883)
Sony Xperia Z5 Premium
So, the M series and E series device users are with no good luck here as only the recent flagship and the X series smartphones from Sony are a part of this offer.
Sansui phones applicable to get Jio 4G SIM
It is just one phone that is available as a part of the offer because the other phones from the company don't have the compatibility. It is the Sansui S50 that is applicable.
Videocon phones applicable to get Jio 4G SIM
Videocon Graphite1 V45ED
Videocon Krypton 3 V50JG
Videocon Infinium Z55 Krypton (V50FA3) 16GB
Videocon V50FG6
Other phone brands that have already partnered with Reliance to offer the free Jio SIM with Preview Offer, include the following.
To get the SIM card for your phone if it is eligible to get one, you need to generate invite code that is possible in the MyJio app.