Yerha.com has launched their new phone, Reinvent, in New Delhi. The company claims that the Reinvent is the World's Sleekest GSM phone. The phone is designed towards tech enthusiasts who are passionate about design. Rather than replacing your current smartphone, Reinvent wishes to be your second phone.
The Reinvent has features like Smart Keypad for tying SMS, MP3 Player, FM Radio, Calculator, Alarm, Calendar, Sound Recording and Loud Speaker. For storage, the Reinvent has a MicroSD card slot which can support up to 32 GB of memory. The phone comes with Dual SIM support that can use either a Micro SIM or Nano SIM. It can store up to 1000 contacts in its memory and can be put in flight mode.
Commenting on the launch of Reinvent, Mr. Mani Kant Jain, the CEO of Yerha.com said,
"Reinvent will surely change the way we look at a second phone. It is one of the most stylish and coolest products we have launched to date. Now you can manage all your music and files, forget your pen drives. This compact phone will de-complicate your life and the best thing is it fits in everyone's budget. Now, give your old phone a makeover with Reinvent, empower your smartphone and enjoy peace of mind."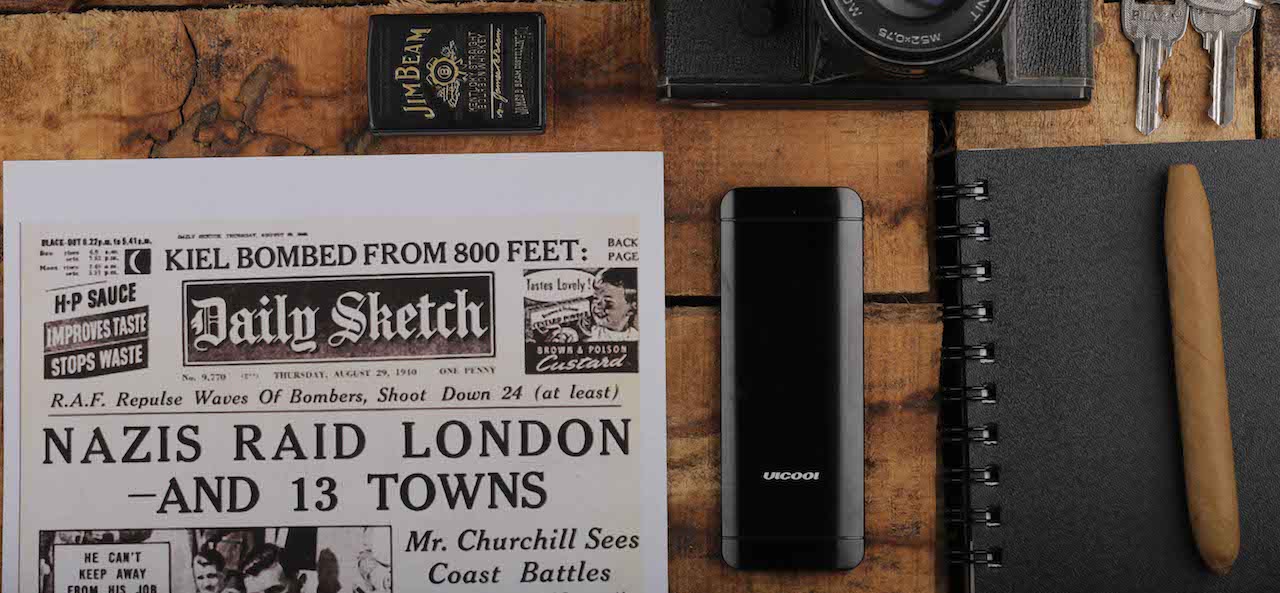 Reinvent is made out of Metal and Gorilla Glass and has a 500 mAh battery. The phone supports regional languages such as Punjabi, Gujarati and Tamil, along with English and Hindi. It has bluetooth support that can be paired with any smartphone running either iOS or Android and comes with handsfree BT dialer. Reinvent supports GSM bands 85/900/1800 MHz and weighs just 80 gms.
Pricing and Availability
The Reinvent is available in either Golden or Black colors The phone is priced at INR 3299 and is a Yerha.com exclusive. Additionally , buyers will get Rs. 200 off on prepaid orders and a cash back of Rs 200 in Yerha Wallet.