Prisma App for Android is finally here, even though on Beta, but working quite well and doing the same job as it did on the iPhone – converting your photos into an art, by using artificial intelligence and neural networks to apply the layers available for the picture.
Before you head to the download link, or if you are actually wondering what the app is all about, check out the Prisma app review done by us earlier.
The Prisma App APK is now available, so you can download and try it out, but do note that this is the Beta version of the app and the first release for Android, so expect some bugs along the way. Also, since you know how popular the app has become in no time, the Android smartphone users will be using an trying out the app so expect some congestion and there might be "Over capacity" errors as well.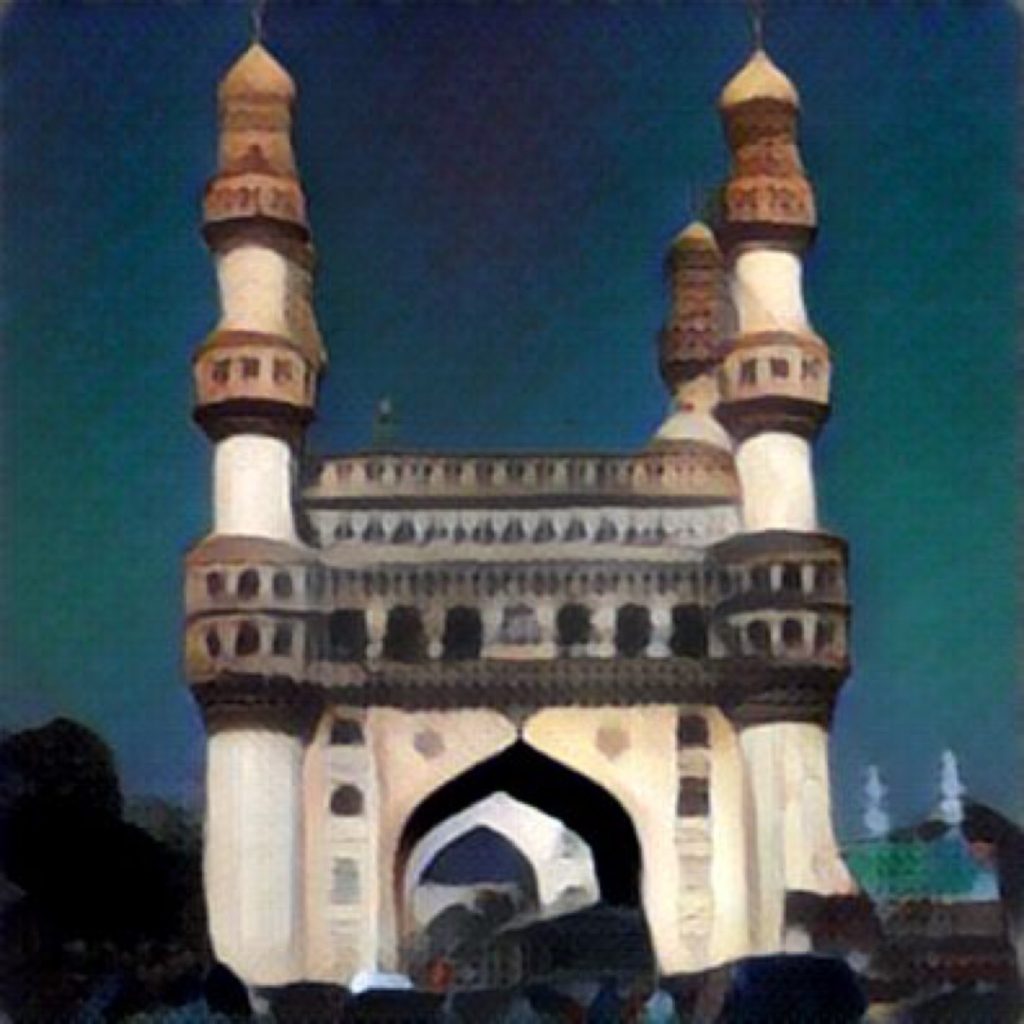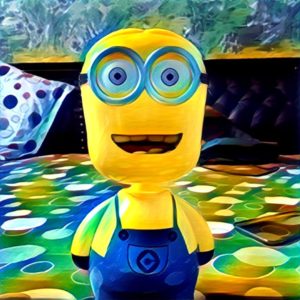 The good thing here is that, at least, we are seeing some light thrown for the Android users, after it was all about iOS till now. Also, this is not a public beta but an invite one, but as for Android, an APK is enough for anyone to access the app.
We are getting in touch with the Prisma team to find out the official release date of the app on the Google Play Store. The current app that has arrived as a beta version has almost the same features as the iOS app has, and some of the upcoming features that were mentioned about earlier (GIF, 360-degree, etc.) are not yet seen. It could be possible that the features might roll out first for the iOS users and then for the Android users.
Download the app: Link
Warning: This is a link shared by one of our group members and you should download the app on your own risk.
[Thanks for the download link Manoj Nagendra]