Google has, as rumored, officially made the Allo app available globally and you don't have to wait anymore as you can head to the Google Play Store and download the app.
It was reported an hour back that although Google had made the page available on its website, the app was failing to install on devices, but now, we could easily use it and setup the profile in about a minute. For those who are still wondering, Allo is a smart messaging app from Google that was introduced back in Google I/O alongside the Google Duo, which is already live and doing well for easy video calls.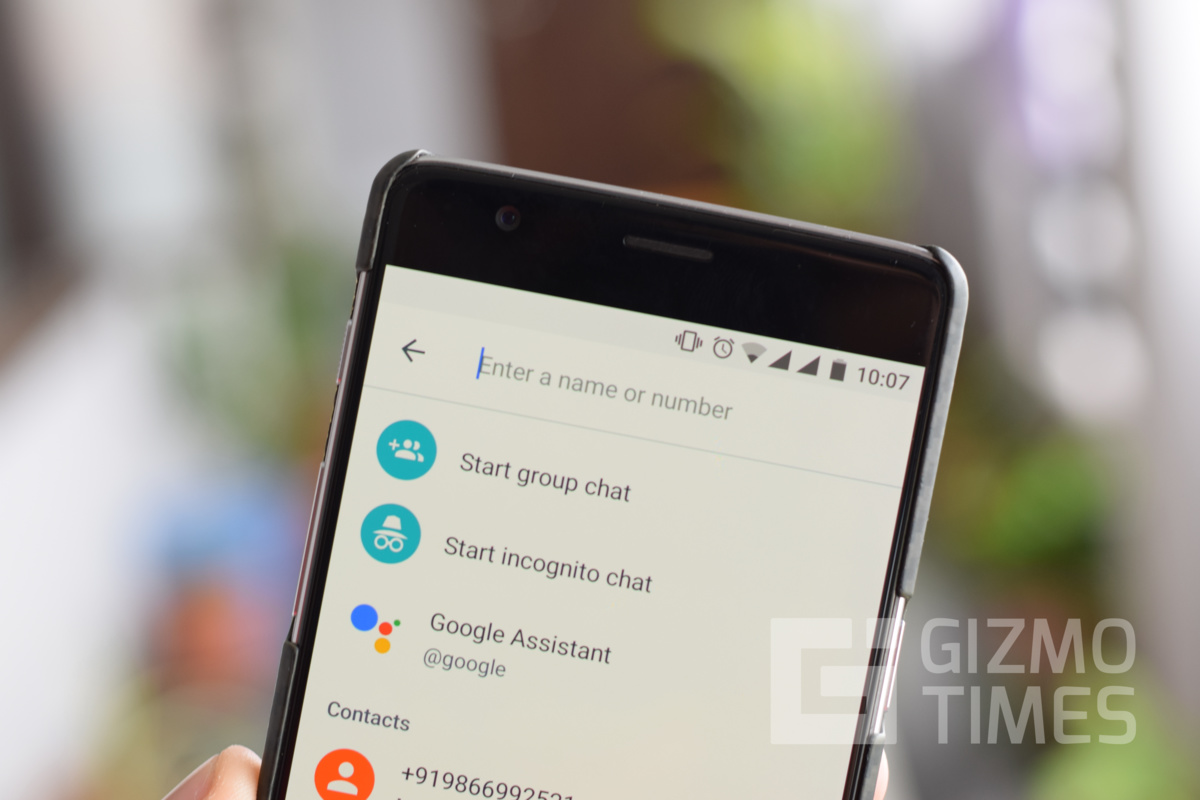 One of the major features of Google Allo is the Google Assistant preview edition. It is an intelligent feature that learns from your messages and helps in smart replies, suggestions for replies when you don't want to indulge in messaging and spending time over it.
There are other features as well, including the ones given below.
Creative message sending by adding doodles, text over the photos that you are sending.
Stickers – Say it all with the perfect sticker. Stickers in Google Allo are designed by independent artists and studios from around the world.
Messages with end-to-end encryption using the Incognito mode, use private notifications and control how long your messages stick around with expiring chats.
There are a lot more features and we will have a guide up for you to easily understand how to use the Allo app.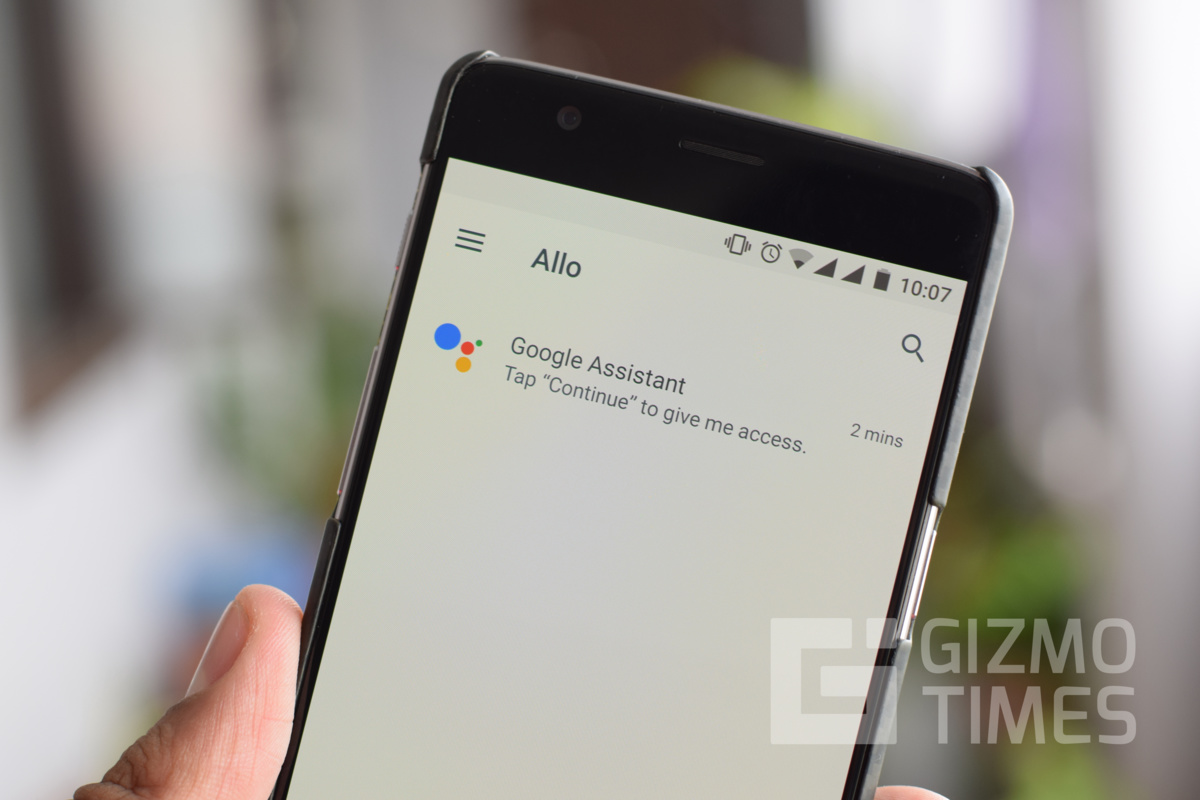 Download Google Allo
Also, if you want to sideload the app, check Download Google Allo APK.