Nikon Coolpix P900 is a camera, not a DSLR range one, which is capable of taking the zoom from 24mm to 2000mm. It is a fixed-lens ultra zoom camera that can take it to 83X optical-zoom range. Sized similar to a small DSLR camera, the Coolpix P900 would surely assist in moon photography, as well as natural shots of animals distance away.
According to Nikon, there is a five shutter-speed stops of shake compensation in this new optical system developed by P900. Another great feature or advantage of the camera over the others is the snap-back zoom feature, which lets the user reframe the picture if the camera loses the subject that is far away.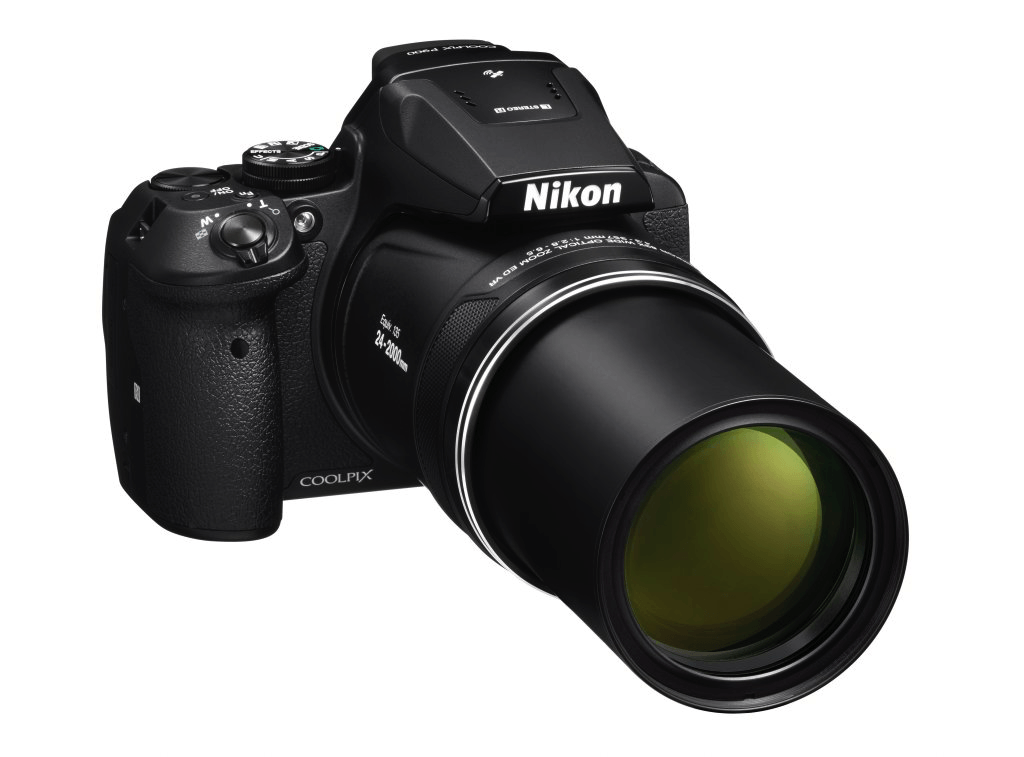 Talking of specs of the Nikon Coolpix P900, it has a 16-megapixel 1/2.3-inch type sensor, the maximum aperture at full zoom is F6.5, while it's a much brighter F2.8 at 24mm wide-angle. The camera also has the manual exposure controls, exposure bracketing mode and also burst shooting at 7fps, and a 1080p video recording support, at 60 frames per second. The camera comprises of a 3-inch flip-and-swivel LCD and an optical viewfinder.
There is Wi-Fi and NFC support built-in, and the camera is priced at $600. It should be available by April 2015. The only big compromise with the P900 camera is that you see a sensor that is similar to that seen in smartphone cameras, while the big DSLR cameras have APS-C sensors. But given its zooming capabilities, this should be a camera to get if you are looking for some decent photography in long range sights.