Samsung, Apple, and Huawei in contention. This is something you'd have always loved to see when their cameras come into the consideration. For a flagship, camera is surely one of the most important factors and Huawei has launched the P9 with its camera as one of the innovative features and the USP.
It isn't about how much you can push yourself to take the perfect capture all the time from a smartphone, but when you talk about flagships, you need to have a device that does the most and would want you to just hit the shutter button. That's what it is with the flagships that offer great cameras and a perfect software supporting it.
In these few captures below, you will see the rear cameras of the Huawei P9, Apple iPhone 6 Plus, and the Samsung Galaxy S7 Edge compared in bright light captures, and while we suggest you to check how they differ in color reproduction and the color saturation, you are free to compare any part and at your will.
At different light conditions, different weather conditions and timings, it is hard to judge one device against the other when we talk about the cameras, so we have taken the following captures at the same locations, same time and have used the Auto mode without fiddling with the manual settings.
While you might wonder which camera captured which picture in the previews given below, check the link below for the full resolution pictures to get a better understanding of the color reproduction, which is the main focus here.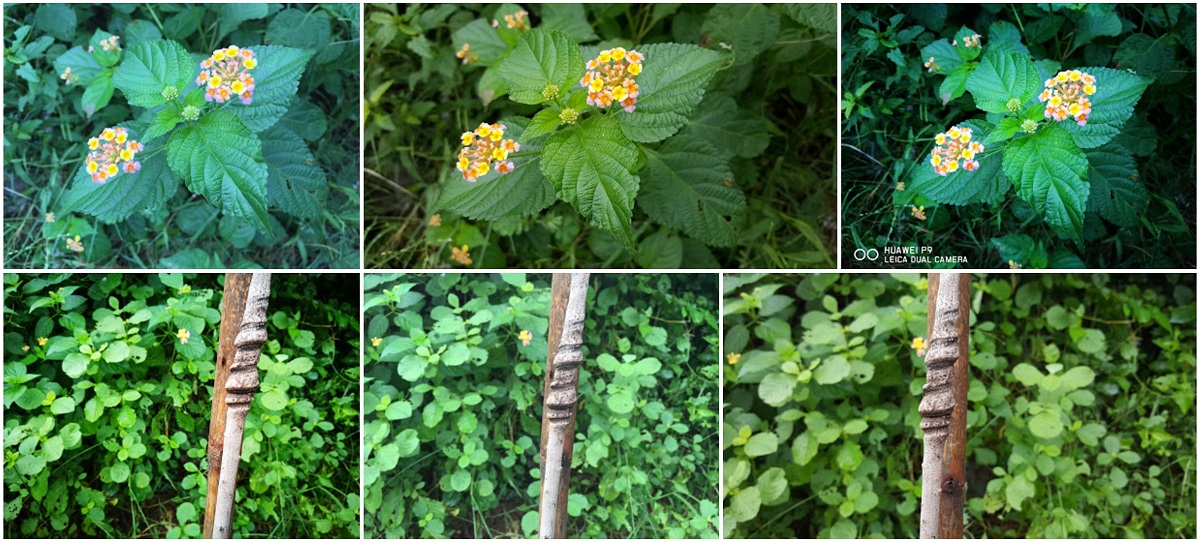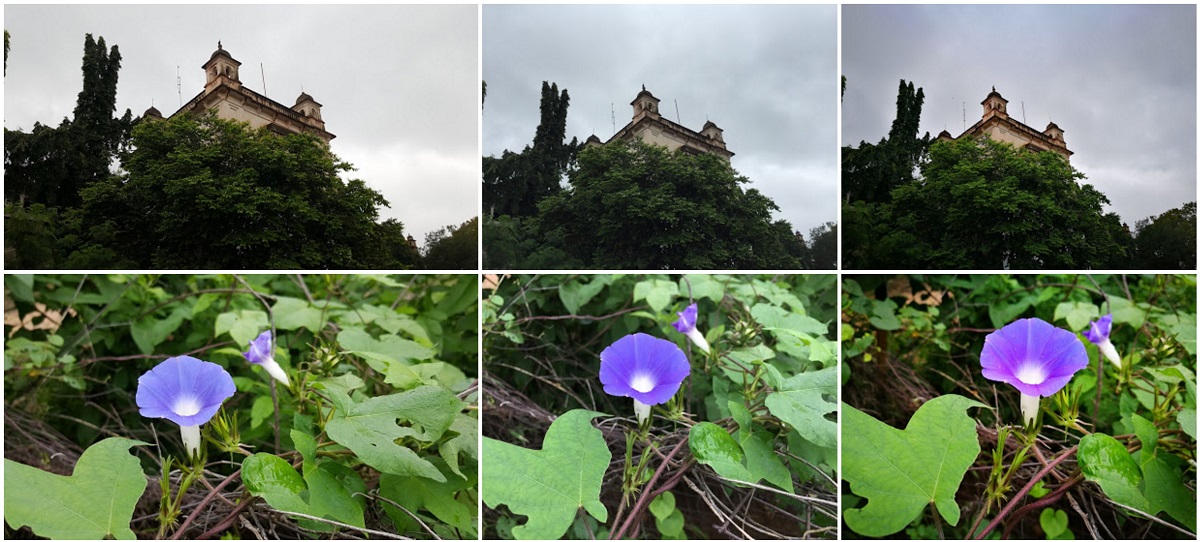 Check full resolution pictures: Link
Conclusion – Which is a better camera smartphone?
While Apple had always previously held the title for being quick and accurate, it doesn't stay the same this time. Huawei has taken advantage of the Dual-lens system alongside the Laser autofocus for faster focus and thanks to the same dual-lens setup, you can easily notice the shots to have better colors and to be brighter than the one taken with the Apple's flagship.
On the other side, the Samsung Galaxy S7 Edge is also good with the brightening of the captures, thanks to the wider f/1.7 aperture in the lens, but is making the captures brighter the only important thing to do? That's where the Huawei P9 compensates by merging the light and colors from the two sensors.
Note: This is a sponsored story.