Recently, Intel had announced a PC stick, the Intel Compute Stick that gave users an easy way to transform a TV into a computer with full functionality. Asus has an answer to this, and it costs $129. Named as the Asus VivoStick, the little HDMI stick from Asus gives the users an ability to run Windows 10 OS.
The Intel Compute Stick didn't have so many inclusions, but Asus has managed to include two USB ports, and a headphone jack as well. What powers this Windows 10 stick, is an Intel Cherry Trail processor along with Intel graphics, and there is 2GB of RAM and 32GB of storage included.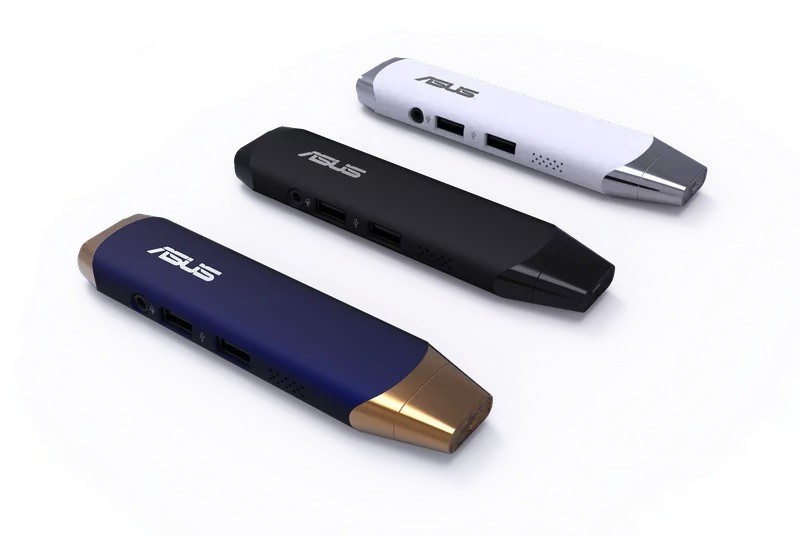 While the specs would claim that this is no match to any of the regular PCs, or laptops used in offices, the use case isn't the same here, and this is only for access to Windows 10 on a large TV screen or monitor when needed. Using a keyboard and mouse alongside this would give the users a complete PC experience, and it could be an ideal way to show some presentations on a TV, without needing the whole PC or laptop for the same.
The 15mm thin VivoStick weighs 70 grams, and it has Bluetooth 4.0 and Wi-Fi 802.11n connectivity. The only requirement for a monitor or TV screen to be compatible with this, is that it should have an HDMI port.
There is no info about availability of the VivoStick, although Asus has mentioned the price tag of $129 for this. Asus has a few other announcements as well, at the IFA 2015 event in Berlin, and that includes a gaming laptop that is water-cooled.