Apple has launched its most affordable iPhone till date, the iPhone SE. But little do we know that the "SE" could be the shorter form for "Still expensive" when it comes to the Indian market. While the introduction of the new iPhone came in as a good news for those who were missing the small-screen iPhones, the bad news, as always, is with the price of the device.
Just after the launch, we found out that the price of iPhone SE 16GB variant (which actually is a crazy move from Apple to retain a 16GB variant) is about Rs. 30000 in India. The price was a little higher than the converted U.S. pricing but understandable, as costs involve taxes and duties.
But, good morning India, you see a new pricing when you wake up. Now, the pricing of the 16GB iPhone SE is set at Rs. 39000. I mean, seriously, Apple? That is over $550 by conversion and we are talking about the 16GB variant that one might only buy to regret later about the storage woes.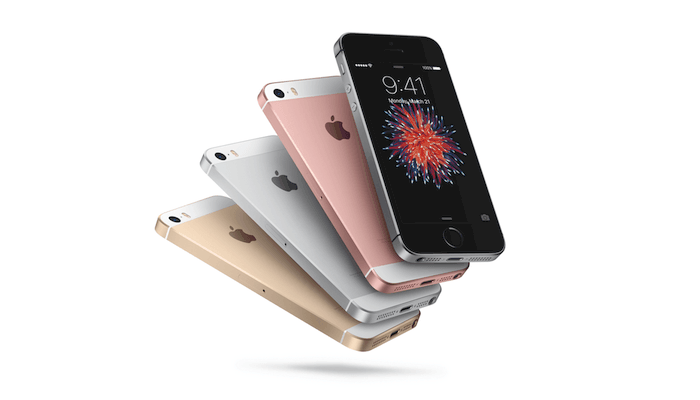 Does Apple not want to sell its new iPhone in India? or, do they still feel that Indian fans (buyers) will buy anything at any price if it carries the tag "Apple"?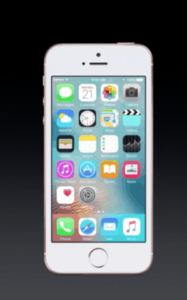 According to Counterpoint research, only 10% of the phones sold in India in December 2015 had a 4-inch screen, so you know how well Indians have adopted themselves with bigger screens. Although Apple claimed that in 2015 they sold about 30 million 4-inch iPhones, India's number might be much thinner.
Whatever the case, pricing the iPhone SE so high makes no sense at all, just like it makes no sense to sell a 16GB smartphone in this age when recording minutes of 4K footage takes away a few GBs of storage.
Earlier, it was felt that Apple is slowly making India as one of its major markets. Indian media is called to the Apple event for the first time, but India still isn't in the first list of countries where the phone will be sold on March 31st. It is in the same, second list, as always.
Consider this as a rant to just bash Apple for its appalling decisions when it comes to selling its smartphones in India, but clearly, we are still the same for this large company. Thanks, but no thanks, Apple.
Let's have a poll here. Would you buy a 16GB iPhone SE in India for Rs. 39000?
[poll id="2″]