Microsoft has officially launched the Xbox One X gaming console in India, with the price tag set at Rs. 44990. The new Xbox One X is going to be available from Tuesday (it was set for Tuesday but we don't see it available yet) itself from Amazon, Flipkart, Croma, Landmark, and Microsoft India stores, alongside the speciality gaming stories across the country.
Launched back in the first half of 2017, the Xbox One X has the 4K HDR gaming, built-in 4K Ultra HD Blu-ray player, Dolby Atmos and DTS:X offering 3D spatial sound.
All the Xbox One games including the Xbox Play Anywhere titles will be compatible with this newly launched console and it also includes the Backward Compatible Xbox 360 games and accessories. According to the company, the same games play faster and better on the new Xbox One X.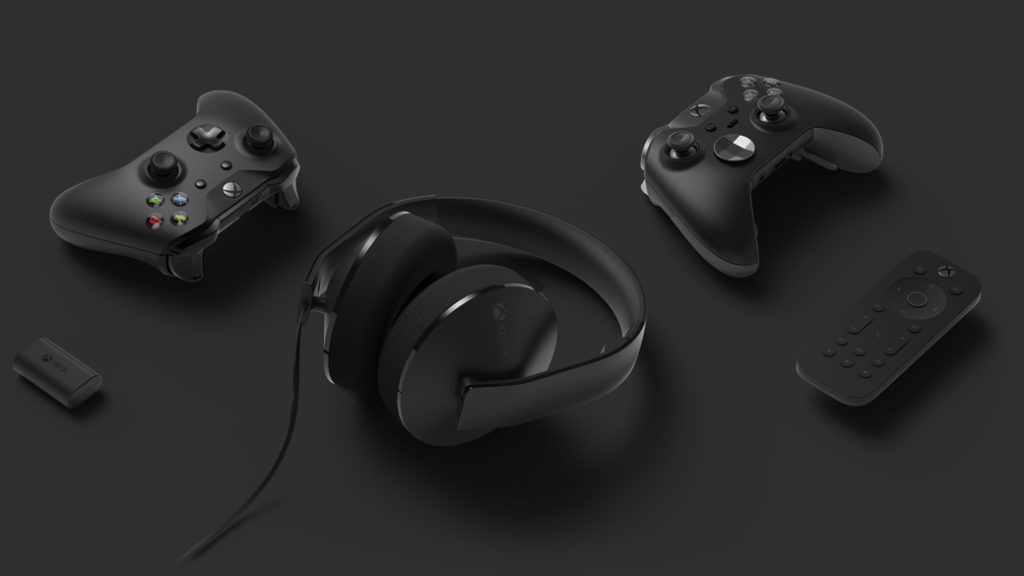 As far as the hardware is concerned, the Xbox One X comes with an 8-core Custom AMD CPU that is clocked at 2.3 GHz, 6 Teraflop GPU for the detail and smoother animations during 4K gaming, 12GB GDDR5 graphic memory, 8GB Flash Memory, 1TB HDD Internal Storage, 326 GB/sec memory bandwidth, and while this being the smallest console from Microsoft, this is still 40% more powerful than the previous ones.
The Microsoft Xbox One X uses advanced liquid cooling and the supercharger-style centrifugal fan to ensure it stays cool. For the connectivity, there is HDMI 2.0 out, Bluetooth, Wi-Fi Dual band, Wi-Fi Direct, IR Blaster, 3 USB 3.0 ports, IR out, and Ethernet port. The console also has a 4K UHD Blu-ray Optical Disc Drive.
Priyadarshi Mohapatra – Country General Manager, Consumer & Devices Sales, Microsoft India says,
We are delighted to offer gamers the world's most powerful console with access to the largest and most diverse games lineup in Xbox history, including Forza Motorsport 7, Assassin's Creed: Origins, Cuphead and Super Lucky's Tale, out of more than 1,300 titles and more than 220 exclusives available on the Xbox One X, just a few short months after the device's global launch. We've listened to our community and are excited to be bringing this new console to Indian gamers.