Acer has made a subtle addition to its lineup of Chromebooks with a new one having only a few mild changes and no real upgrades to the Chromebook 11. Having the model number CB311, this new Chromebook is said to come with no compromises to the battery life.
The Acer Chromebook 11 CB311 comes with the 11.6-inch display with still the HD resolution, i.e. 1366 x 768 pixels, just like its predecessor, i.e. the Chromebook C771. The laptop is powered by the Intel Celeron processor and there are variants just like in the predecessors, offering 2GB or 4GB of RAM and 16GB or 32GB of storage options.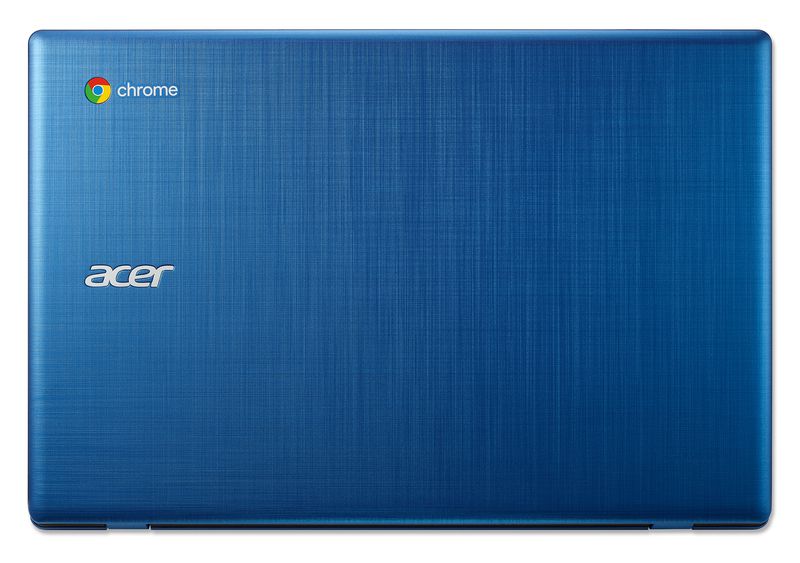 The Chromebooks come with an HDR camera and there are dual-stereo speakers included as well with an integrated microphone. The Chromebook 11 has a touch display option and a non-touch display one as well. The other advantage of Chromebooks is that these can run Android apps.
The Acer Chromebook 11 comes with two USB 3.0 ports, and this time, two USB Type-C ports are included as well. There is a fanless design to keep the laptop quieter and on a single charge, it is said to be giving about 10 hours of battery life, following the good battery life offered by its predecessors as well.
As for the size, it is quite easy to carry around with the thickness of 0.71-inch and the laptop weighs only 2.43 pounds. The new Chromebook 11 is going to be debuted at CES 2018 event in Las Vegas, and after that, the sales will begin in March with the base price set at $249.