Huawei won't be bringing in a new flagship device this year at MWC but they do have a few laptop convertibles to make up for it. The first one is the Huawei's new laptop, the MateBook X Pro and similar to the last year's MateBook X it has a very attractive design with even reduced bezels giving the device a 91 percent screen to body ratio.
The touchscreen display on the device measures at 13.9 inches and has a resolution of 3000 x 2000 resulting in a 3:2 aspect ratio. The bezels are so small that a webcam couldn't be squeezed into the regular spot and had to be built into the keyboard of the MateBook X Pro to avoid an awkward position as seen on the Dell XPS 13 Laptop.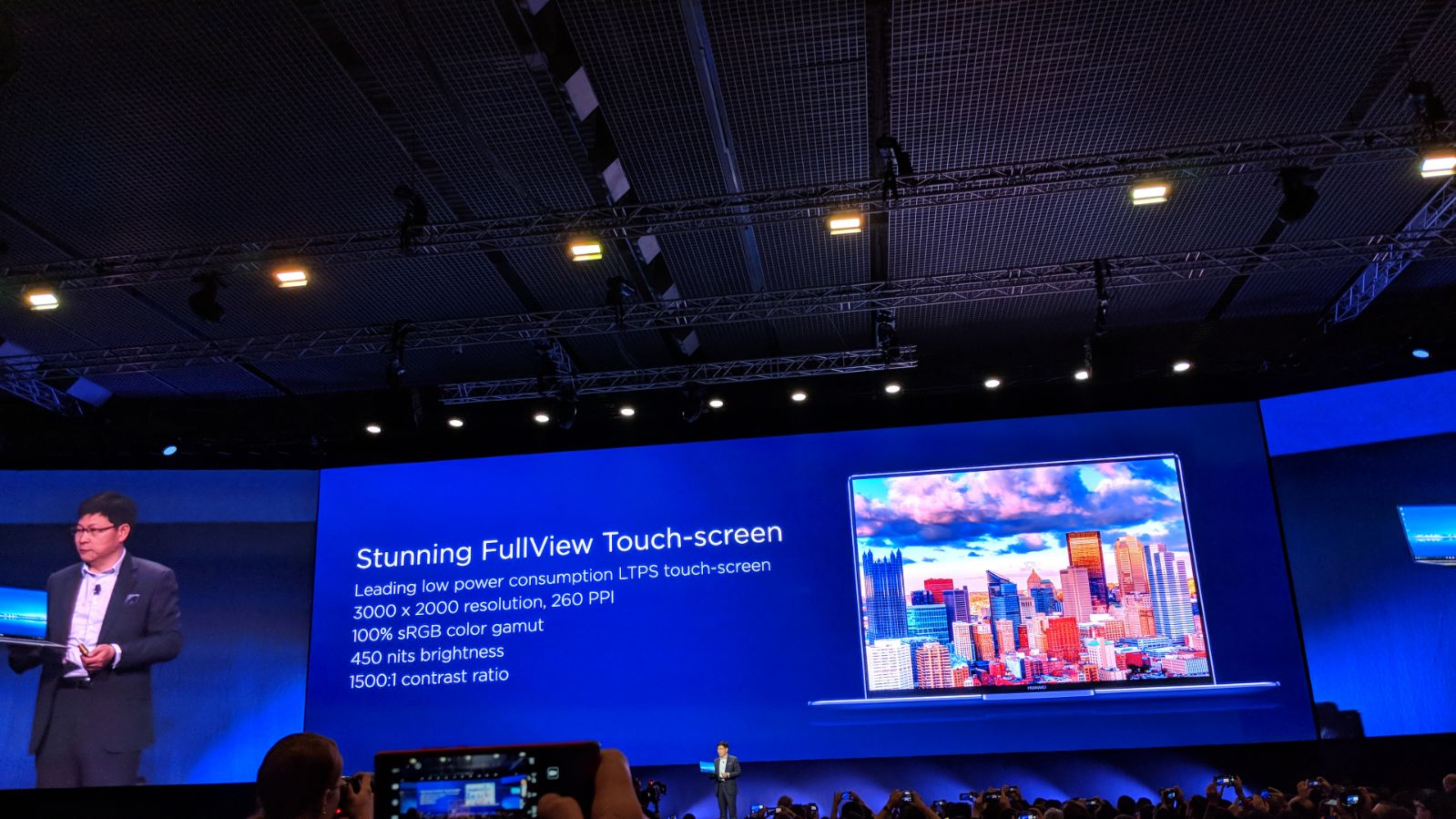 The device comes with eight generation Intel Core i5 or i7 processor and has a dedicated Nvidia GeForce MX150 GPU along with two USB C ports and one USB A post. There is also a power button with built-in fingerprint sensor. The battery life on the device is rated of 14 hours which would be a big improvement on the predecessor if the numbers are true.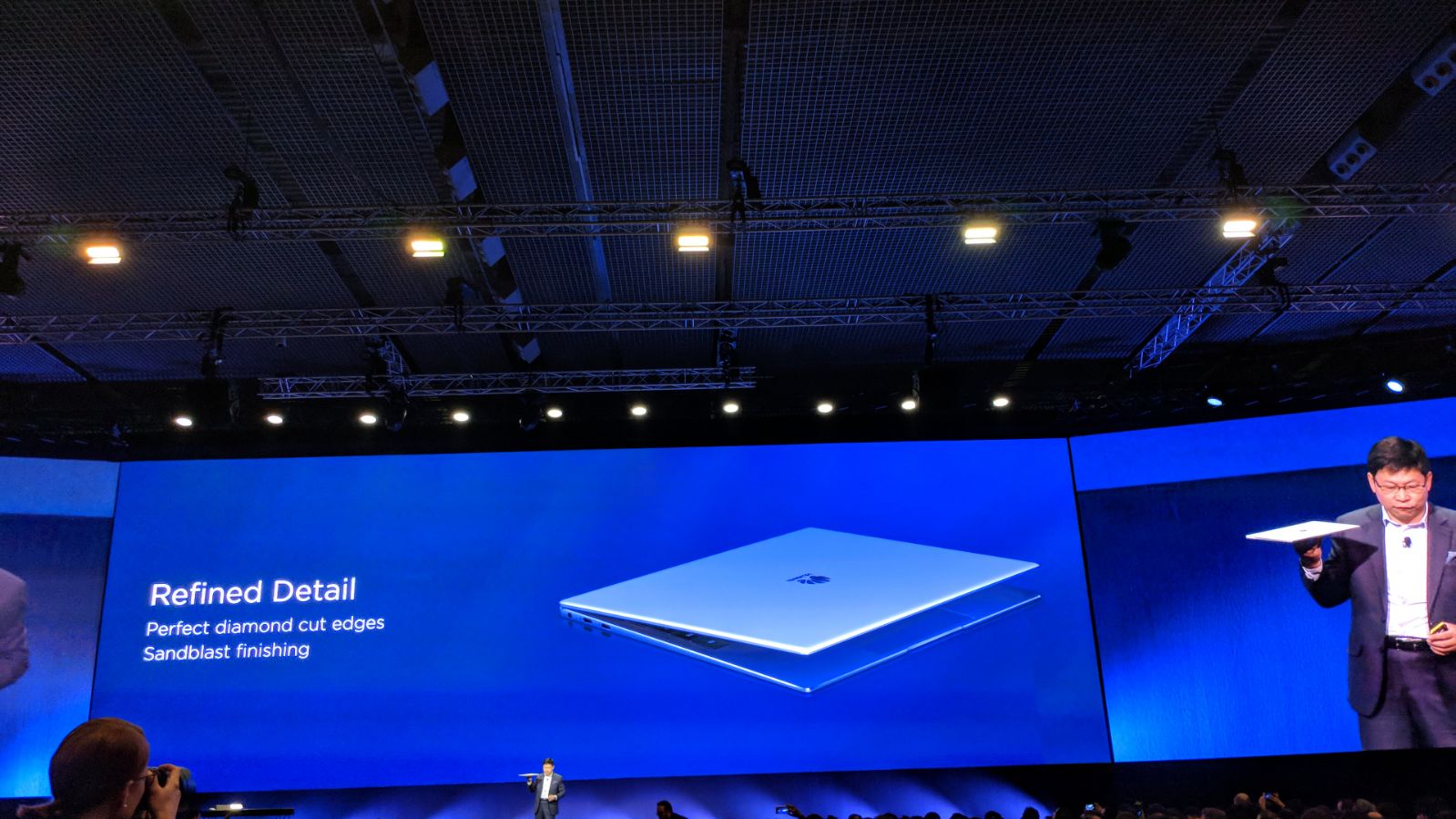 The MateBook X also comes with intelligent cooling that varies the fan control based on the thermal changes in the system. The unique feature of the Laptop is the Spill Proof keyboard which prevents it from getting damaged in case of a spill, this can be very helpful as it is very common for devices to be spilled over by liquid and cause damage to the keyboard and other electronic components. There is also a backlight for the keyboard that helps improve the device usability at night and when it is dark.
The MateBook X Pro will be available in China, US, Saudi Arabia, Germany, Spain, Italy and Nordic starting at € 1499