After announcing three laptops under the Notebook 9 series, Samsung has officially unveiled a new version of the Notebook 7 Spin. After the first one came in 2016, there was not much seen from the company but finally, the Spin series is back and is going to be showcased at the CES 2018 event in Las Vegas.
This is the Notebook 7 Spin with the 13.3-inch display that is getting revised and while the previous version had the i5-6200U chipset, the upgraded one for this year comes powered with the 8th-generation i5 processor, and that is coupled with 8GB of RAM and 256GB of internal storage.
For the security, it is the Windows Hello based fingerprint sensor for the quick login. The Notebook 7 Spin for 2018 also packs some features that are specially made for Samsung laptops – including a tool that will take advantage of the microphone included to capture the recordings in meetings.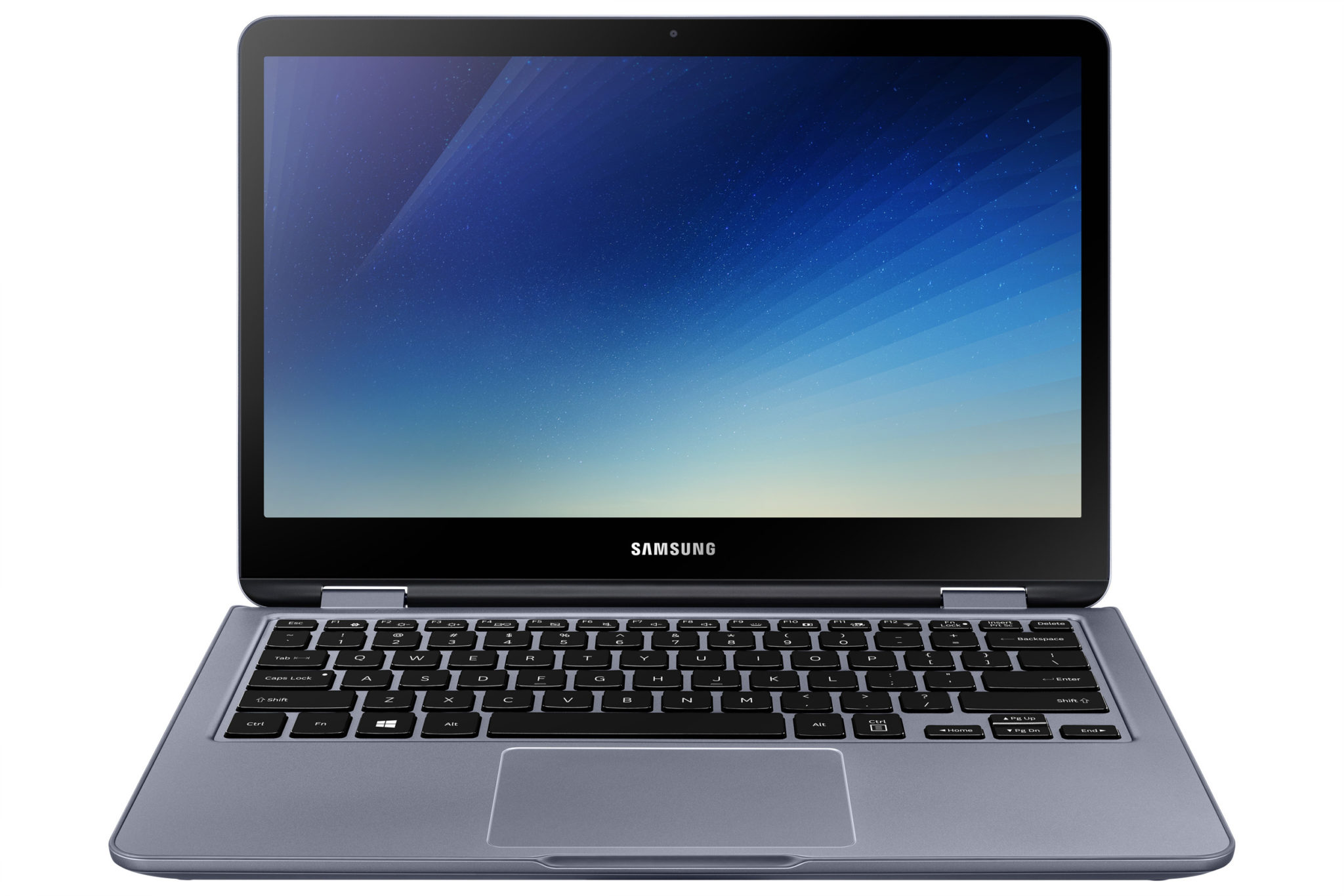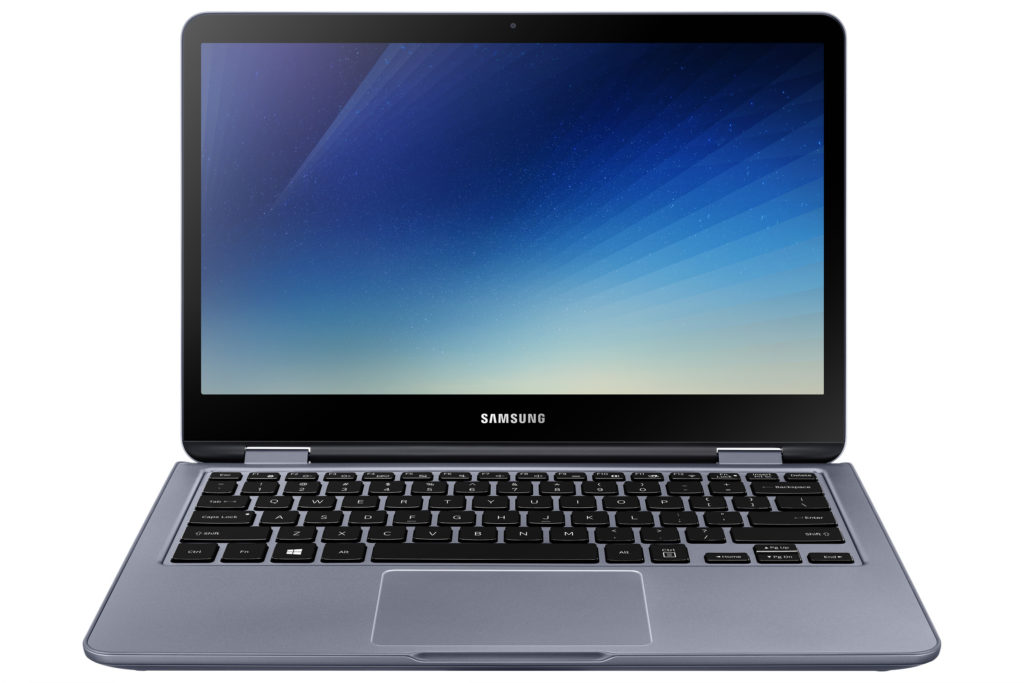 For the ports, there is a USB Type-C port, one USB 3.0 port, and a USB 2.0 port as well. One thing that can be seen as a compromise is a smaller battery when compared to the predecessor. While it was a long hinge across the length of the laptop last time, Samsung has replaced that with a two-hinge design that you would have seen on several laptops in the market and while they don't pose a threat to the stability and strength, the full hinge one was more reassuring.
We'll get more details on this laptop, the price and availability when it gets officially launched at CES 2018.