Google has finally made the Pixel Launcher available on the Google Play Store and you can download it, only with a catch – You need to have a Pixel phone for that. Not good, at all. It is up to Google to allow the other devices and whether it will do that in the coming days, but for now, if you want to download it from the Play Store, you cannot.
Fortunately, we are talking about Android OS and thus, if you want to run the Pixel Launcher on your Android phone irrespective of which one it is, an APK of the same will help. Of course, you won't get any automatic updates and will have to download the later versions as well to install them until they are available on Google Play, but you at least can try it out right away.
Also, note that there are some limitations and you won't be able to use everything that you can on a Pixel device, but the essence is there and you will notice how new and good it looks. Download the Pixel Launcher for your Android phone from the link given below.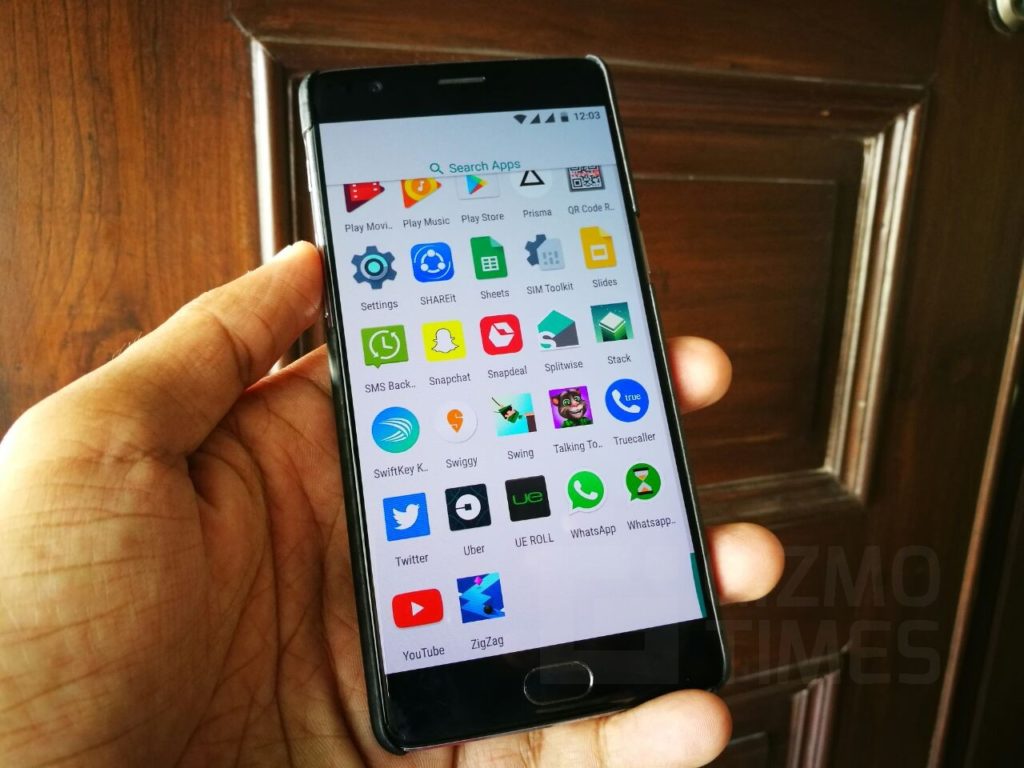 Pixel Launcher APK Download
Pixel Launcher 7.1.1-3359438
Developer: Google
Size: 2.44 MB
Package: com.google.android.apps.nexuslauncher
Download from here: Link
If you had already installed one of the previous versions of the app, you should uninstall it first before installing the new one.
Expect some issues to come up too, like on the OnePlus 3, we found the launcher to not replace some of the Home screen functions like Wallpaper, Widgets, etc. but there is scope for improvement, and since Google has not made it officially available for other phones, there is no point of complaining.