Google had tried to take on the India market with its low budget Android One devices partnering with manufacturers like Micromax, Karbonn, Spice and Lava. The initiative was not successful and the blame was on Google because of its strict rules about the choice of hardware and limited manufacturing options.
Google wants to improve its base in the low budget Indian market which is growing exponentially to help improve its user base and increase the number of users for its search, Gmail and Youtube which will be used to generate more advertising revenue. The first attempt can be called a failure with just 1.2 million units being sold in India in the first year of its launch which makes it 3.5% of the total market share.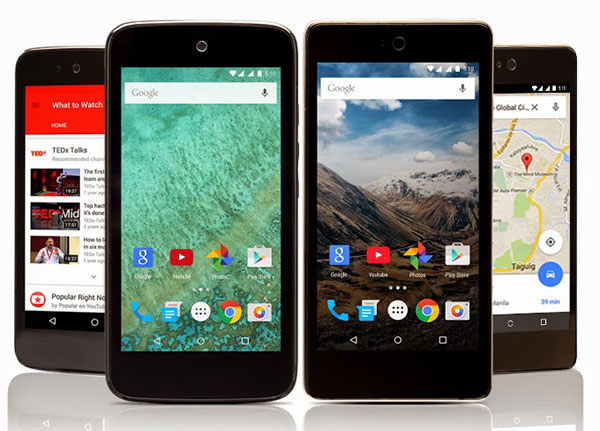 The manufacturers complain that there is not much of a difference in the Android One devices and rival devices as well as their own smartphones which also have similar hardware specifications. Google had these restrictions to make sure that the phones were capable of receiving and run latest updates, which led to less options for the manufacturers and a fixed price point.
With the new approach Google is trying to give the Android One partners have more options in each component also allowing phone makers to buy their own parts from approved vendors. One example can be seen in the choice of cameras which is now increased to five compared to the two options available earlier. The manufacturers can  even use Qualcomm chipsets is what we are hearing  which will be great news for the Android One fans, now you will be getting not just good and regular OS updates but devices with good specifications as well.
There will be less margin to be made from the smartphones priced below $100 and with such restrictions imposed no wonder there were less takers and even the number of smartphones manufactured were just one or two. We can now expect some Android One devices with not just the OS updates to look forward to, but also the specifications with the freedom which Google is giving to its manufacturers.
Source: WSJ.com