To navigate the streets of our city or town more than asking for routes, smartphone have become our navigator in everyday life thanks to the Global Positioning System based in America. To take them on the IRNSS or Indian Regional Navigation Satellite System is being launched on Thursday.
With ISRO holding a major meeting with location and navigation device manufacturers, mobile phone manufacturers and global information system (GIS) technology developers in Bangalore, to portray the advantages of IRNSS over current widely used GPS technology.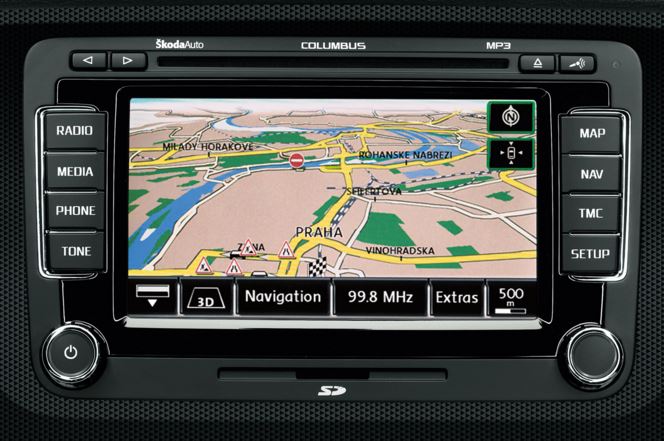 IRNSS will work with the help of seven satellites which will be in Orbit by March 2016, as told by Indian Space Research Organisation. Out of the seven four satellites are in constellation (IRNS-1A, 1B, 1C and 1D), the remaining three (IRNSS-1E, 1F and 1G) will be functional by March 2016. With the IRNSS a small additional hardware has to be included in handheld devices which will help in receiving S-Band signals from IRNSS satellites and a code has to be included in the phone software to receive the L-Band signals.
Commenting on the launch, Deviprasad Karnik, the director, publication and public relations, ISRO, said, "We will have our own position determination system using our own navigation constellation, the IRNSS series which will be operational by middle of next year. It is a kind of replacement GPS."
The IRNSS is not going to be restricted to India and the surrounding countries but ISRO plans to take the navigation system global which will in a big way compete with GPS.