The Chinese company LeTV has announced that it will be re-branding itself and has changed their name to LeEco, along with a new Logo to expand in the international market. The term LeEco when expanded means Le Ecosystem. This makes sense as the company is spreading actively into many segments in the technology market and the TV in its name restricts the brand in some sense.
LeEco has its presence in smartphones, cloud, e-commerce, live-streaming, TV set-top boxes along with Smart TVs and many other services as well. The company has expanded into the global market in 2014 after it was first founded in 2004, it has entered the Indian and United States market.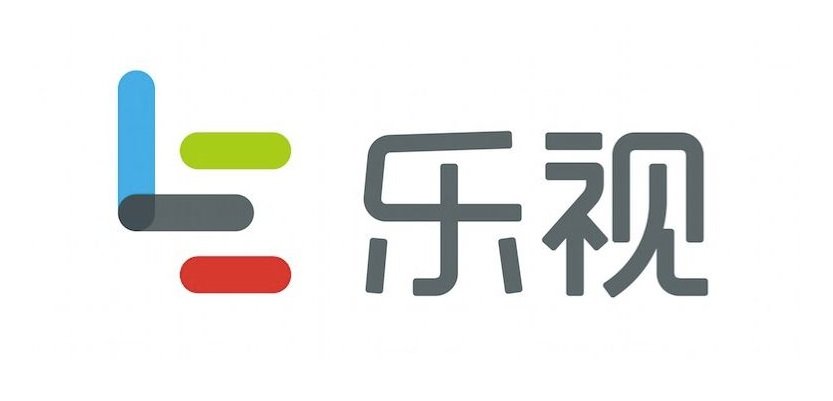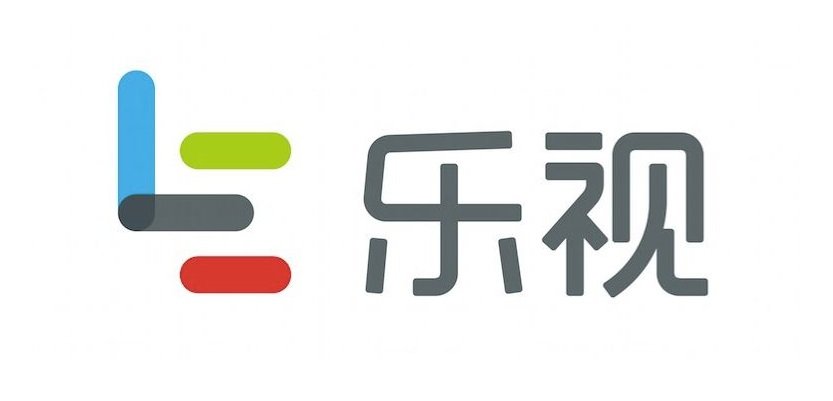 In the recent CES 2016 event, the company has introduced the Le Max Pro which was sporting the Qualcomm Snapdragon 820 Processor making it the first device to do so. There were many other devices and products at showcase in CES 2016 like the Super 4 Max65 4K. As for the Indian market LeTV is going to launch two new smartphones in the market with Le Max and Le 1s at a launch event in New Delhi on 20th January.
Commenting on the re-branding, Ablikim Ablimit, Le Holdings' Vice President of strategy in a press statement, said, "Letv is where we started, but LeEco is our future," he added "We will create a more beautiful eco world with new value for our users. And our brand-new logo will bring users into this exciting world".
About the new logo the company has described the changes in a press statement as, "The new logo consists of the letters "L" and "E", conveying the quintessence of the Le Eco world with its simple and elegant design. The four strokes which comprise "LE" each represent one of the four tiers of the Le Ecosystem – Platform, Content, Device and Application."
"The dot formed by the overlapping of two strokes symbolizes the pivot of the entire ecosystem: EUI and Le Fans. The connection and interaction between the letters "L" and "E" expresses the LeEco spirit of constant disruption, breaking boundaries and eco synergy. The three colours of blue, red. and green plus the all-inclusive colour of grey represent the integration of technology, culture, and the Internet within the Le Ecosystem."
Source: gadgets.ndtv