Letv at the CES 2016 event on Wednesday unveiled their latest TV the Super 4 Max65 Blade Led TV which they are claiming is the world's slimmest 4K LED TV at 3.9mm. This makes the display thickness equal to two coins stacked together. Another television which was unveiled at CES was even thinner but having a OLED display, the LG Signature OLED TV which is just 2.5mm in thickness.
The TV was managed to be kept at 3.9mm thickness because of the speakers and the display panel positioned in the TV stand which also holds the display in place. With Letv unveiling this Television separately at CES and not in their event where Super 4 Max70, Super 4 Max 65 curved TV.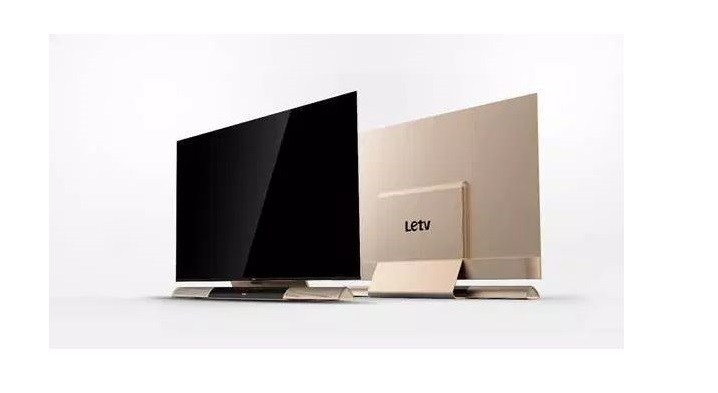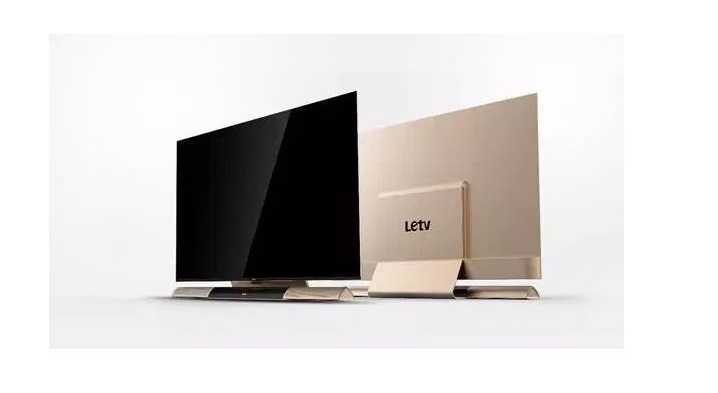 Letv is really making it big in the market with not just Televisions but in the smartphone market as well. Qualcomm has displayed the Letv Le Max Pro smartphone which is said to be the first smartphone to sport the Qualcomm Snapdragon 820 SoC along with Qualcomm Sense ID Fingerprint technology.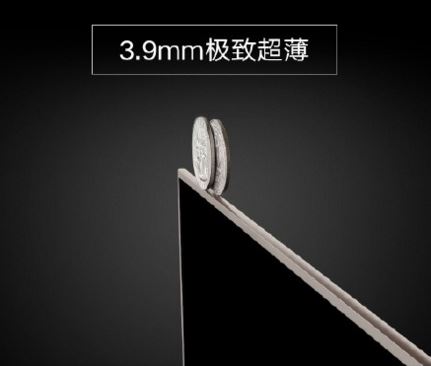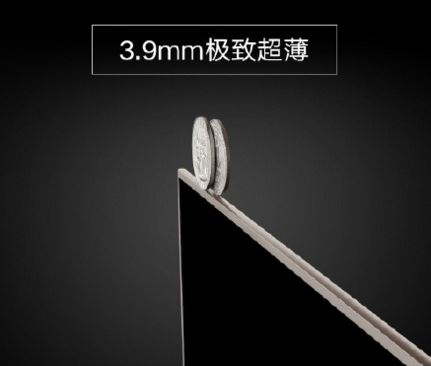 Any other details about the Super 4 Max65 Blade Led TV have not been revealed yet like the specifications, pricing and availability, we will be updating as soon as any official update about the TV is revealed. Letv is expanding their market share in all segments with products ranging from smartphones to TV's having great specs along with decent pricing.