Taking a new step and joining the Make in India campaign, OnePlus, the Chinese smartphone manufacturer has announced its partnership with Foxconn to assemble smartphones in India. It will be the same facility in Andhra Pradesh where Xiaomi and Gionee's devices are also being assembled.
While this isn't a full "Made in India" phone since the parts are going to come from China, but assembling in India will improve the availability of devices in India, since that was one of the reasons why OnePlus hasn't been able to do really well with the sales of OnePlus 2, if the invite system mess up wasn't enough.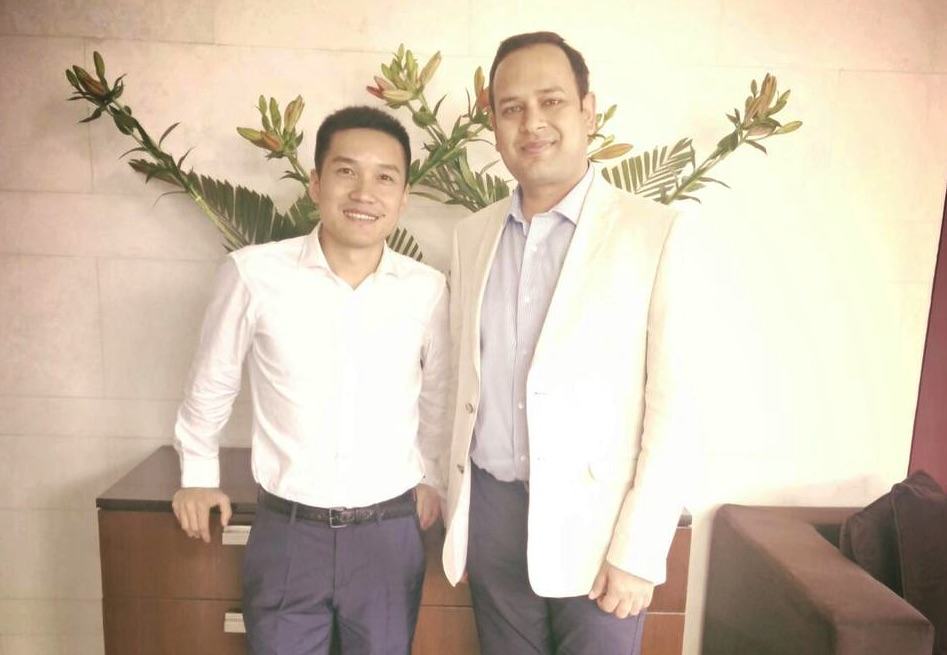 The Foxconn plant is said to be having a cumulative peak capacity of producing up to 500000 units in a month. According to CEO Pete Lau, "Producing smartphones in India is one of the most important decisions".
Vikas Agrawal, General Manager for OnePlus India, said "Local production will cater to the fast growing demands for OnePlus in India."
Representing the Government of Andhra Pradesh at the event were Shri B. Sreedhar, IAS, Vice Chairman & Managing Director – Andhra Pradesh Industrial Infrastructure Corporation Ltd. and Shri S. A. Srinivasa Moorthy, Chief Executive Officer, Andhra Pradesh Electronics & IT Agency.
Addressing the gathering on this occasion, Pete Lau, Founder & CEO, OnePlus said, "Today is a big day for us. Producing smartphones in India is one of the most important decisions that we have made so far at OnePlus, and we are thankful to the Government of Andhra Pradesh and Foxconn for helping us make this happen. India being one of our biggest markets worldwide, we are committed to a long term sustainable growth path. This move will strengthen our presence and help us step up momentum in India."
Vikas Agarwal, General Manager – India, OnePlus, said, "We are excited to add another significant chapter in our India journey as we look forward to starting local production of our smartphones within a year of our launch in the country. Local production will not only make our operations more efficient in terms of cost and working capital requirements but also help us in making our products available for sale much faster than ever before."