If you are facing call drops regularly, it is going to be a thing of the past or you will get paid for every call drop you face. Telecom Regulatory Authority of India (TRAI) has issued a regulation that directs telecom operators to compensate users for every call drop. TRAI is supposedly going to issue the regulation to all operators across the country.
According to Telecom Minister Ravi Shankar Prasad the call drop issue has been flagged off by to government officials including the Prime Minister Narendra Modi and finance minister Arun Jaitley themselves, making the issue serious and forcing TRAI to act upon it immediately. The new regulations will be implemented from January 2016 is what sources are pointing at, the complete details will only be known after TRAI's official regulation is made public.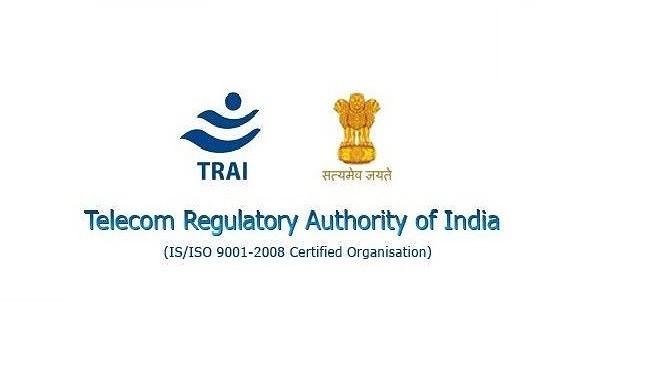 As for the known details, every call drop will fetch the user one rupee, the number of call drops per day is limited to three between 00.00.00 hours to 23.59.59 hours. The operator should provide the consumer through SMS or USSD within four hours of the call drop, the details of the amount credited in his/her account for prepaid customers. For post paid customers the details of the credit will be seen in the next bill.
These new regulations are expected to provide relief to the customers and also force service providers to improve the quality of the services provided. TRAI has said that, it will be keeping a close eye on the service providers and review after six months , if necessary.