Ensuring that the major need for cab users is fulfilled, Uber, one of the largest cab aggregator service has announced the "Scheduled Rides" feature where one can schedule a ride before time, rather than having to check for the availability on the last minute.
The ride scheduling can be done from 30 minutes to 30 days in advance, and even though one might not really want to book a cab for that much time ahead, the availability of scheduling is a very good addition to the list of features, after Uber has been recently working on multiple payment options for users in regions where Credit card and Paypal aren't working.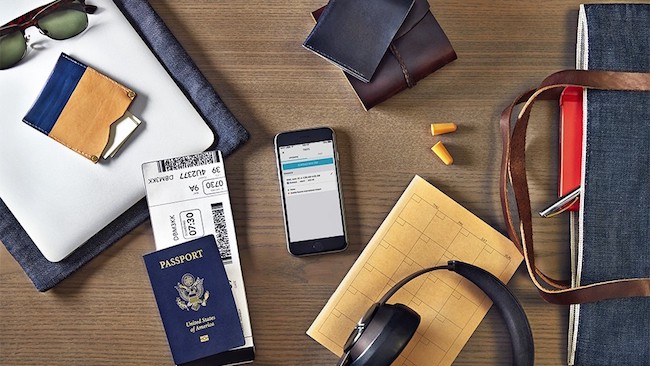 For now, the Scheduled Rides feature is available only for the UberX category. It is the pickup date, time, location, and destination that is needed to be entered for scheduling the ride and the user will receive a notification 24 hours and 30 minutes before the ride, and as usual, the reminders and notifications will follow if the ride is accepted by one of the cars.
But with this, you won't be able to escape the Surge pricing that Uber applies based on the demand and supply in the area on that particular time. The Surge will still apply and there will be a notification sent if Surge is being applied and you can choose to cancel the ride at that time.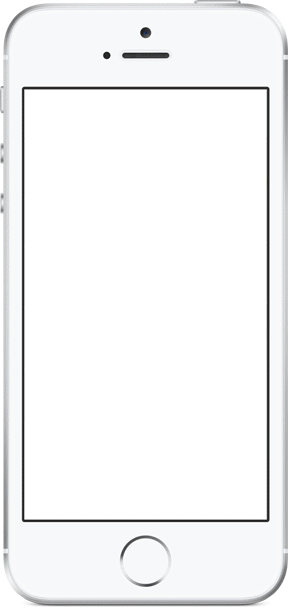 It is not just the business users but also the regular passengers who would want scheduled rides whenever they have tickets booked for flights or trains. In India, one of the services that charges a premium but offers a proper service with scheduling is Meru Cabs.
The global rollout of the Scheduled Rides is announced but for now, it is Seattle where the feature is rolling out today and the other regions will follow soon. If you want an early access as a user or as a business user, you can try that out by letting Uber know through a form where just the email address has to be entered.
Source: Uber