Xiaomi has reached a commendable milestone in its sales in India by crossing over 1 million smartphone sales in the country for the Q3 2015, which is the months of July, August and September. Major sales numbers are concentrated on their latest budget smartphones like the Redmi Prime and the Mi4i which was launched recently in the country, contributing to the exponential growth. Lenovo also has recently announced that, the K3 Note is the best selling smartphone in India as it is reported to have more than 1 million smartphone sales in India.
There has been tremendous growth rate close to 45% average quarterly seen by the company. Xiaomi started its sales in India in 2014 through major e commerce portals in India, in June 2015 the company stated services of their own online selling platform through Mi.com which saw good growth from its start in June 2015, with the company recording over 10 million visits in the month of October.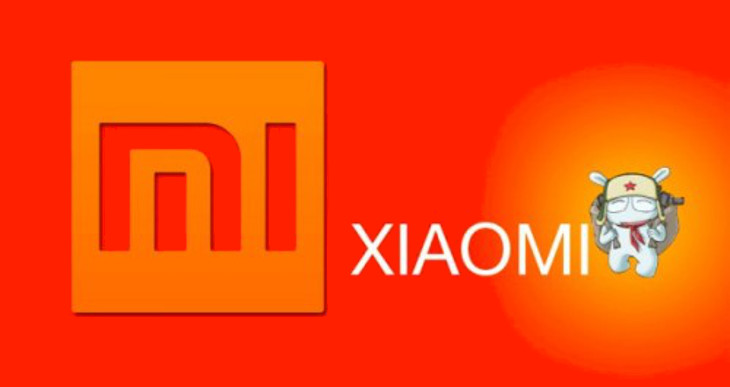 Manu Jain, India Head, Xiaomi said in a statement, "We are thrilled to achieve this significant milestone of crossing the one million mark in one quarter, for the first time ever. Our sales continue to grow every quarter, and we have witnessed an average quarterly growth rate of 45%, which signifies huge momentum for our journey in India. Additionally, our online selling platform Mi.com has been growing significantly since its launch in June 2015, recording over 10 million visits in the month of October itself. During our #DiwaliWithMi campaign, over 1 million unique visitors came to Mi.com on the first day of our sale (3rd November)."
With the #DiwaliwithMi campaign going on in November there can be seen a huge inflow of visitors in November as well to their official website, although there are a lot of disappointed fans with negative feedback about the Rs. 1 Flash sale in Mi.com. Coming to the smartphones in its line up which are the major contributors, helping Xiaomi reach the number like Redmi 2 Prime which was its best selling smartphone along with Mi 4i, Mi 4 and Mi Pad. With the recent decrease in priced in the Diwali sale for the above mentioned smartphones the sales will be going up this month. It is good news for Xiaomi because of the high sales in India after the dethroning of Xiaomi from number one spot by Huawei according to market share in China as seen in reports by Canalys.