That little pen drive in your pocket might have some important documents, files and folders that you don't want to lose, but there are situations when you forget the drive in your pocket and it meets your washing machine.
Splashes, jets and spills of water on the USB drive might have made it wet internally, and it could be a risk for your data to be lost. While one would always wish to not see such a situation, you cannot be fully confident about it. At least that is what Kingston had in mind, while making these water resistant and shock resistant pen drives – Kingston Data Traveler R3.0 G2.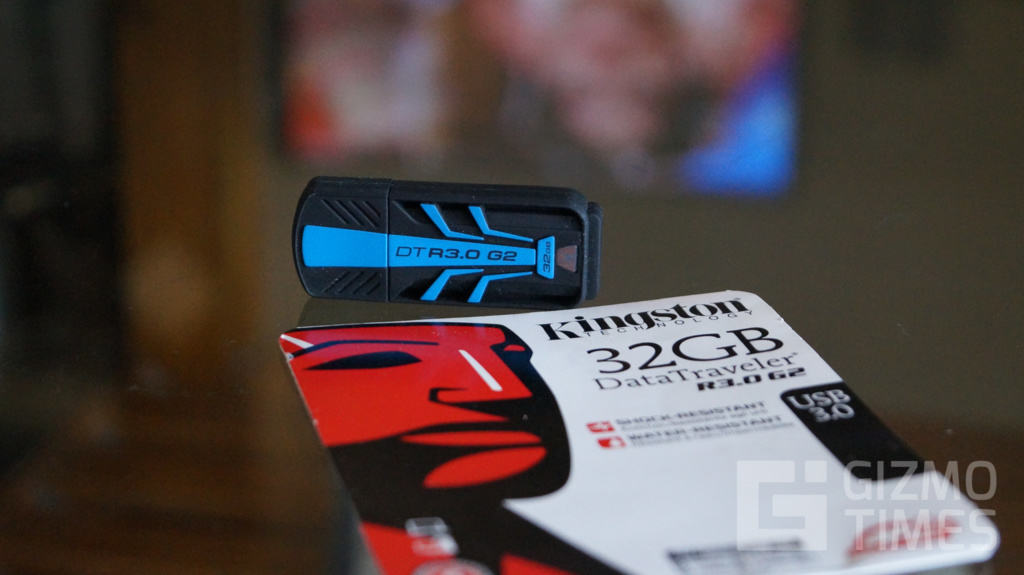 This USB thumb drive looks no different from the other ones, but its build is good enough to prevent entry of water, and protect it during accidental falls.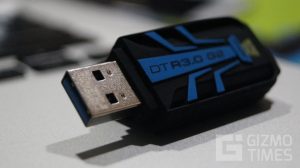 To quickly go through the important points about this drive, here they are:
USB 3.0 connectivity, which can achieve up to 120 Mbps of read speed, and 45 Mbps of write speed.
Certified water resistance, IPX8 certification, and shock proofing with the rubber casing.
Technical support and a warranty for 5 years, so you don't have to worry about its damage for half a decade.
Backward compatibility with USB 2.0 ports.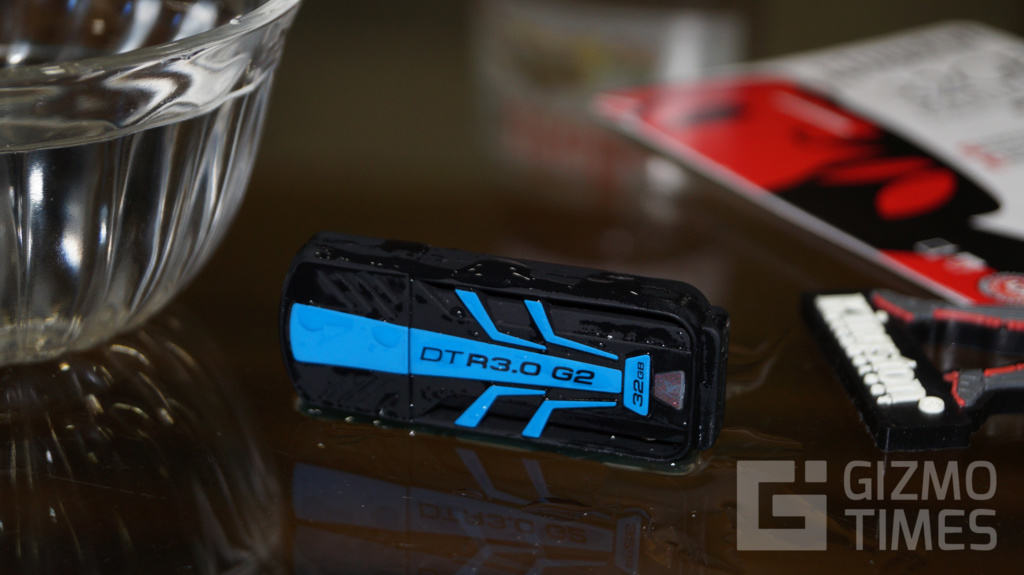 The pen drive modeled DTR30G2 has a capacity of 32GB, and it works with Windows 10, 8.1, 8, 7 and Vista, Mac OS X v10.6 and later, and Linux v2.6 and later. On our tests, it could actually give about 110-115 Mbps of read speed, and over 38 Mbps of write speed, when connected to a USB 3.0 port.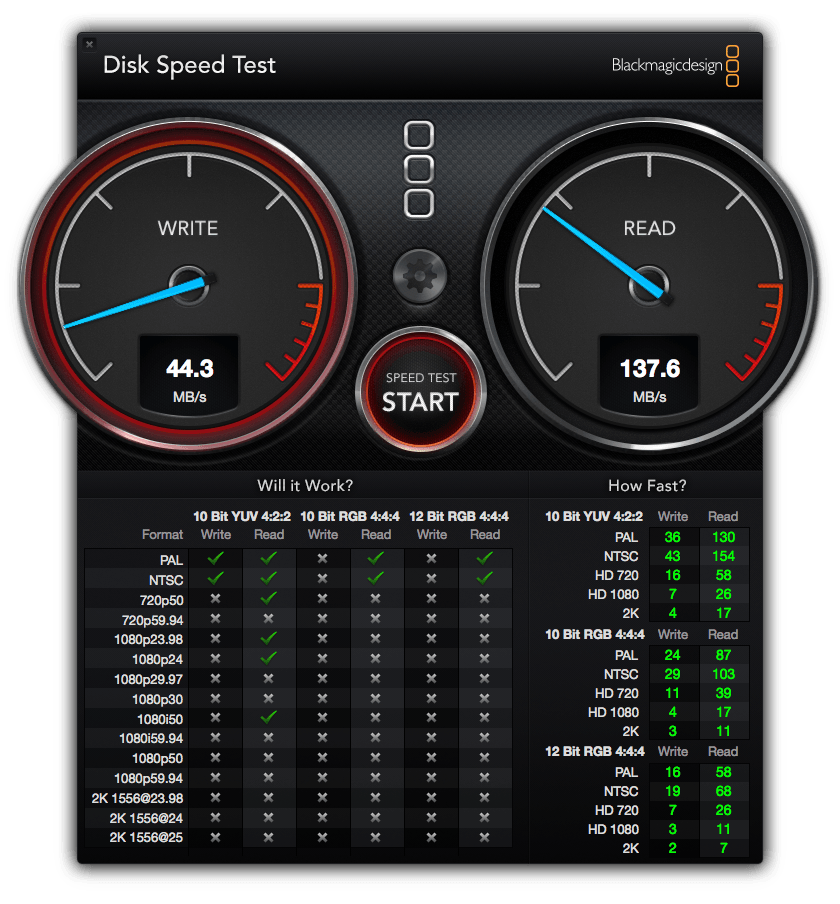 Well, having said all good, this flash drive hasn't got a price tag that everyone might want to pay. The 32GB drive costs Rs. 2500, and that is a premium price for a product that does well though, to keep the data intact. If you aren't really looking at something that has to keep your data safe even when it lands in extreme conditions, you should better get any of the standard USB sticks, which are almost 1/5th the price.
One other point that tempts me to recommend the Kingston drive is its technical support and warranty for a long span of 5 years. Any alternatives one has tried and would want us to compare it with?