Asus is allegedly working on the successor of the successful Zenfone 2 called Zenfone 3. We already know that Zenfone 2 was a huge hit for Asus, it worked so well for the company that Asus came up with tons of different models for the same. According to few reports, Asus is currently working on the Zenfone 3 and the company has even confirmed some specifications of the device.
In an interview published at Trusted interviews, it has been revealed that the Asus Chairman has confirmed that the Zenfone 3 will be coming with USB Type C. Not only this, Jooney Shih also said that the future flagships apart from Zenfone 3 will carry USB Type C.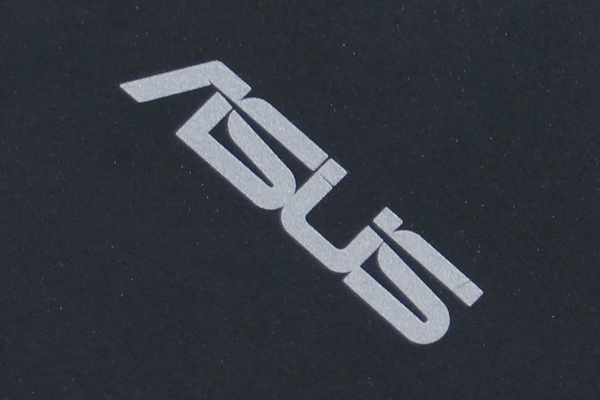 According to Shih, the USB Type-C would have been present in the Zenfone 2 itself but that would have affected the way each of the model is priced as well as the time they are launched. At the time of Zenfone 2's launch, USB Type C was not common and as a result, people would have struggled with it, also the price per component for USB Type C was high, thus the company refrained itself from using a USB Type C in the Zenfone 2.
Apart from the USB Type C, an article published at PhoneArena states that Zenfone 3 may even come with a fingerprint sensor. The smartphones which comes with a fingerprint sensor are going to increase from 30% to 50% in 2016, this will lead to a major downfall in the price of fingerprint scanners.
Earlier, fingerprint scanners were just available in some high-end phones. With companies like Coolpad, the fingerprint scanner made its way for the first time in the budget devices. Even Lenovo is expected to launch the K4 Note with a fingerprint sensor in January. A huge increase in the production of fingerprint scanners has led to a price drop, which will soon make the price of a fingerprint scanner as low as $5. This decline in the price may lead Asus to integrate a fingerprint scanner in the upcoming Zenfone 3. Although it is not officially confirmed by the company.
Asus Zenfone 3 is expected to be launched somewhere around June and will be priced similar to Zenfone 2. It would be interesting to see what all features Zenfone 3 will come with. Also, will the users get less number of different models of the Zenfone 3 so as to make it easier for them to understand?