In the past, we've seen several smartphones with huge batteries such as the Asus ZenFone Max Pro M2, in MWC 2018 we also saw smartphones with batteries as big as 10,000mAh capacity and even 13,000mAh capacity. This year, Energizer has gone a step ahead with the Energizer Power Max P18K Pop that comes with a mammoth 18,000mAh capacity battery. We got to see the dark blue unit of the smartphone that measures a solid 18mm in thickness going by the spec sheet. The smartphone is as much as thrice the thickness of a conventional smartphone and can be considered as a smartphone slapped on to a power bank.
The brand promises a week full of usage or 48 hours of continuous video playback on the smartphone. The estimates seem conservative and if the device is optimized well, we might see even more battery life being squeezed out on the smartphone. The device comes with a 6.2-inch LCD display with minimal bezels and no notch. The device comes with a pop-up camera that includes two selfie cameras. The rear camera setup includes three cameras and the device is powered by a MediaTek processor and has 6GB of RAM along with 128GB internal storage.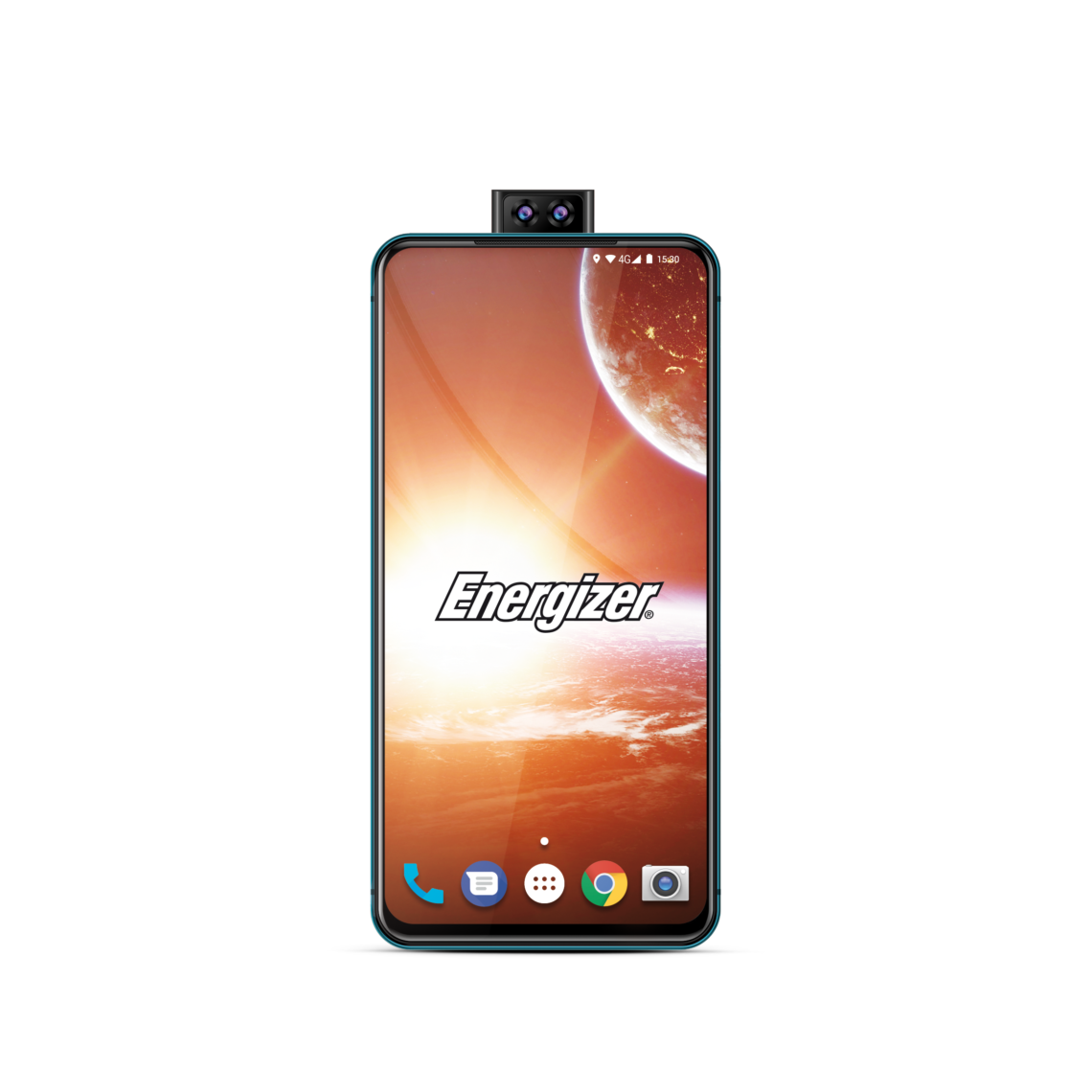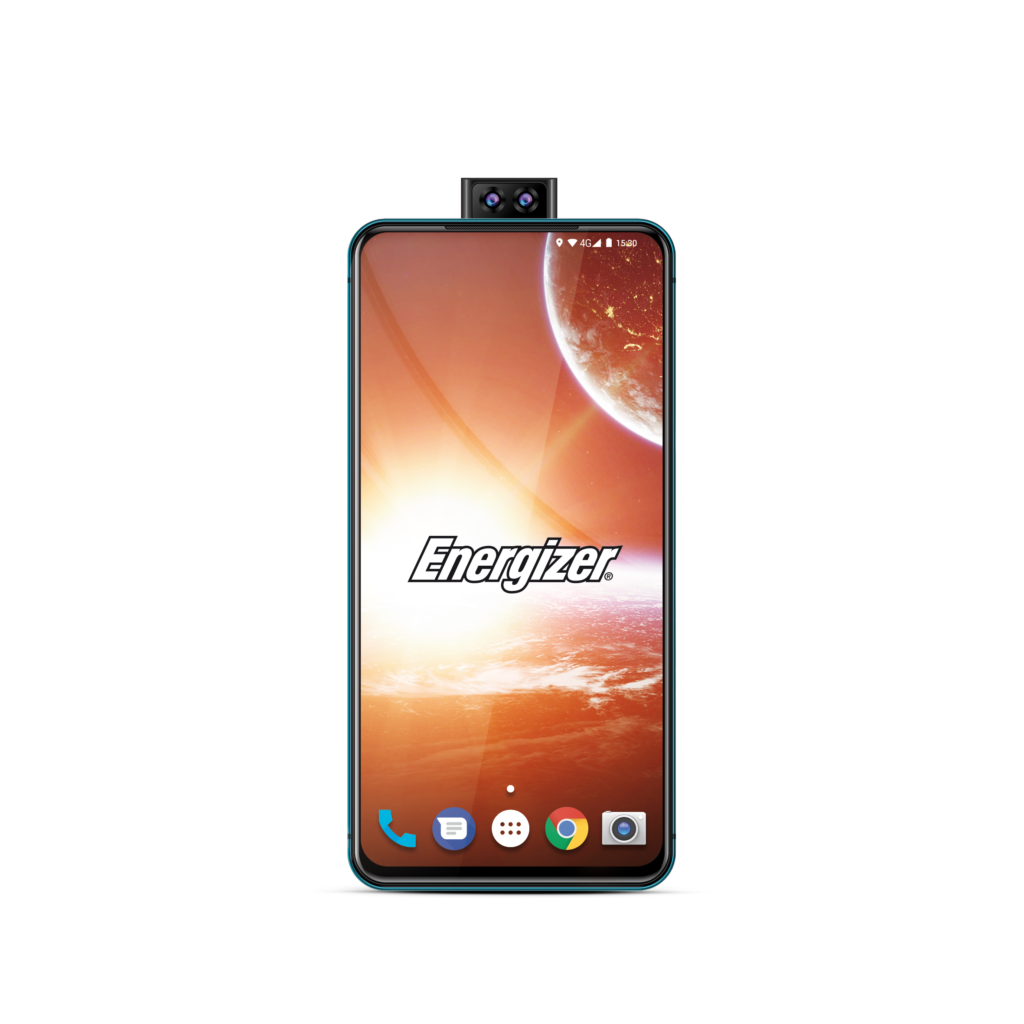 The device runs on Android 9 out of the box, it is based on stock Android and comes with a light skin on it, the device supports fast charging and despite that, it takes about eight hours to fully charge. As of now, the performance is still a little sluggish and isn't completely enjoyable, but the extremely big battery on the device makes up for it. This is the biggest battery capacity smartphone and is expected to be launched this summer.
The device comes with Type-C connectivity and can be used as a power bank to charge other devices such as smartphones. The camera seems average on the device but it doesn't stand out, this wouldn't be a major issue for most users as the device is made mainly with battery life in mind.