LeEco has today announced a new smartphone aimed at Indian audience, the LeEco Le 1s (Eco. The Eco is going to be a "Made for India" product with the focus on content, in which context, the company introduced the LeEco Membership.
The company had recently forayed into the Indian market with the launch of Le 1s and Le Max a couple of months back, and since then, there has been a lot of development within the company. The recent launches from the company include the Le 2, Le 2 Pro, and the Le Max 2 smartphones, along with some accessories, the LeSee platform, etc.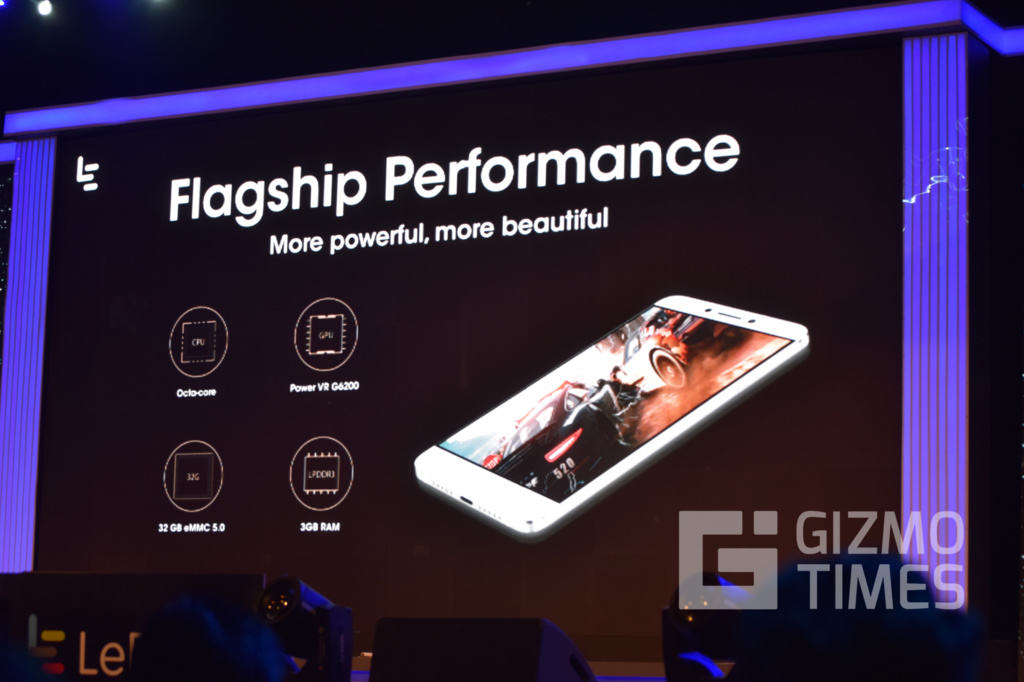 The device has a full metal unibody and matte finish on the edges. The Le 1s Eco doesn't carry anything different from the standard LeEco Le 1s when it comes to specifications, but it carries all the entertainment content that the company announced today. It is a 5.5-inch Full HD display with Corning Gorilla Glass 3 protection, and under the hood are an octa-core processor along with 3GB RAM and 32GB internal storage.
The camera combination includes a 13-megapixel rear and a 5-megapixel front-facing camera. The device supports Super Charging, the fast charging technology that was seen even on the Le 1s. There is USB Type-C port and a 24W charger and a 3A cable.
The LeEco membership has a lot of new inclusions and partnerships that the company has done in the recent times, and here are the services included:
LeEco partners with Eros Now for the video on demand service.
LeEco partners with YuPP TV for live streaming of popular TV channels, with a list of over 100 channels.
LeEco Music will be powered by Hungama Music. Siddhartha Roy, CEO of Hungama.com on stage to talk about it.
Music streaming, searching, and offline listening. A subscription and the full music catalog will be without ads.
Live concerts too will be played, with a support for over 50+ live concerts.
LeEco Drive is a digital storage space with 5TB storage for every LeEco Member, and that helps in data backup, music storage and more.
The "Made for India" tag refers to the language support, and LeEco is going to bring in 10 more Indian languages via. an OTA update – Kannada, Tamil, Marathi, Assamese, Bengali, Malayalam, Telugu, Gujarati, Punjab, and Oriya.
The price set for the smartphone is Rs. 10899, and the interesting part is that you are going to get a 1 year LeEco Membership. The Le 1s was being sold for Rs. 10999 already, so the added offer of 1 year membership makes it a better deal.
Note: The first sale will have the Le 1s Eco sold for Rs. 9999. This first sale will be at 2 p.m. on 12th May 2016, where 100000 units will be available.