Motorola might still want to confuse you on which device is actually their flagship for the year, as the two smartphones announced recently, i.e. Moto X Style and Moto X Play, aren't going to be the only top-end devices for the year. A new smartphone, codenamed Motorola Bounce, is doing a round of rumors with some good inclusion of specs.
The phone is reportedly going to be unveiled and released in December 2015, and it will have a 5.43-inch display, rocking a 2K resolution (2560 x 1440 pixels). The device might be powered by Qualcomm Snapdragon 810 processor, which has been into a rough ride after the initial heating issue concerns, and then reports of underclocking to tackle that. Still, given how well it has been doing on the OnePlus 2, there are positive signs ahead. There will be 3GB of RAM and 32GB or 64GB internal storage.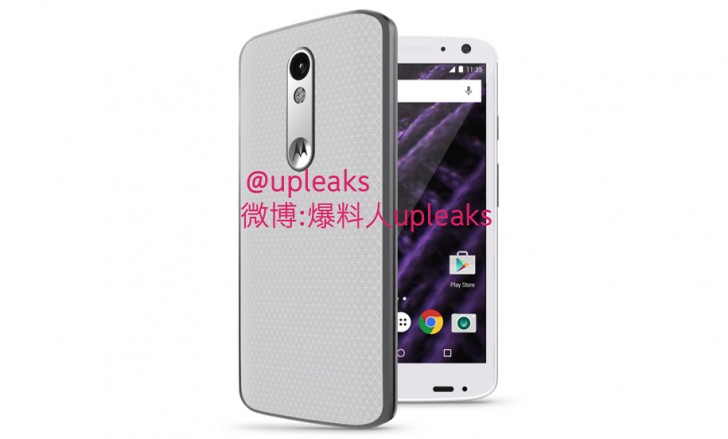 It is also said that Motorola will be using the same 21-megapixel camera on the back, and a 5-megapixel shooter on the front, just like it did on the X Play and Style. The back camera will be able to capture 4K videos. There'll be a better battery as well, with 3760 mAh capacity. This is better than the Moto X Play, but weaker capacity when compared to the Droid Turbo from Motorola.
There's a shatterproof label provided in the leaks, which suggests that the Bounce will have a MIL-STD standard. December 2015 is when the device might get announced, so there's a lot of time to wait and watch, and know if this actually is something true.