After coming back into the smartphone market with Android OS, Nokia is doing very great in terms of sales in China. The Nokia 6, after launching online in China, got sold in just a few seconds! Nokia also launched a rebuilt version of the immortal phone of that time, the Nokia 3310. It was launched in India recently for a price of Rs. 3310. So, the upcoming smartphone from Nokia, the Nokia 9's details have been popping on the internet recently and now the live images are leaked online.
The images which are put up on frandroid.com show that the Nokia 9 is going to have a USB Type-C charging port along with 3.5mm headphone jack. From the other leaked reports, is going to have 64GB internal storage along with 6GB of RAM. It is rumored to be running on the latest Snapdragon 835 SoC which will help the device in supporting the Quick Charge 3.0. Along with that, there seems to be fingerprint sensor on the rear, which also gives a hint that it will be integrated into the home screen.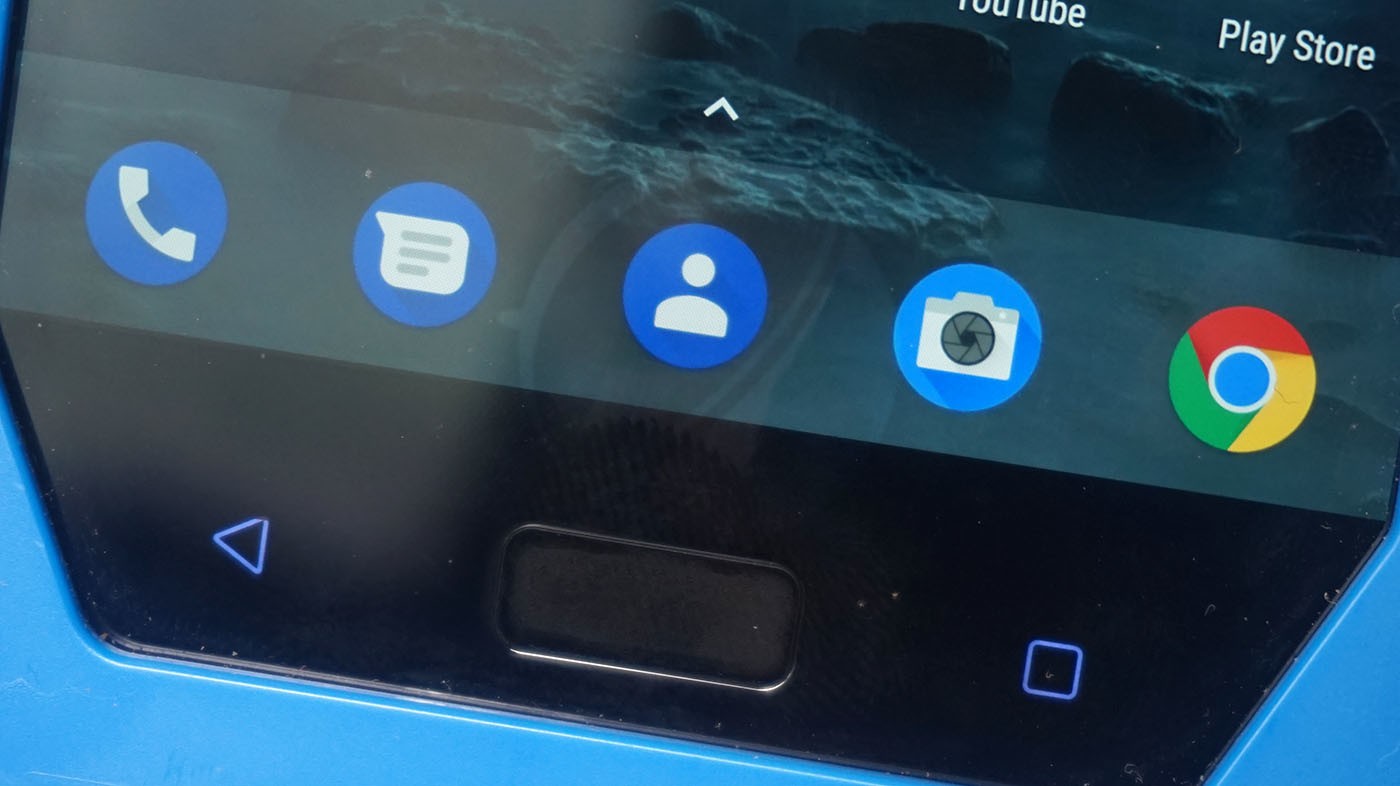 Sad thing is that the phone is covered by a plastic box which covers the device wholly by making it difficult to see any of the design they've put. But, as seen from the image, there seems to be an antenna line above the 3.5mm audio jack.
Also, from a recently leaked ad video from Nokia, the device seems to have a dual-lens rear camera which will hint that it is probably the Nokia 9. However, from these leaked photos, the phone is covered by the plastic case because it's probably a prototype, maybe. So, nothing can be finalized before the official announcement from Nokia.