OnePlus co-founder Carl Pei recently announced that their next smartphone will be revealed before Christmas this year. In the interview back in August, Carl Pei did not reveal whether it is going to be a lower version of their flagship OnePlus Two. In the interview published in USA Today, Carl Pei, said:
"It may or may not be higher specifications than the OnePlus 2. When I saw the prototype for that phone I was like 'holy s— that's going to be my daily driver' but then when the OnePlus 2 production version came out it's also super nice, so its really hard to decide now what to use."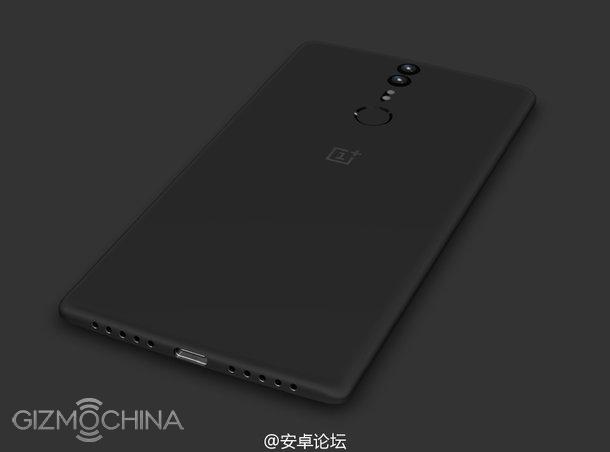 Based on the new rumors the OnePlus handset is going to be called OnePlus X earlier thought to be OnePlus Mini. The new device is said to be more oriented towards design along with the specs which are not going to be compromised on. Carl Pei back in January mentioned about a device which will be liked by users who appreciate design over innards clearly targeting a different type of audience compared to the OnePlus Two, he also hinted at a year-end launch timeline for the new smartphone.
There are many leaked images doing rounds on the internet, which show the design of the phone very similar to the Flagship OnePlus 2. We cannot confirm if this is the final product as the leaks are from a new source, mentioning the release date to be around October which is very unlikely.
The pricing of the device is also mentioned to be around $249 Earlier the name of the name of the device which was doing rounds was OnePlus Mini (thinking of it as a younger sibling to the OnePlus 2). With the recent set of leaks the device is said to be named as OnePlus X. The image renders show a fingerprint sensor and dual camera setup at the back, with a dual speaker design at the bottom of the phone.
Source: GizmoChina