The Vivo Z1 Pro has a triple lens camera combination on the back of the phone that they claim it to be an AI Triple Lens camera combination, while on the front there is a 32-megapixel in-display camera for selfies and video calls. The front camera here is in the display area on the left corner rather than the regular notch or the pop-up camera setup, and that's something like a trend in 2019.
We have used the cameras extensively so far and can vouch for the quality in regular conditions, but you can check out the camera samples that we have in the video we have done to explain what the camera has to offer and the camera samples could be a good judgment for you to see if it fits your requirement.
The camera setup on the Vivo Z1 Pro is as follows.
Rear camera setup on Vivo Z1 Pro
Top – 8MP wide angle camera
Middle – 16MP F/1.78 aperture
Bottom – 2MP depth camera
Front camera on the Vivo Z1 Pro: In-Display Camera with the 32-megapixel sensor.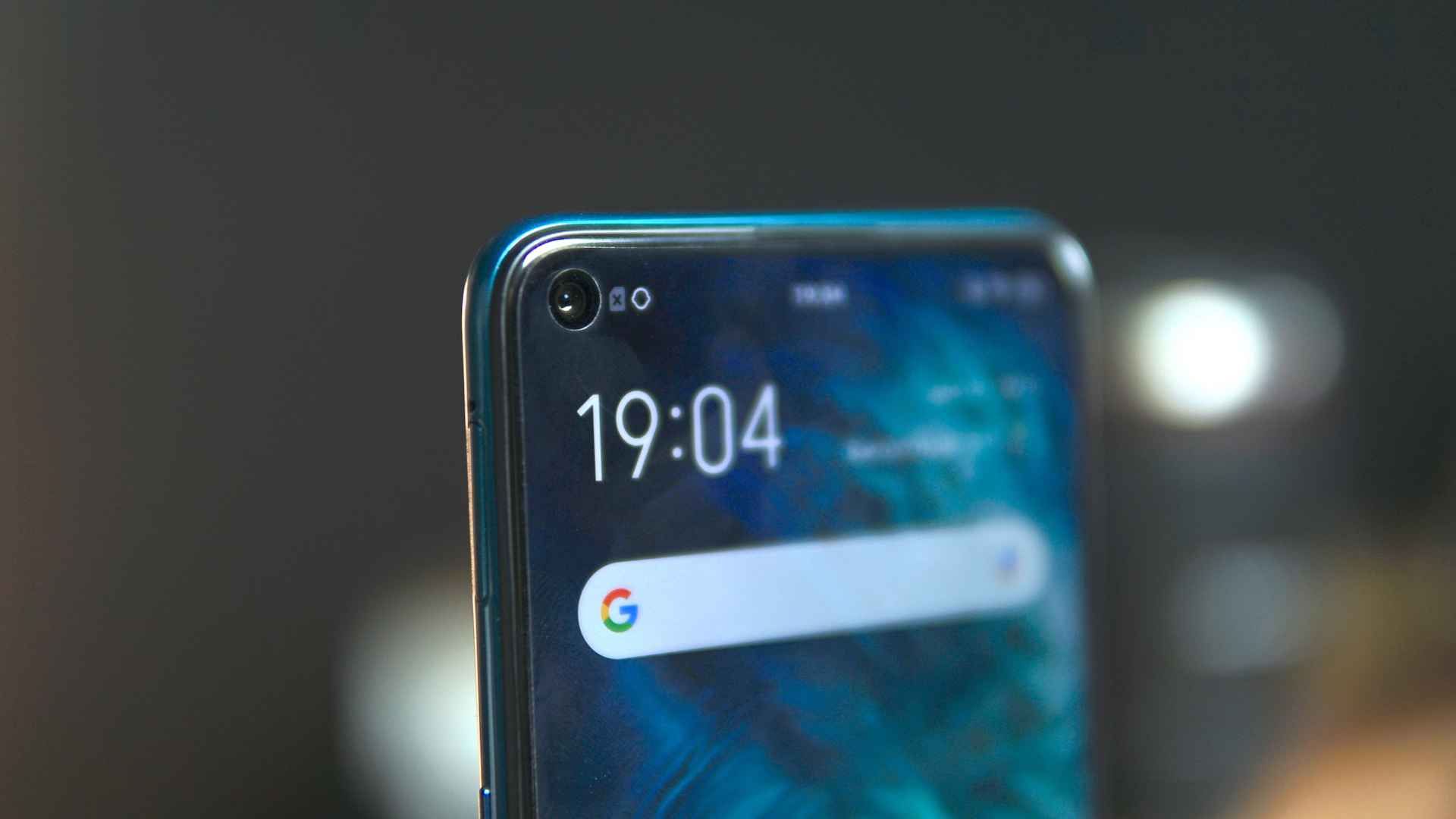 The camera on the back is well capable of capturing 4K videos at 30 fps, and there is a wide-angle camera that helps take super wide captures, and the camera app here offers filters, manual mode, portrait studio lighting options, and the Live Photo option. There's also a toggle for the HDR mode, and a dedicated Night mode is also made available for the users who want to take advantage of the F/1.78 aperture and take in better light for more details when there is not much light available around.
The 32MP selfie camera on the front has similar options that the rear camera also has got, and you can take advantage of the AR stickers for fun. The front camera can capture 1080p videos.
This is not a full review of the cameras of the Vivo Z1 Pro, but an overview of what the camera is able to offer.