With the launch of Xiaomi's Redmi Note 3 and Mi Pad 2 coming close the company has teased its users with another set of images of the two new devices being launched tomorrow in the launch event. Xiaomi has launched their new travel charger today, on their official website. The company has cleverly shown the travel charger with the two new devices, the Mi Pad 2 and the Redmi Note 3.
The Mi Pad is seen having what is a converter from micro-USB to Type-C to help charge the device using the travel charger. The Note 3 on the other hand, is seen with the normal charger cable. It will be great to see the Mi Pad 2 with the latest Type-C port and fast charging option as well.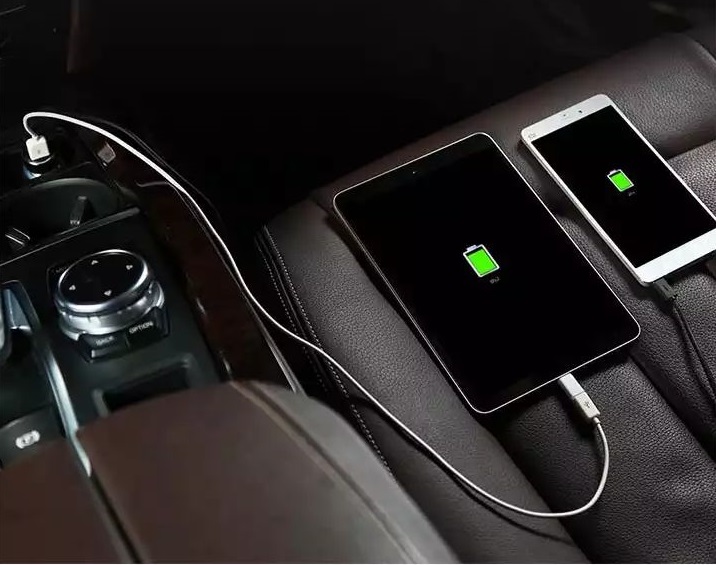 In a separate image the Note 3 can be seen held in the hand and what seems to be a 5.5-inch device with the charger port placed on the left bottom of the device. The complete front of the device is seen for the first time at least for the Mi Pad 2. By looking at the placement of the front camera in the Mi Pad 2, it is also going to be Wi-Fi only device as there is no earpiece to make calls on the top of the device and in its place is the front camera.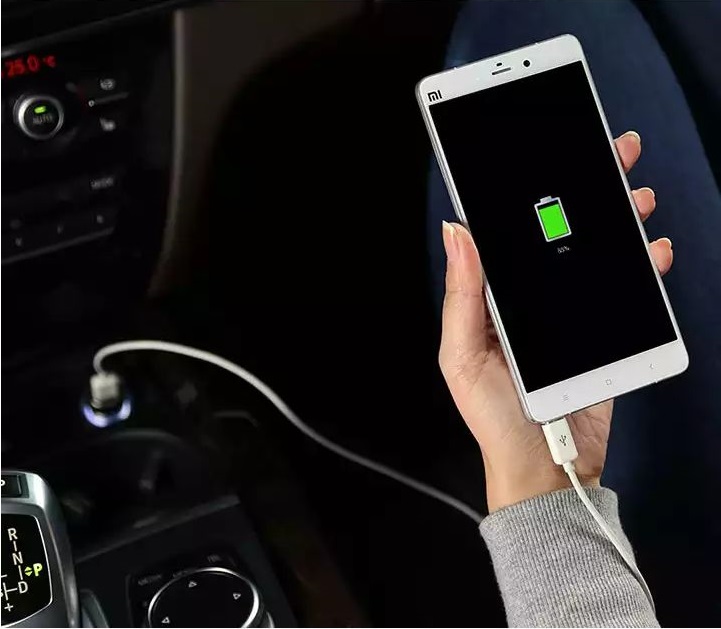 From earlier leaks the Mi Pad 2 is expected to be powered by a 2.24GHz Intel X5-Z8500 SoC and the design seems to be taken from the Apple iPad. The full metal body of the Mi Pad 2 surely resembles the iPad. The Mi Note 3 also carries a fully metal body design, it sports a Fingerprint sensor on the back below the camera and dual tone Flash.
The pricing and the availability of the device outside China will be known only after tomorrow's official launch of the devices. We will be giving you all the details about the launch event tomorrow, with the speculations of a Smartwatch from Xiaomi also growing.
Thanks Sai Skanda for the tip!