With Intelligence, Simplicity and Digital Wellbeing as a prime focus, Google had announced few key features of Android 9.0 P at their I/O 2018. The new OS comes as successor to the already streamlined Android 8.0 Oreo that is installed around 5.7% of all Android devices, while Nougat still holds the #1 spot with around 31.1% of devices running on it. Here are top 6 features of Android 9.0 P that would make your usage better.
Best Features of Android P
1. Gesture Navigation in Android 9.0 P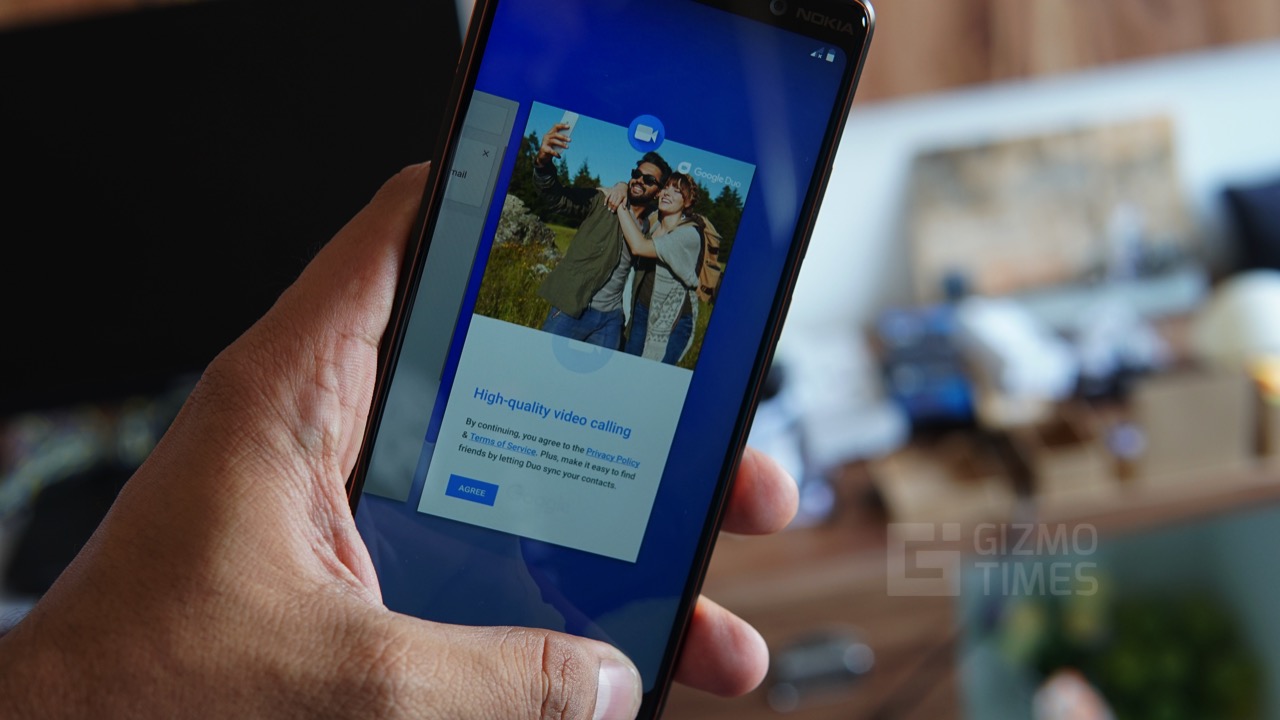 We get gesture enabled navigation in Android 9.0 P that allows it easier to use even the tallest phones easily. A redesigned home button allows you to navigate through your recent apps with a single swipe. The recent apps overview has also been redesigned to show full-screen previews of the recent apps, that scroll horizontally. A half swipe opens the recent apps menu.
On Android P, the recent apps are live, so you can long press and access the content from app such as copy, search and share content. A longer swipe up opens the app drawer.
2. Adaptive Battery & Adaptive Brightness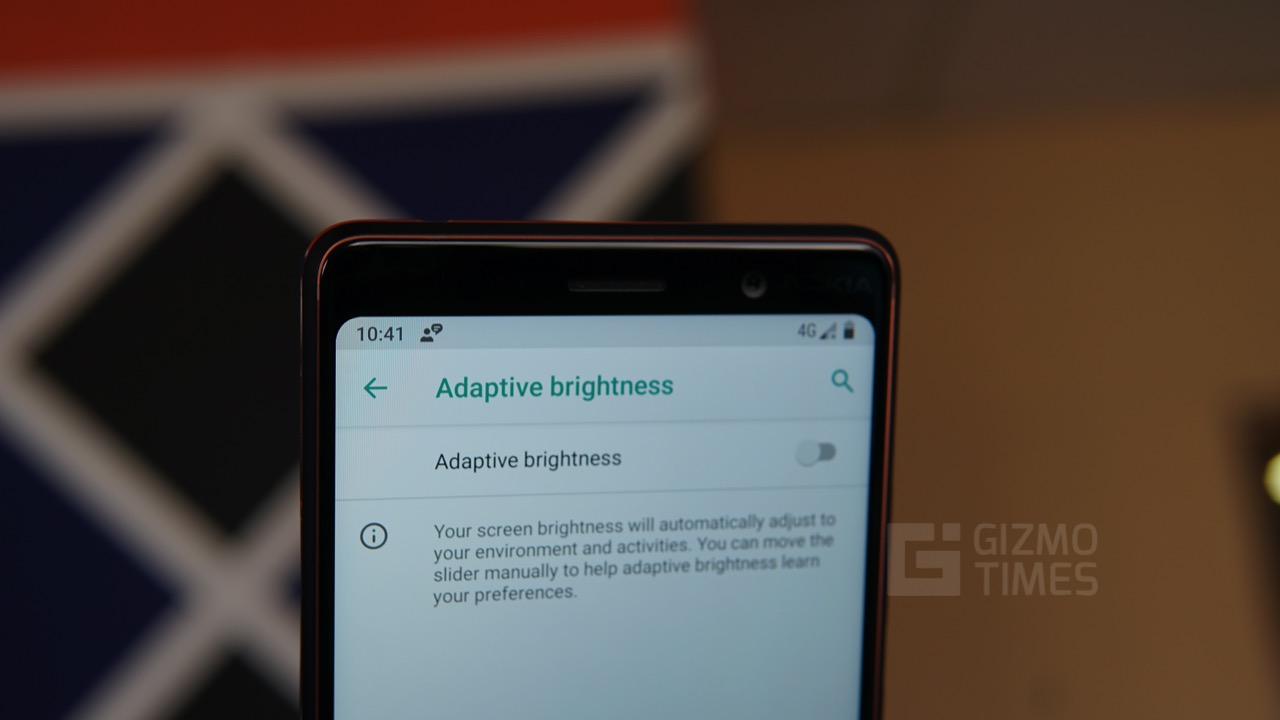 Adaptive battery is a new feature that will limit and optimize your battery usage to provide you a much more consistent battery life along with being better. It uses machine learning with the help of DeepMind, that shuts the apps that users use rarely and allocates the battery resources for the apps that you care and use most.
Even your phone's brightness will adapt to your usage patterns. Yes, Android P comes with Adaptive Brightness that utilizes both the ambient light sensor and AI, to learn about usage patterns of the user, and adjust the brightness accordingly.
3. Predictive App Actions
Android P will be able to predict the next app that the user wants to launch, and also the next action you would like to perform. It uses AI learns over time and shows the predicted app on the top of the app drawer with a prediction success rate of 60%. These App Actions in turn are said to help the phone save some battery to provide a consistent battery life.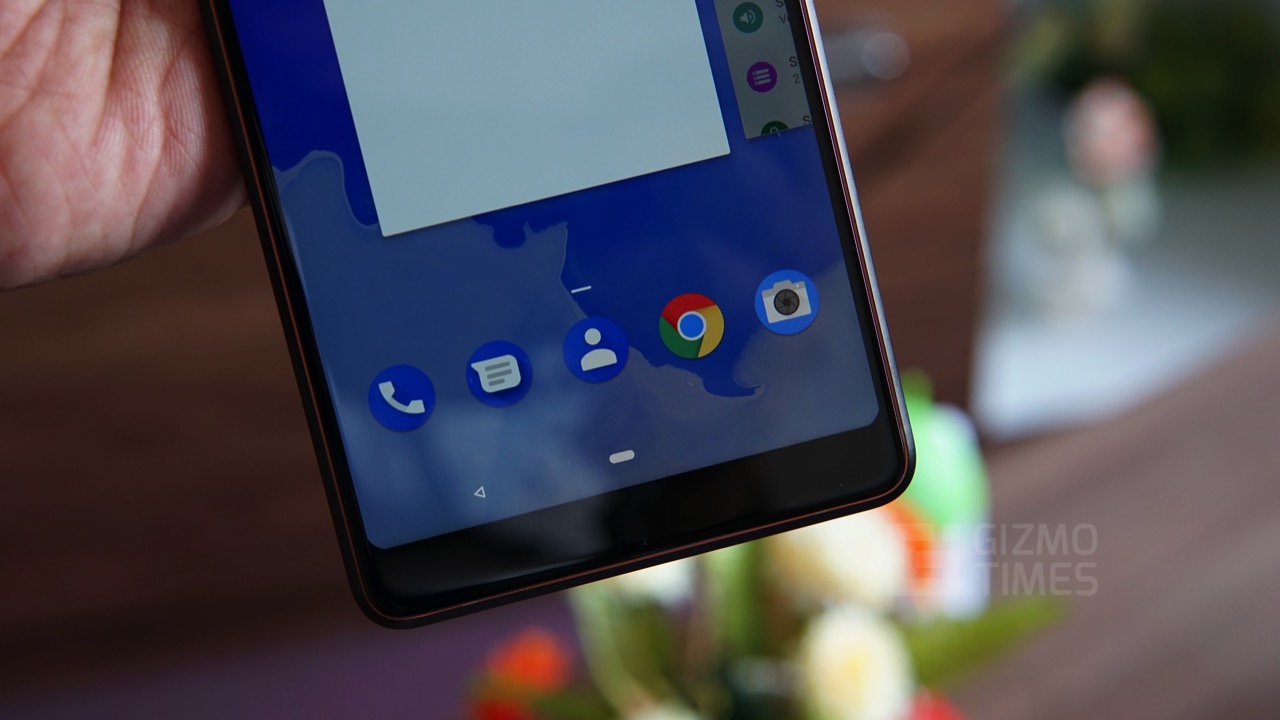 4. Slices
Slices are new API for developers to define interactive snippets, of their app UI. These slice snippets can be accessed from anywhere, right from the google search app where you can search for a certain app get a snippet of the app.
The apps that are developed with Slice API can render a portion of the app, with support for toggles, slider and many more options.
5. AppTime Limiter
This new feature makes users aware about how long they've been using a particular app/apps on the dashboard. It also tells the number of times a user has unlocked his/her phone, hours he/she has spent their time on phone, number of notifications received. It lets users to set usage time limit to apps.
6. Do Not Disturb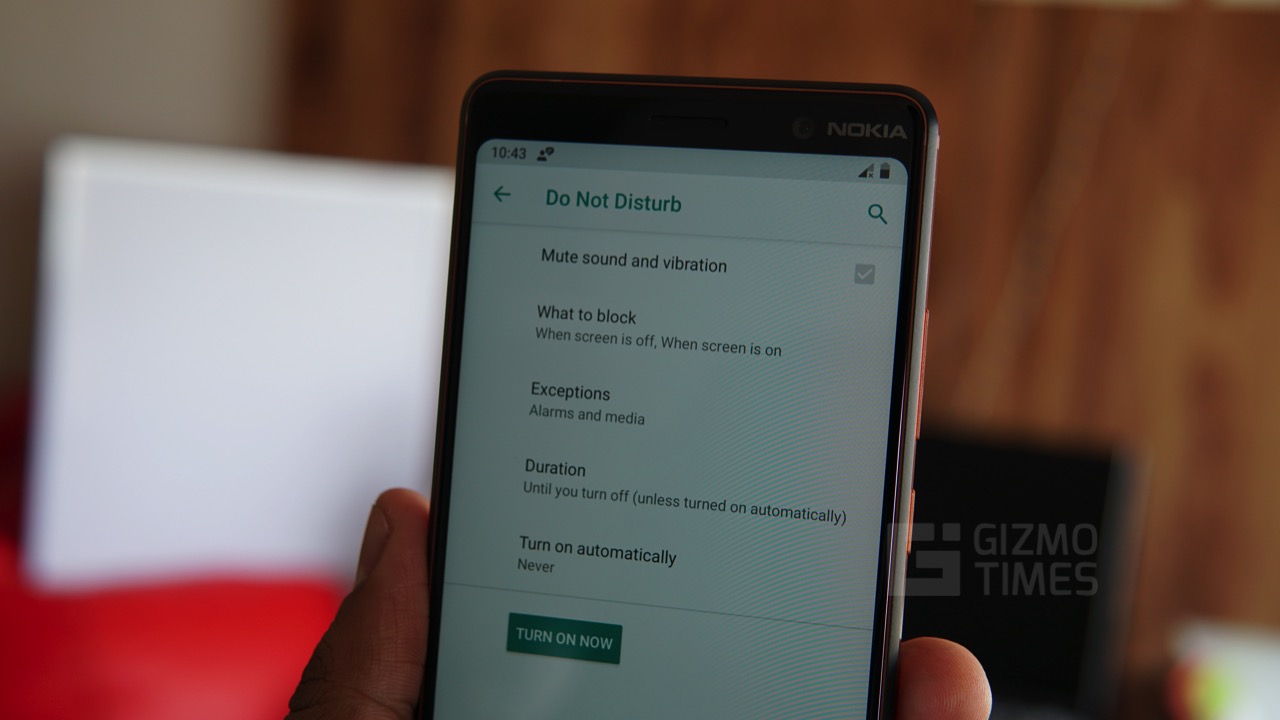 Do Not Disturb is one great feature that helps you keep you away from the annoying notifications and calls, while you are busy or sleeping. Android P takes it one-step ahead and now removes annoying notification previews on the lockscreen as well. When the phone is flipped facedown on the table, the phone automatically switches to Do Not Disturb mode.
Android P developer preview is now live and is available to users as a Beta version on select 9 smartphones. They are:
Google Pixel/ Pixel XL
Google Pixel 2/ Pixel 2 XL
Essential PH‑1
Nokia 7 Plus
OnePlus 6
Oppo R15 Pro
Sony Xperia XZ2
Vivo X21/ X21UD
Xiaomi Mi Mix 2S
The Google devices that were opted for the Beta program will get the update OTA, whereas other phones can be easily updated by downloading the update from the Android developer's website.