All the wait for the Google I/O for the announcement of Android 'O'? Well, the name is yet to be revealed but it's been out that the Beta Program for the selected devices is live and can be used by all the users with those particular phones. Dave Burke, Vice President Engineering, Android has announced that the Beta Program's preview will be rolling out soon as soon as you sign up for it. Just make sure, you are on one of the following devices.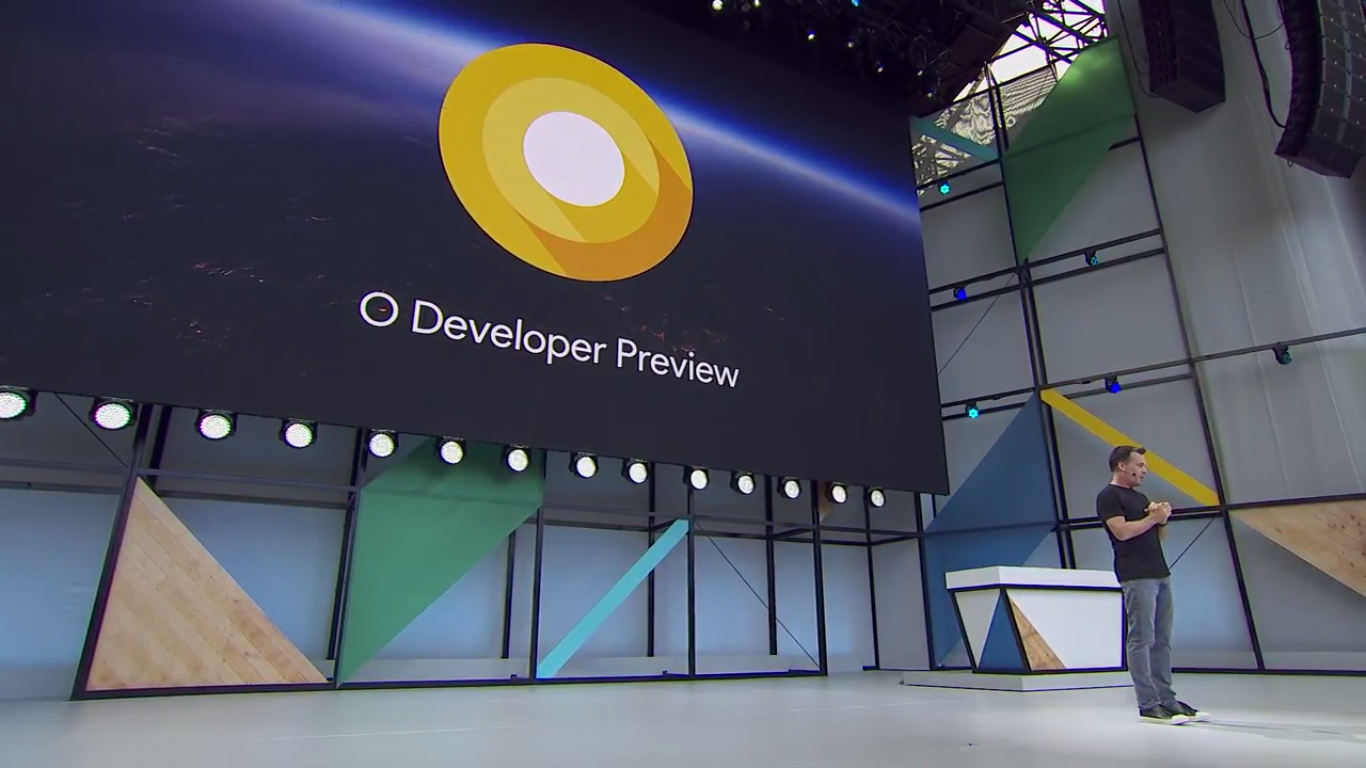 Nexus 5X, Nexus 6P, Nexus Player
Pixel C, Pixel, Pixel XL
Remember that when you're signing up for the beta program, you won't be able to receive any OTA updates thereafter, until you leave the Beta Program and factory reset your phone. However, if you do not opt out of it, you'll be getting the public updates shortly after the Beta Program ends. And, to all those who are on the previous Android Nougat Beta Program, you'll have to re-register to the Android 'O' Beta Program. The upper hand is that there are many features that will be available on the Beta version. But, not all of the features that you see on the Beta version might not come out in the stable version.
Talking about the features, Dave has given a glimpse of what the Android 'O' is all about. Make sure to check your phone that is listed for software updates and let us know how you liked it.