Google has officially released the Android Oreo update and it is already being sent to the Pixel and Nexus devices that are compatible to get it. While that is happening, we know only a few brands that would actively work to send the new Android update to their phones, and one of them is Motorola. Every year, a big list of Moto phones are lined up to get the major Android update and that will be the case with even the Android 8.0 Oreo update.
While you might be wondering about the update for the phone in your hand, Motorola has given a list of devices that are confirmed to receive the Android Oreo update. Here's the list.
List of Moto phones to receive Android Oreo Update
moto z
moto z Droid
moto z Force Droid
moto z Play
moto z Play Droid
moto z2 Play
moto z2 Force Edition
moto x4
moto g5
moto g5 Plus
moto g5S
moto g5S Plus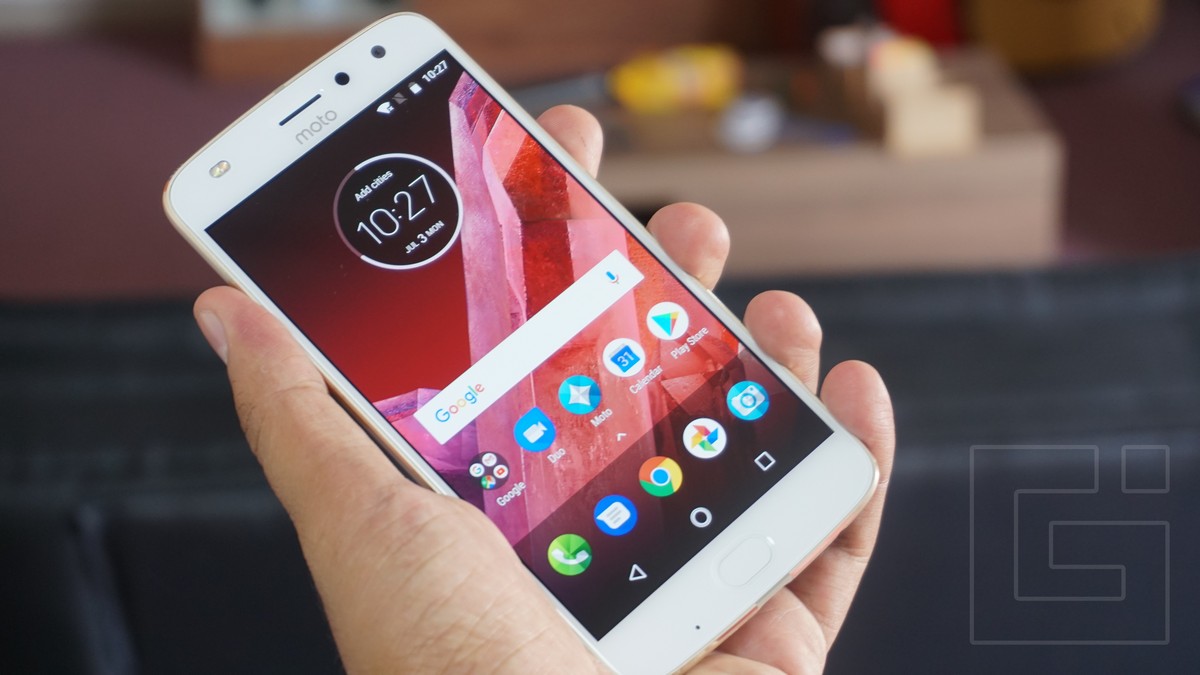 This is the confirmed list so you are assured with the update in the near future and the company says that the release of the update will begin from fall of this year, which is about the end of this month itself.
What's sad to see is that the Moto G4 and earlier phones are not in the list, and not even the Moto X series except fro the one that is launched this year. There is also no word about an addition of devices to the list later, so we might have to stick to only these phones for the official update availability.
As for the update features, the Android Oreo update for Moto phones will bring all the official features because these phones have the stock Android interface and thus, things like Snoozing notifications, Picture-in-picture display, adaptive icons, Autofill APIs, etc. are going to be a part of the update that will be sent to these Motorola phones.
The official announcement mentions the following.
Sweet just got even sweeter with the new Android OS update that gives you faster speeds, longer battery life, split-screen capabilities, smart text selection, improved notifications, autofill framework for your trickiest of passwords, and of course, the all new Google Play Protect, helping to ensure none of your apps become compromised.