Huawei has announced EMUI 9.0, based on Android 9.0 Pie, at IFA 2018, in Berlin. The EMUI 9.0 in conjunction with the recently announced Kirin 980 SOC is said to deliver an unparalleled user experience on the upcoming Huawei Mate 20 devices.
EMUI 9.0 Features
Performance Improvement
Huawei is said to streamlined EMUI in the latest iteration, allowing it perform 12.9 percent faster than its predecessors. It also offers faster app launch speeds, with Instagram loading 12 percent faster and Spotify by 11%.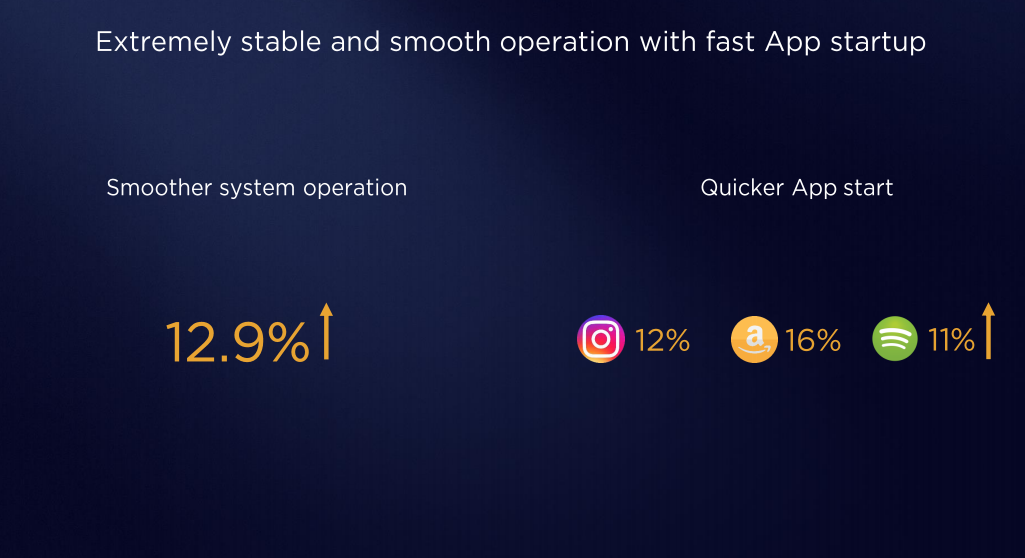 GPU Turbo 2.0
Huawei has also announced the GPU Turbo 2.0 Technology, which is the company's second iteration of Graphics Processing Acceleration technology. The GPU Turbo 2.0 intelligently optimizes intensive workloads by providing a performance boost, while consuming less power. The new technology also benefits other UX areas such as touch responsiveness, network connectivity as well as uninterrupted gaming mode and many more.
HiVision
EMUI 9.0 includes a new feature called HiVision, a feature which comes baked inside the camera app that recognizes major landmarks and famous paintings, instantly. It also provides information about the object of interest ranging from History to interesting facts.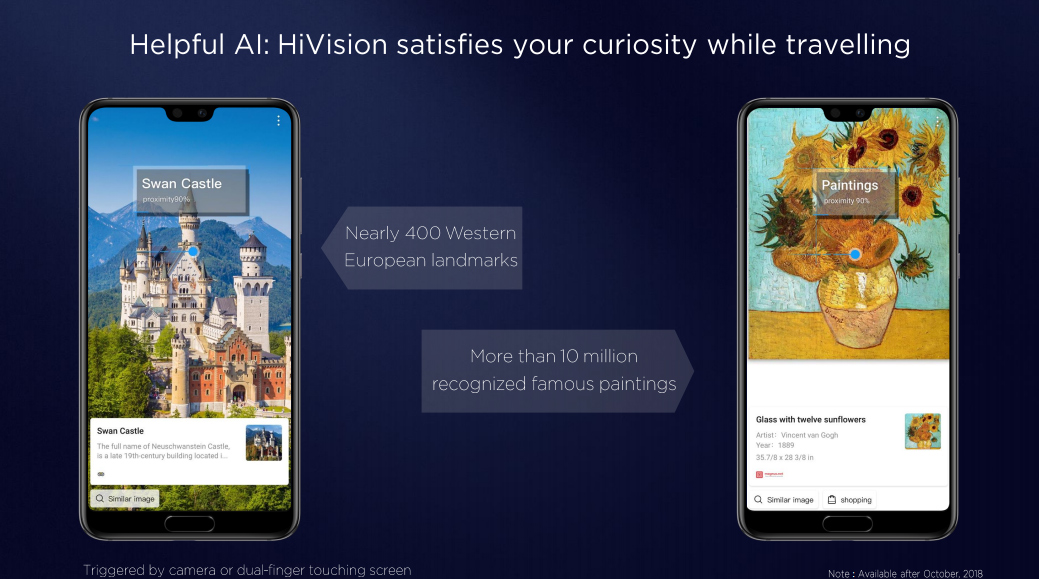 Password Vault
EMUI 9.0 comes with a password vault where users can store their encrypted passwords with either face or fingerprint and retrieve them when needed.
Digital Wellbeing
Digital Wellbeing was the primary focus of Android 9.0 Pie, and Huawei has EMUI 9.0 with Digital Wellbeing as the main focus. EMUI 9.0 comes with features such as Digital Balance dashboard, allowing users to track their device usage metrics as well as let users set the usage quota for each app. It also has Wind Down feature, which helps users to relax before going to bed.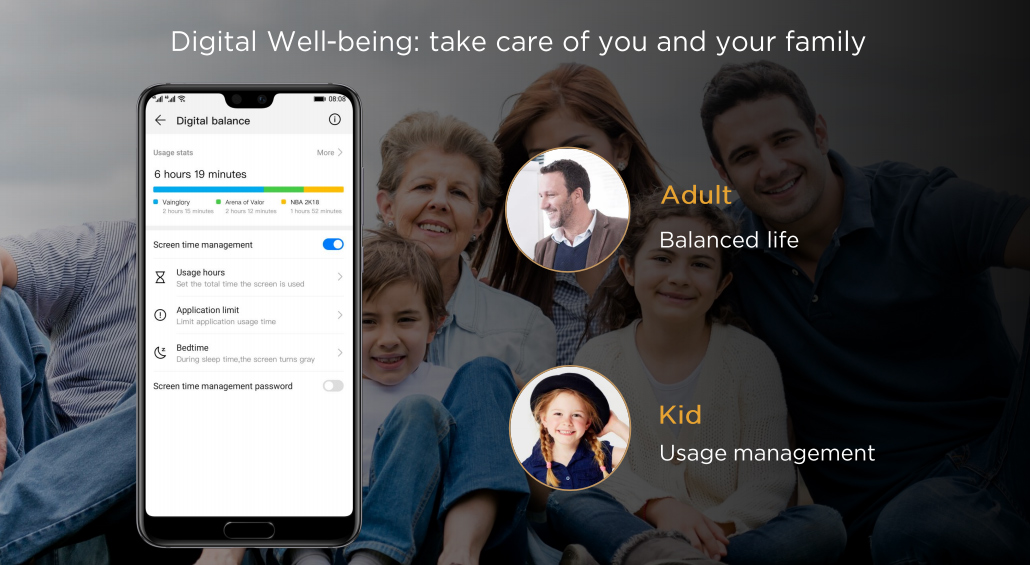 At an exclusive media event, Dr. Wang Chenglu, President of Software Engineering, Huawei Consumer Business Group, said:
"Today's smartphones are loaded with an abundance of features, to a point where they can be overwhelming to everyday users. Many users have also expressed their frustrations regarding increasingly complicated features. It was against this backdrop we set out to develop a version of EMUI that will help consumers enable a quality life. EMUI 9.0 is born from a commitment to creating an enjoyable, consistent and simple experience. Every change, from consolidating the settings menu, to optimizing the performance, to including new digital wellbeing and productivity features, is made to ensure EMUI 9.0 delivers a great, user-friendly experience. Furthermore, with the launch of EMUI 9.0, Huawei becomes one of the first handset makers to launch a custom OS that is based on Android Pie, which I think speaks volumes of our close relationship with Google."
Availability of EMUI 9.0
The EMUI 9.0 is now available as Beta, interested Huawei device users in Europe can register for testing out the Beta variant. The final variant of EMUI 9.0 which includes added features will debut with the upcoming Mate 20 series phones.
EMUI 9.0 Beta compatible devices:
Huawei P20
Huawei Mate 10
Honor 10
Honor View 10
Honor Play