Microsoft has unveiled the second gen. Microsoft Band wearable device, with some good notable improvements from the first Band, and an OLED display with Gorilla Glass 3 protection over it, which is curved as well. The Glass 3 helps not just in protection from scratches, but is also optimized for a better touch response.
The Microsoft Band 2 comes with built-in GPS, UV monitoring, guided workouts, sleep tracking, calorie tracking, and notifications. Cortana is integrated in a better way on the new Microsoft Band, and it is to an extent that if a workout is missed, Cortana offers to reschedule it so you don't miss it.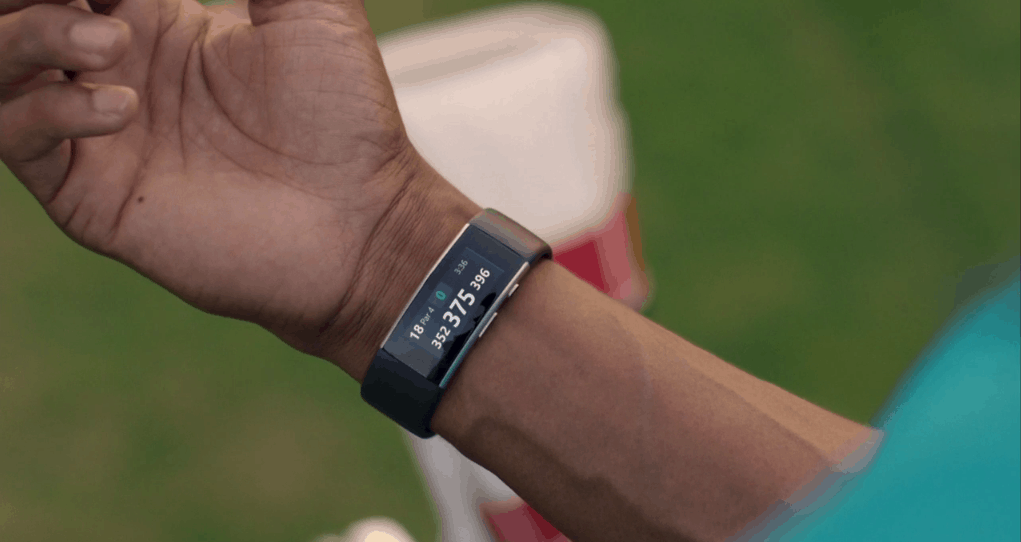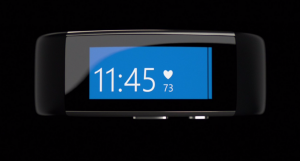 A Barometer sensor is also included this time, for helping bikers, hikers and those who have a habit of climbing stairs. Microsoft seems to have taken the Health value quite seriously, since what is shown at the event is quite impressive with the stats displayed, and the possibility of tracking not just the steps.
A measure called VO2, i.e. the maximum volume of oxygen that an athlete can use at a time, is also shown in the same screen where you get all the other important data about your fitness.
Microsoft proudly claims that the Microsoft Band is the only wearable with full integration for not just Windows, but also with iOS and Android devices. There are a few new partnerships done as well, and one of the important ones in them, is the Lose It app.
The new Microsoft Band will retail for $249, and while the pre-orders begin today, it will go on sale from October 30th.