9Apps, owned by Alibaba has just completed a deal with Disney India. The application distribution platform will now officially host Disney mobile games in India. As a part of the deal, more than 300 android games owned by Disney will get added to 9Apps' portfolio. The new agreement is expected to be beneficial for both the companies.
Disney has developed some of the most popular game titles for the Android platform. Now, you will be able to download and install them from the 9Apps store. Some of the most popular games included in the deal are Mickey Cup, Inside Out Thought Bubble, Toy Story: Smash It, Where's My Water, Cricket World Cup Fever, Minnie Cake Factory, Lion King, Arjun: The Prince of Bali, ABCD 2, etc. Currently, Disney has more than 300 mobile games in India, all of which will now be available from 9Apps.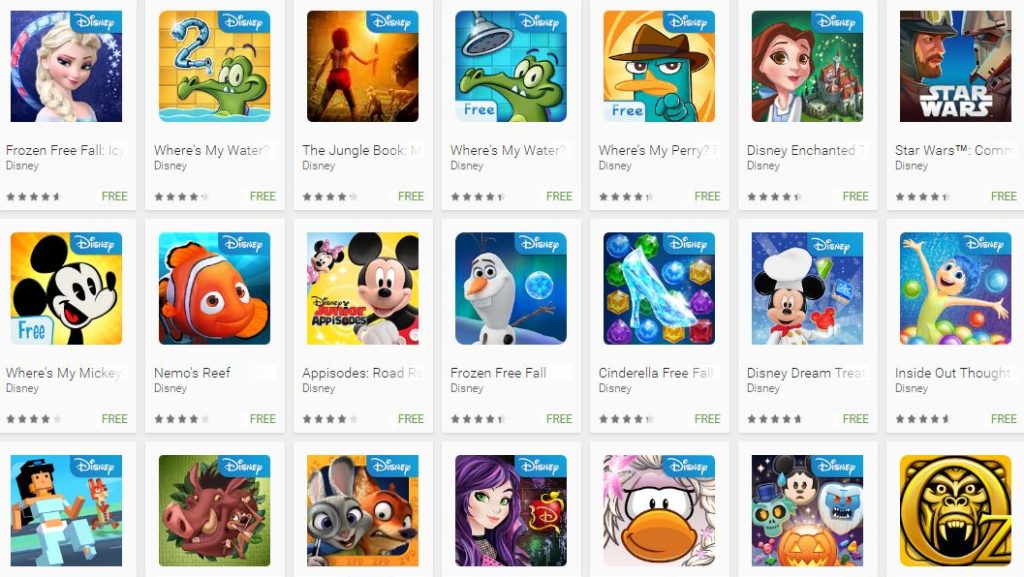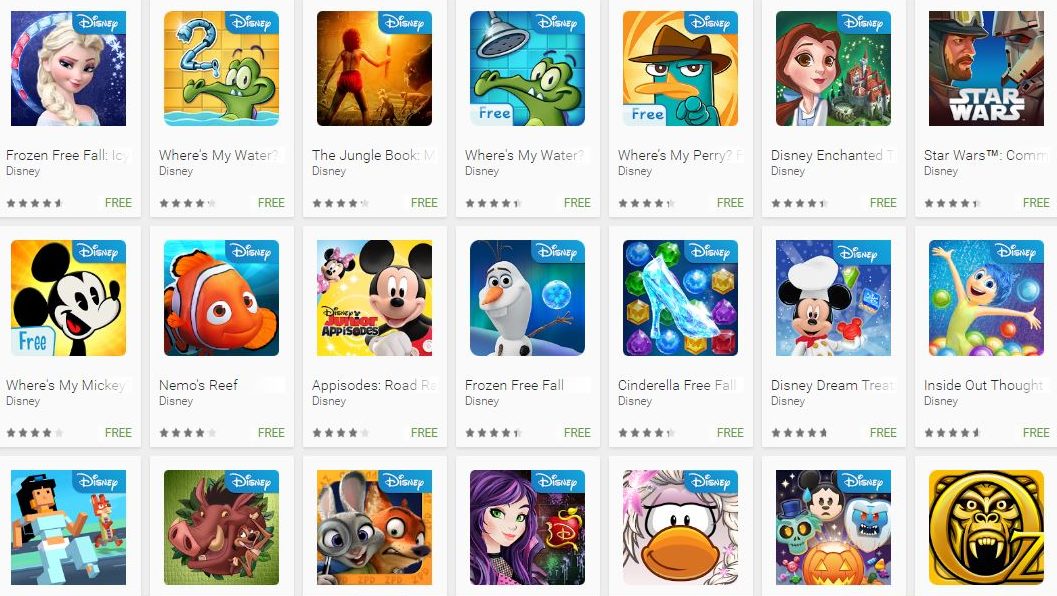 Globally, the third party app store of Alibaba is one of the most popular in its segment. 9Apps currently has more than 250 million active users around the globe with over 26 million daily downloads. Due to this new deal will surely enhance the reputation of the third party app distributor while Disney will get access to its large user base. Commenting on the latest partnership, Country Manager of 9Apps Mr. Ebrahim Popat said, "We are glad to see more top players like Disney India choosing 9Apps as a medium to popularize their games. This is a positive indication that our capacity in providing customized promotion service has been recognized by both – key players and the industry."
This deal is quite significant as it is the first time for Disney to collaborate with a third party app platform to promote and sell its applications. This does end Google's Play Store's monopoly of being the only platform to offer the Disney games in India officially. It is good news for third-party app distributors as Disney is one of the most famous Android game makers and making deals with a company of its scale will give a new horizon to their business. More and more app developers may now follow the steps and make their apps officially available in the various app distribution platforms.