Has it ever happened to you that you're in a relationship and you want to keep all your memories and information safe from the prying eyes of people? You might be using different types of passwords and unlock codes on your phone to protect different things, but that might be a big hassle. One such app that you can use is called Between, which is a pretty good app that couples can use.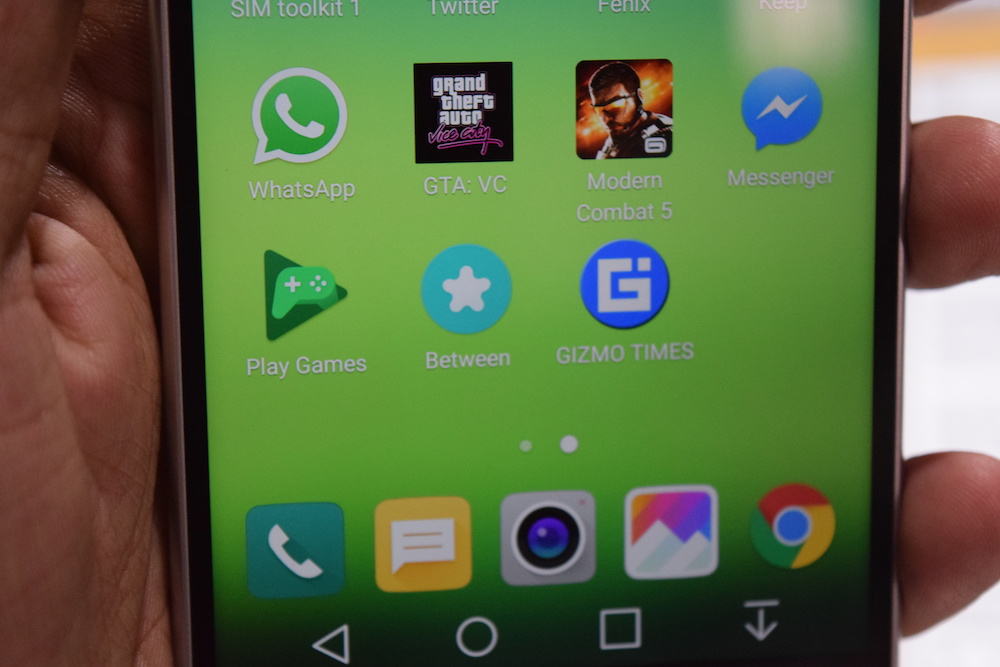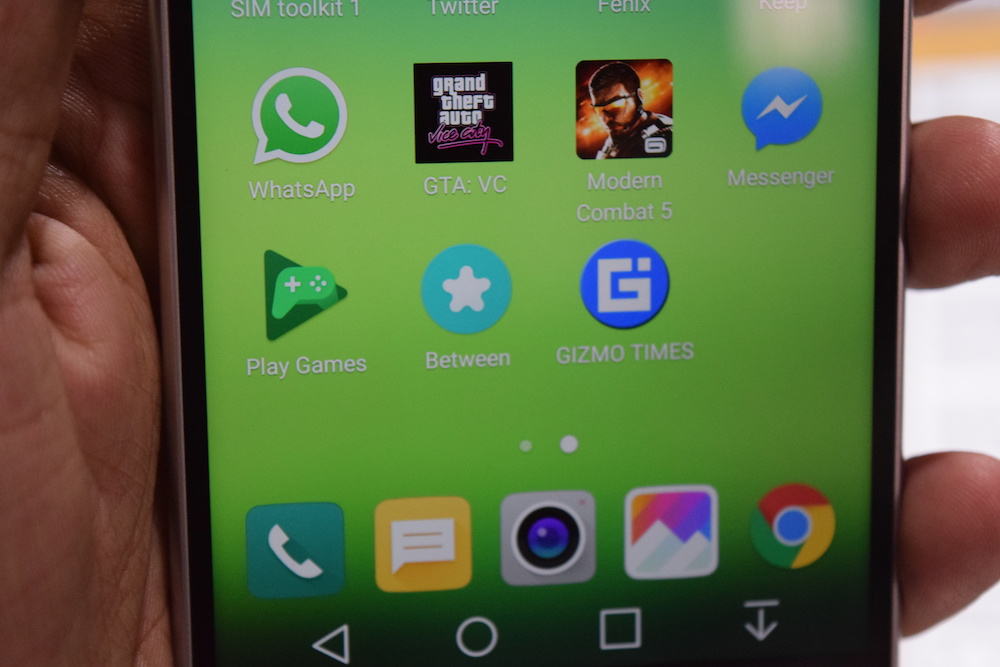 The app Between claims to be the best app for couples that lets you share your moments with each other while maintaining your privacy. It has features like gallery, calendar, reminders for your important dates and the best of all, it allows you to chat within the app itself. All of that and you can protect it by just using a simple passcode to open the app whenever you want.
Salient Features of the App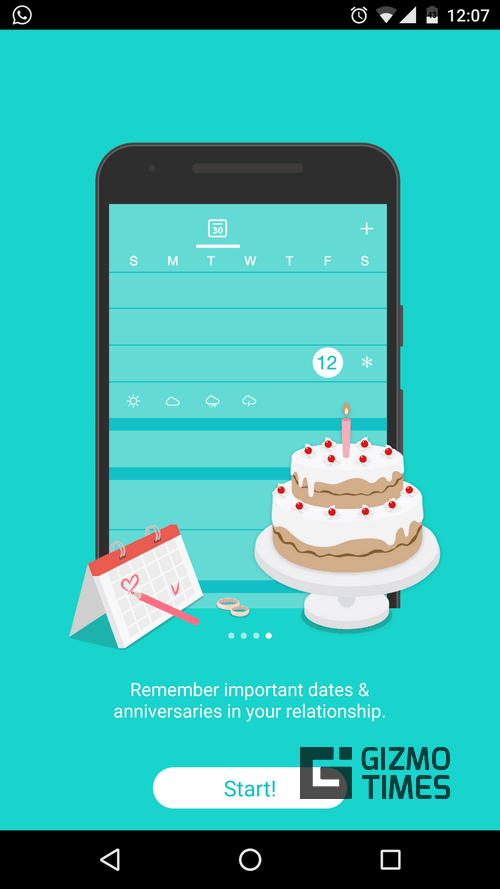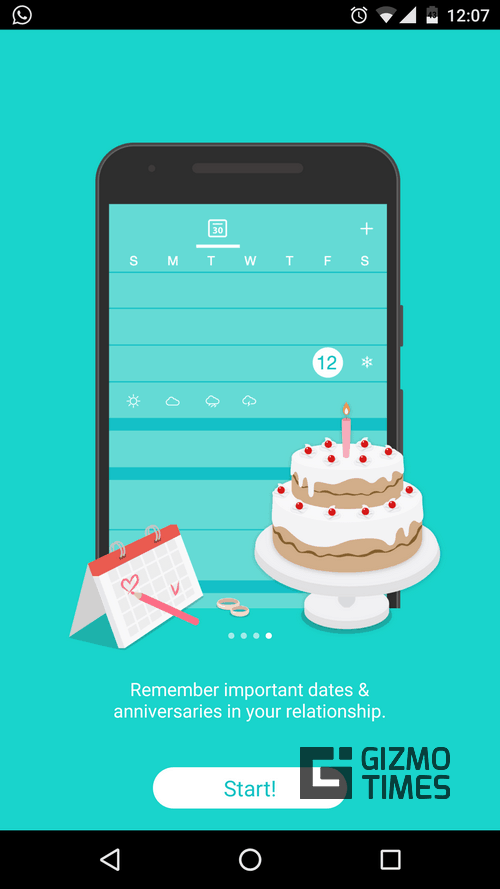 The Between App is made by an individual company that included a lot of features into the app, that you wouldn't even think about. There are a lot of features in the app, but the main features of the app are as follows.
Personal Chat Messenger: The personal chat messenger where you can send a message to your significant other without any hesitations and chat with awesome stickers and emoticons that express what you're trying to say. After all, an image is worth a thousand words.


Moments: Moments is what the app calls your photo albums that you've uploaded on the app. It lets you upload the pictures into different moments and then shows them on your app under the date that you uploaded, reminding you of the moments whenever you open the app.
Cloud Sync: Everything that you add on the app is synced to your cloud account so that in case you want to switch to a different phone, you can do so easily without any issues. Also, all your data is protected by their protection layers so don't worry about losing your data.
Shared Calendar: Another interesting feature that they have is called the shared calendar. It allows the two partners to enter events into the calendar that they don't have the other person to forget, or even just so they both don't forget. It could be anything like your own birthdays, anniversary or maybe someone else's birthday that you don't want to forget.


Personal Experience of using Between

I've been using this app for quite some time now, and I've used it in the past as well. The app really gives a boost to the way you communicate by introducing stickers and emoticons that are otherwise missing in the ever-so-popular WhatsApp. I know you can use other messaging apps if its just the stickers, but I like it when I can see everything in one place. This includes the calendar and the moments that let me know how many days are left for an upcoming event as soon as I open the app. Also, instead of locking my messaging apps with third party applications, I can simply put a lock on the Between app without causing any issues whatsoever and it will remain locked unless I enter my password. There are things that I didn't like personally in the app. One of those is the missing support for fingerprint to unlock the app. I think it should be introduced in the updates soon just so that we can use them with the modern phones that support fingerprint readers.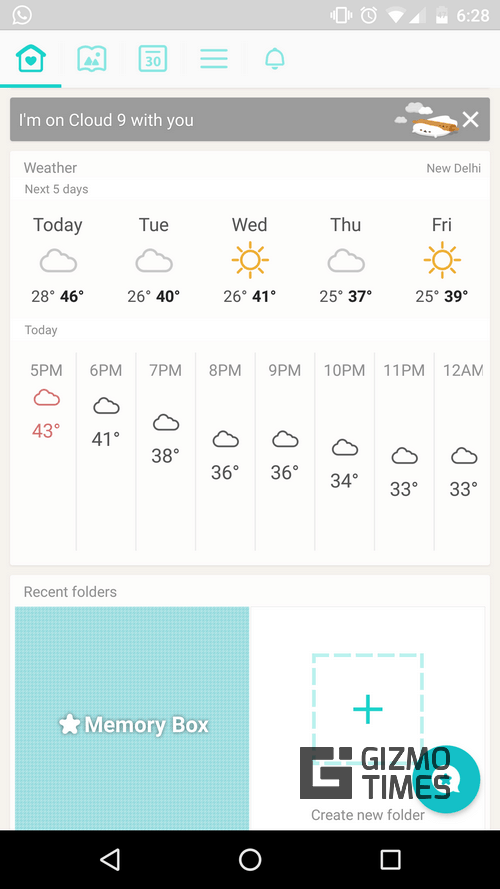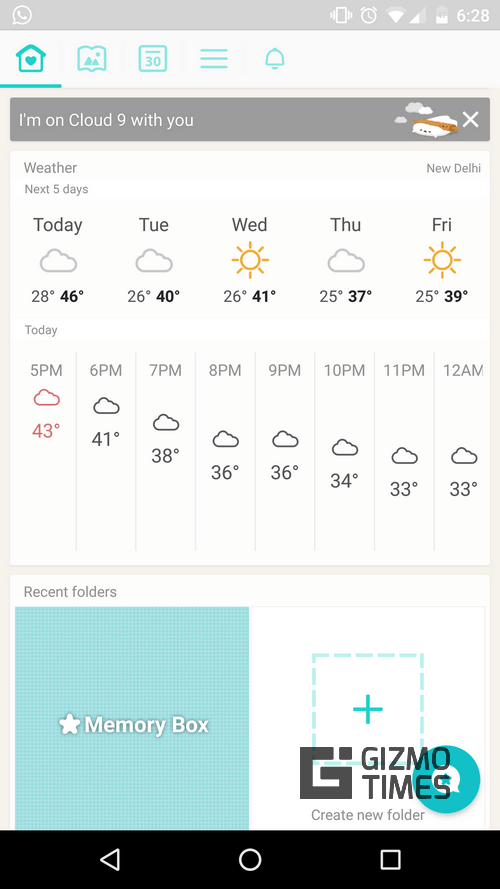 Pros
There are a lot of pros when using this app that you otherwise wouldn't have.
Complete Privacy inside one app, synced across the cloud

Ability to save reminders and calendar events

Ability to define special days by uploading images into albums

Support for multiple stickers and emoticons that look great

Support for multiple themes within the app

Available for Android, iOS, Windows Desktop and Mac
Cons
No support for fingerprint sensor

Messages are delivered late at times
Alternatives
Though this app is a great one already, there are a few other apps that you can consider using. I haven't used all these apps, but they are high on my recommendation list. A lot of people have recommended these to me over time, but I haven't gotten around to using them yet.
Couplete – App for Couples

Couple – Relationship App
Both these apps feature a lot of similar features like the ones in Between, but also feature a few extra features that you wouldn't find in the Between app. Feel free to check these apps out as well and let me know in the comments below if you find anything interesting in those apps.
Verdict
The app performs just the way it is advertised. With my usage of the app, I was actually really happy the way it allowed me to remember everything and had all my memories in the calendar so that I didn't forget anything. The best part about it is the cloud integration that it has. This allowed me to sync all my data from the phone to the cloud and then when I moved to a new phone, I was able to login and get all my data back. If I were to rate this app, I would easily rate it 4.5 out of 5. I deducted the .5 because of the cons that I had listed. It would be nice to see a fingerprint unlock method and if the delivery of the messages was not broken sometimes, it would have been much better.